When Brian Hall set out to create the first "non-motorized, dedicated back-country ski area in Canada" he wasn't thinking about money.
Hall said he instead wanted to build a community.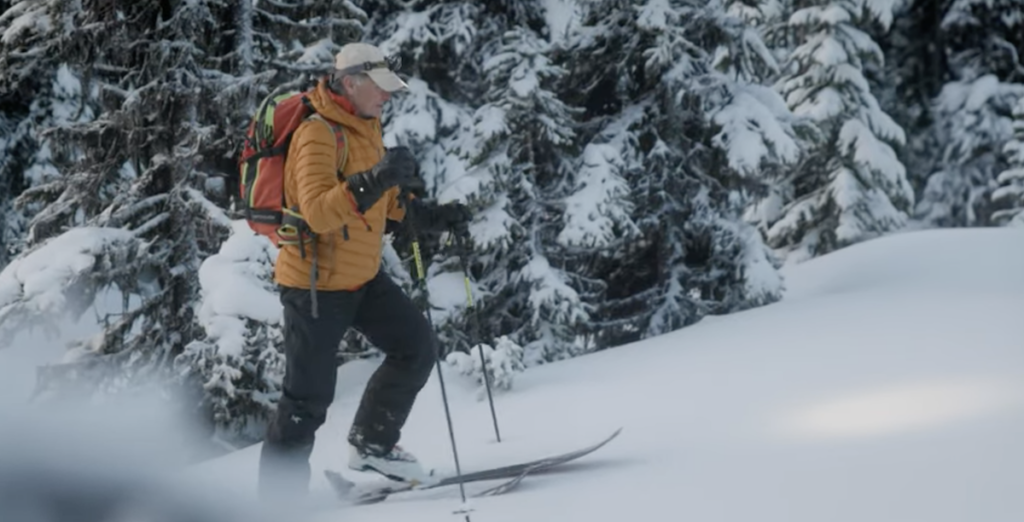 "I'd always been into backcountry skiing since I was 24 years old," he says in a spectacular new video created by Destination British Columbia. "To me i was hoping there'd be someplace in our community where you could go out with your friends, your family, your spouse and you didn't have to get your wallet out of your pocket."
Hall helped create the Hankin-Evelyn Backcountry Recreation Zone along with the Bulkley Valley Backpackers Society.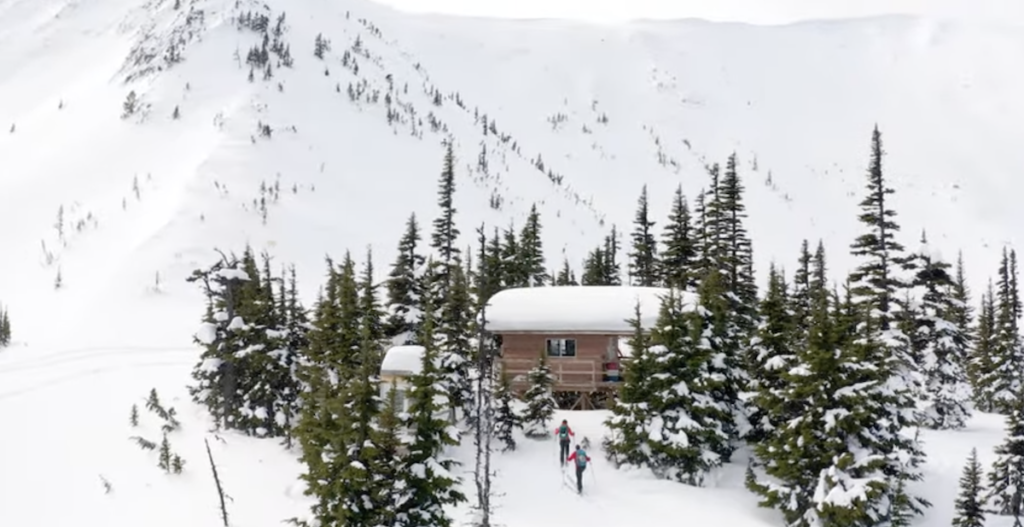 The ski resort near Smithers is still under the radar.
But for people in the know, it's a "little slice of touring heaven where the people are friendly, the vibe is supportive and the powder is plentiful," according to Backcountry Magazine.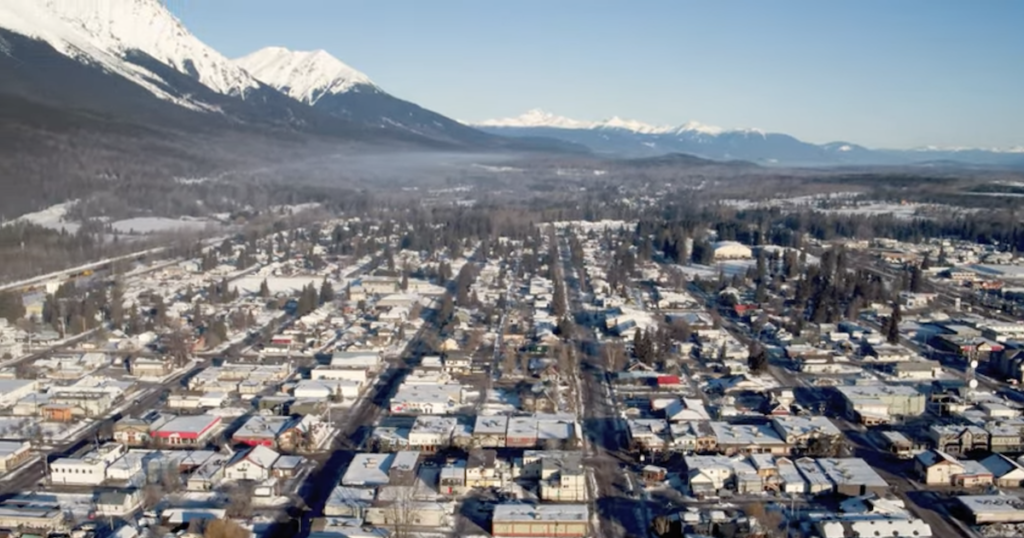 "Hankin is community, everybody is welcome," Hall says. "We live in a magical area, it's just beautiful to be here."