[This story originally appeared on The North Coast Review, a blog based in Prince Rupert that contains "items of interest to those living on the North Coast of BC."]
Friday evening will bring an opportunity for the Prince Rupert community to share solidarity with the families of missing and murdered Indigenous women, girls and two-spirit people, with local organizers hosting a community walk from the courthouse to the Nisga'a Hall on Third Avenue West.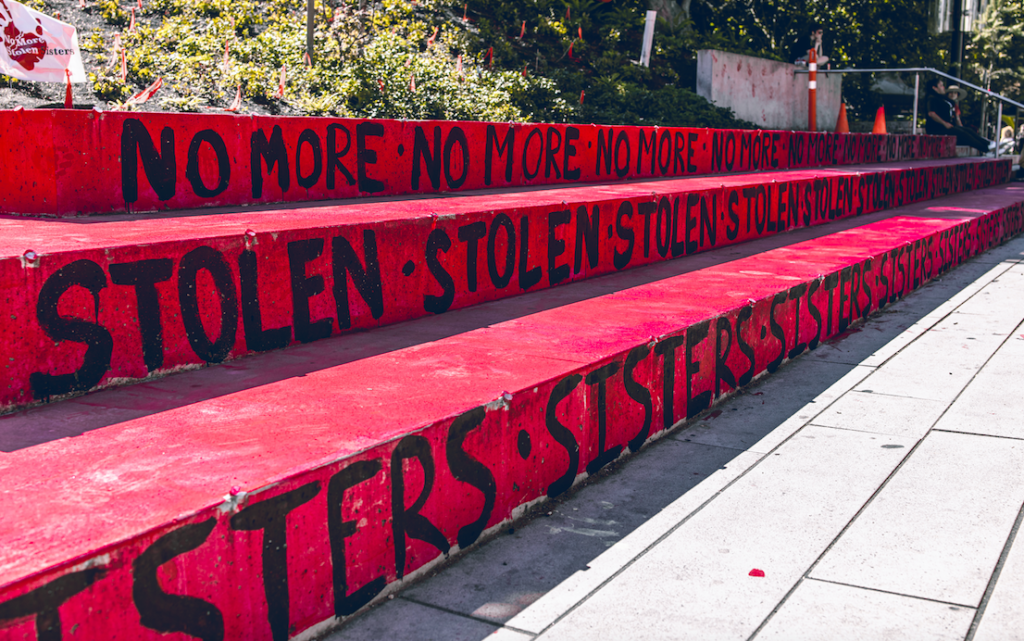 The walk, which is taking place alongside other Red Dress Day events across the country, has a 6 p.m. start time, with participants asked to wear red in support.
The evening event will feature songs as well as remembrances from family members of those who have gone missing.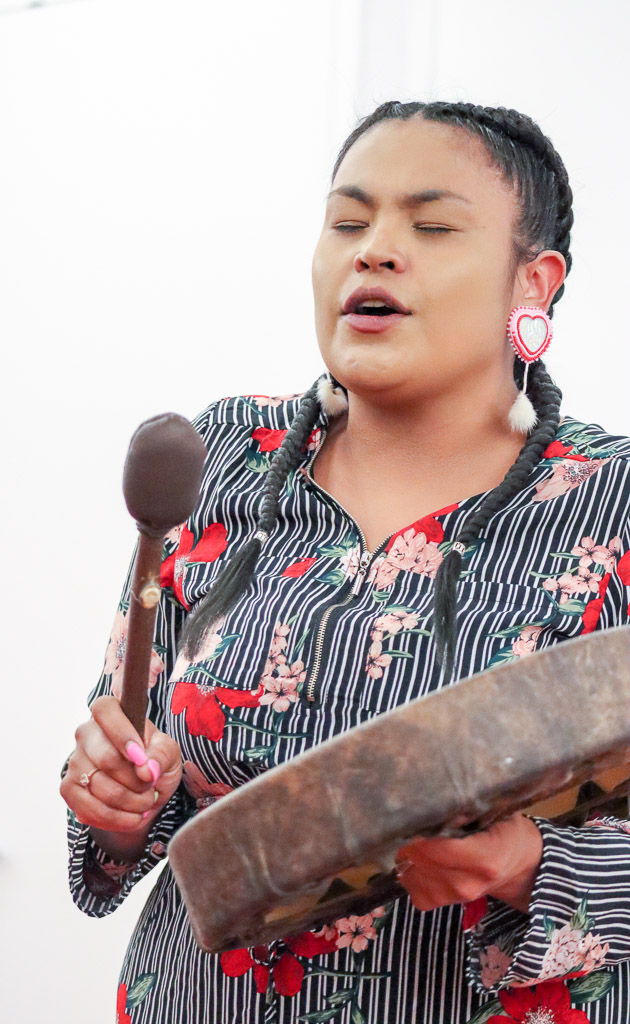 In a social media post on Wednesday, the City of Prince Rupert advised that Third Avenue will be closed to traffic for the event. "As a community located along the Highway of Tears, we know too well the heartbreak and loss that our communities have collectively shared," the city said.
On Wednesday, Skeena-Bulkley Valley MP Taylor Bachrach and Winnipeg area MP Leah Gazan co-hosted an event in Ottawa in support of a program called the Red Dress Alert System.
That is an initiative that proposes the creation of an alert system by cell phone to alert the public when Indigenous women, girls, and 2SLGBTQ+ people are reported missing.
Bachrach called it an "important tool to ensure when families' loved ones go missing, they are found as soon as possible."