[This post originally appeared on Humans of Terrace, a photography project featuring "the faces, cultures, activities, and personalities of the humans (and dogs) that make up our town and area."]
This is Kiefer.
Originally from Haida Gwaii, Kiefer moved to Terrace six years ago to host the radio show Journeys on radio station CFNR. Describing himself as a father who is most at ease when he is camping and spending time with his family, it is easy to understand why people are drawn to his outgoing energy. Inspired by his community, peers and his young children (he has a son and two stepdaughters), Kiefer is motivated to be a positive influence in the world.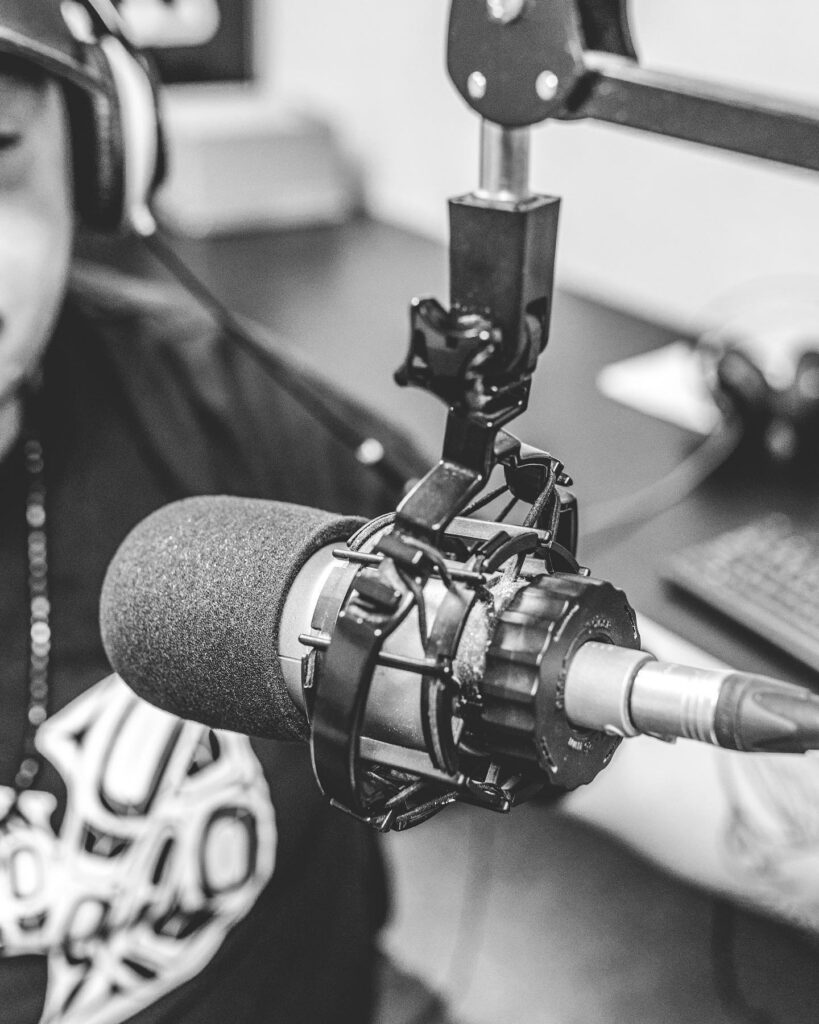 When he is not entertaining on the radio, he spends his time with his great hobby: golf. The pandemic may have taken away his other hobbies (like basketball and softball) but golf has re-entered his life after a decade-long hiatus. Although he describes himself as "terrible" at golf, Kiefer enjoys the possibility of success, stating that "you can always have a better shot until the ball goes in the hole".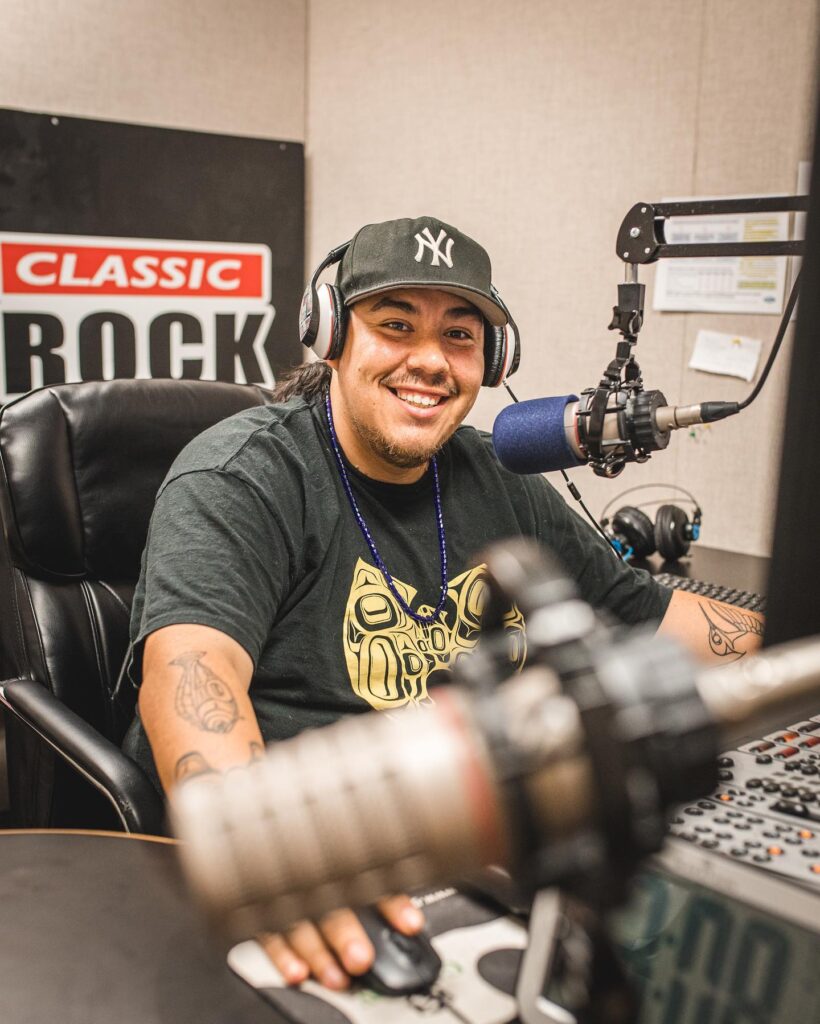 Full of empathy and compassion, he was given the Haida name K'uuk LIwaaans at age 12, which means "big heart" and perfectly describes the way he moves through the world. As someone who carries the weight of the community on his shoulders, Kiefer cares deeply about the Black Lives Matter movement and National Indigenous People's Day, and hopes to use his platform to raise awareness about these issues.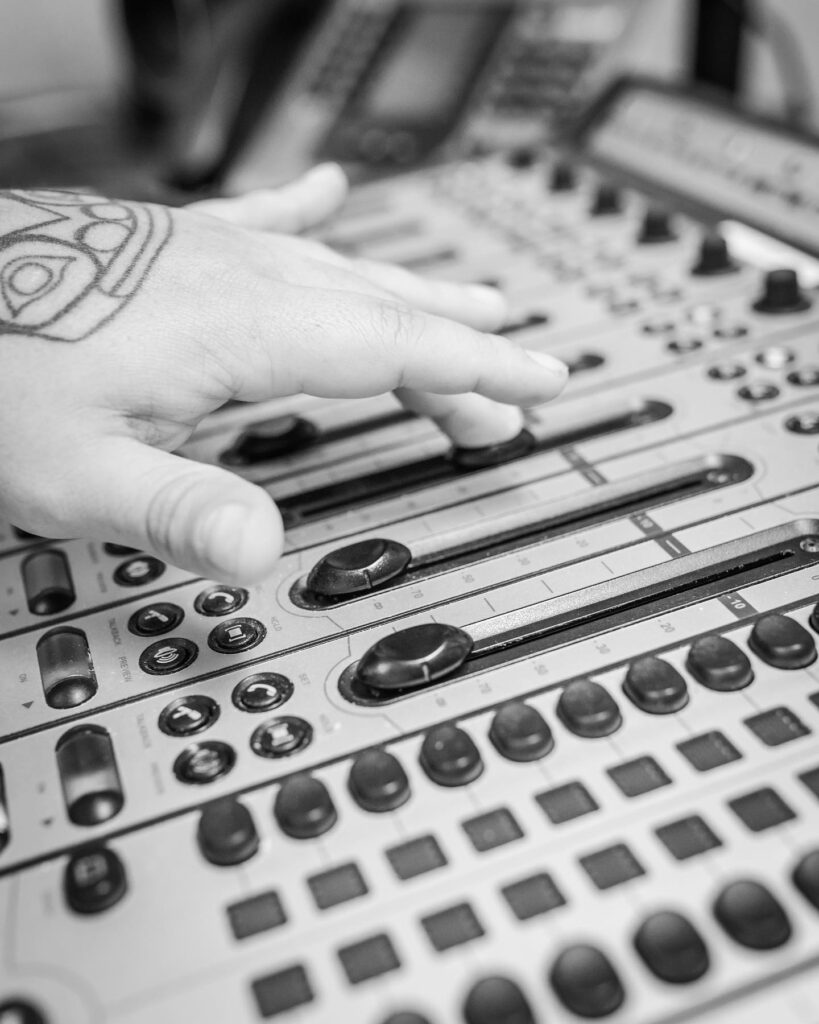 Although his outward demeanour is one of kindness, Kiefer has an ambitious edge that drives him: "Don't underestimate me. I'm very competitive and will come harder to prove you wrong".