[This post originally appeared on Humans of Terrace, a photography project featuring "the faces, cultures, activities, and personalities of the humans (and dogs) that make up our town and area."]
This is Talon.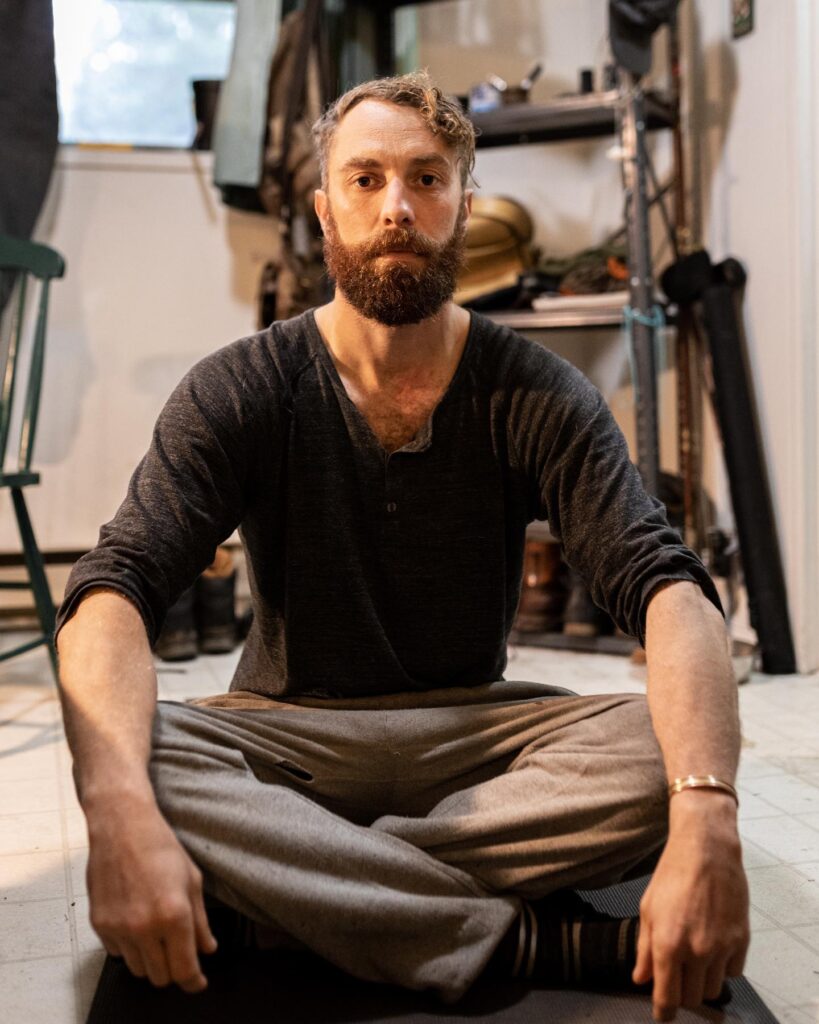 You might recognize him from his photography work in Terrace, as he has been pursuing his craft for the last ten years. Working as a photographer enables him to move past his introversion and helps him connect with others.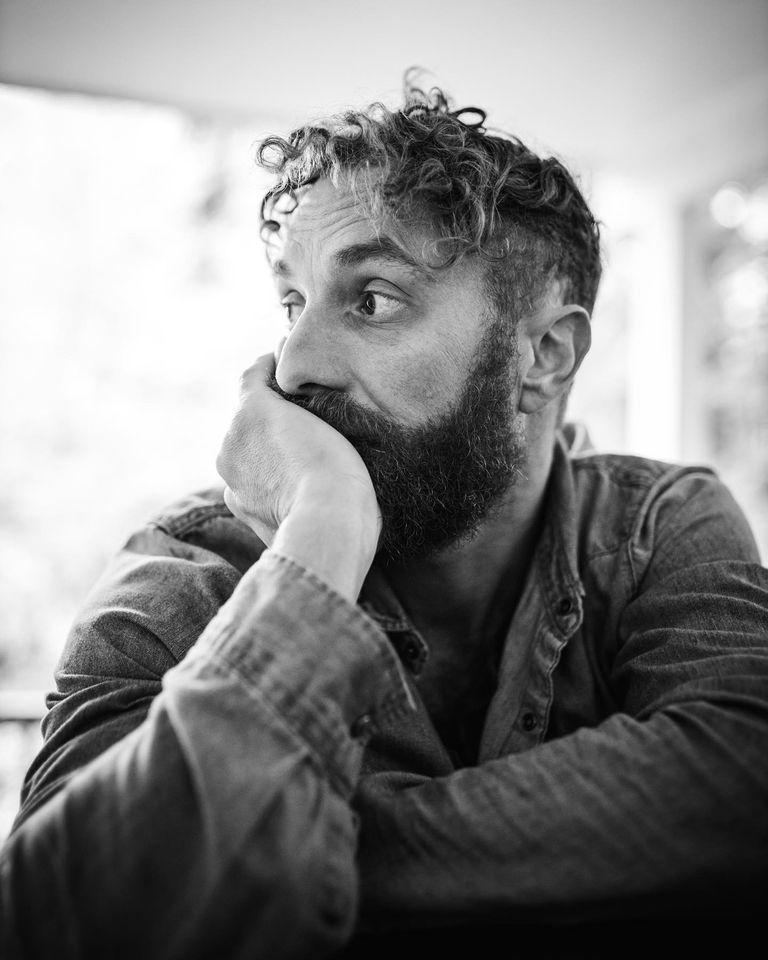 Talon believes that people don't often understand him and knows that he is a "less simple person than others might think". A creative and adventurous soul, he is someone that knows restlessness. Often chasing contentment, Talon finds himself out in the wild on long trips, as it is important for him to get a feel for a place. And this can only happen when we slow down and learn about the land. His love of being outside leads to things like cooking over an open fire, camping, surfing and snowboarding. And always by his side is Wally, his energetic canine companion. Although he sometimes is perceived as closed off, Talon welcomes those around him to connect.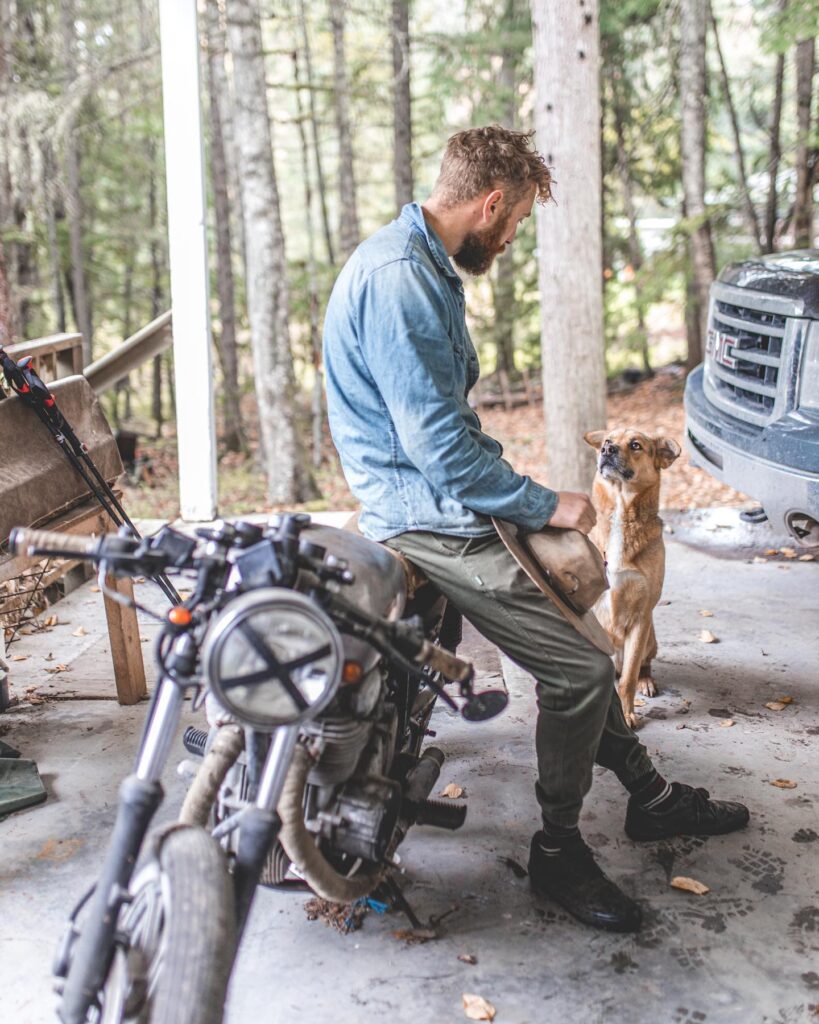 Talon's ultimate goal with photography has always been longevity. Outside of the sometimes superficial and fast-paced nature of social media, he aims to get his work into print. This media format won't disappear "after a couple hundred likes" and can exist on after any hype has died down. Much like his attitude towards travel, Talon believes that having something tangible in front of you is much more important.