We're trying not to read too much into the story of Hercules, a stray cat who was brought to the Terrace Animal Shelter close to death at the end of 2020, and entered the new year healthy and full of hope. But regardless of whether it signals good things to come for this new year, Hercules' story is definitely inspiring.
"We posted his story just before Christmas as a very sick stray who was brought to us. We believe he would not be with us today if it was not for Dr. Farkvam and his AMAZING staff who thankfully took him in over Christmas and did everything they could to help him!!" the Terrace Animal Shelter wrote recently on Facebook.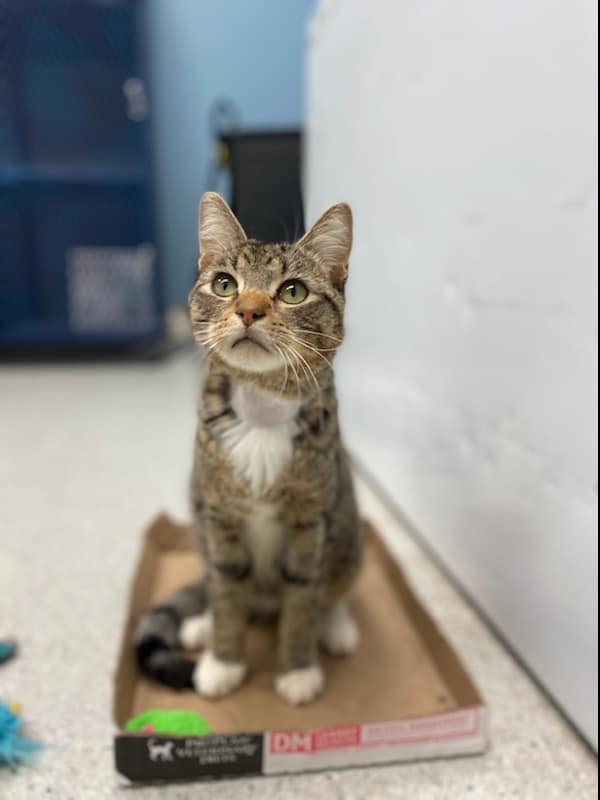 "The first 4 photos are when he arrived at the shelter on death's door. The next photos are him today!!! Hes still a little skinny but what a difference!! HUGE thank you to those who donated towards his recovery!! We literally could not have helped him without your help!"
Great job Terrace!