People in the Skeena region remember 39-year-old Joshua Benson as "an amazing, kind-hearted, beautiful soul" with "above average qualities and gifts" and "a beautiful smile." Those are some of the comments pouring in online after Naomi Bracken recently wrote a letter to the provincial government alleging that "racism killed my son" at Kitimat General Hospital.
It's the second such allegation against the hospital in less than a month. The provincial government now says it's taking "immediate steps" to address discrimination against Indigenous people in the province's healthcare system.
Benson was driven to Kitimat General Hospital by his supervisor on August 30, 2020, after experiencing severe chest pains at work. "He was at the hospital for about eight hours," his mom, who is a Gitxsan woman from Terrace, wrote in her letter. "He was told they could find nothing and were unable to help him and asked him to leave."
Benson was discharged after eight hours and prescribed painkillers, Bracken said in the letter.
"He said that they kicked him out and there was nobody there that would speak to him and nobody he could get a hold of even. He didn't have a taxi number, he couldn't get a hold of his bosses and friends. So he had to walk," she told Black Press Media in a recent interview. "He was walking up the hill when I was talking to him and he was halfway up and that's where they [the RCMP] found him, he must have died right after I had said goodbye."
The case is being looked into by the BC Coroners Service.
In late January, similar accusations were made against Kitimat General after a young pregnant Haisla woman named Sarah Morrison was denied service, forcing her to travel to Terrace where she had a stillborn baby at Mills Memorial Hospital.
These two incidents come in the wake of a major December report which found that "racism is an ugly and undeniable problem in B.C. health care."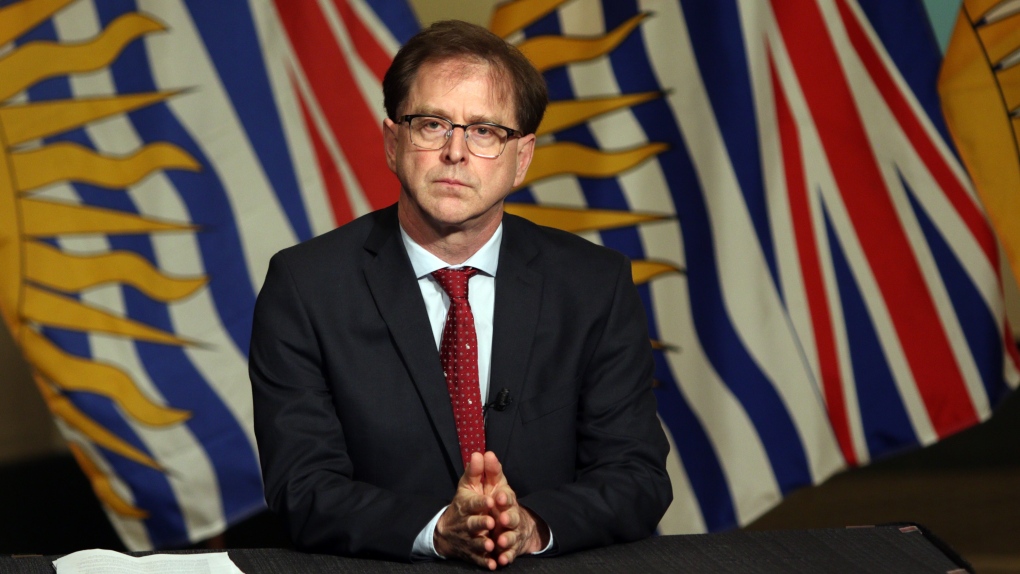 Health Minister Adrian Dix last week promised action to address that problem, including funding for new Indigenous health positions and greater Indigenous representation on health authority boards.
The government has appointed Dawn Thomas to be the new associate Deputy Minister of Indigenous Health.
But none of that can bring back Bracken's son.
"He shared openly and unconditionally. He was and still is loved very much," Lynne Clayton wrote on Facebook. "The absolute BEST man that I met it Terrace," added Jen Wilson. "Still grieving."