Terrace has a new strategy for getting care to the rising numbers of people without homes downtown, a trend that city researchers say is partly caused by high housing prices and lack of support services for addiction and trauma.
The town will be creating a lobby group composed of regional leaders. That lobby group, says a motion recently passed by Terrace city council, will use its collective influence to pressure the provincial government for help in addressing homelessness and other social issues.
"Everybody deserves to feel safe downtown. So I thought, 'why not try to get everybody together and discuss the issue and try to create a lobby group?' At the end of the day, we're stronger in numbers. So when we go to the province as a group, maybe we can see action and have the provincial government listen," said Councillor Sean Bujtas, who put forward the motion, according to a report by CFTK.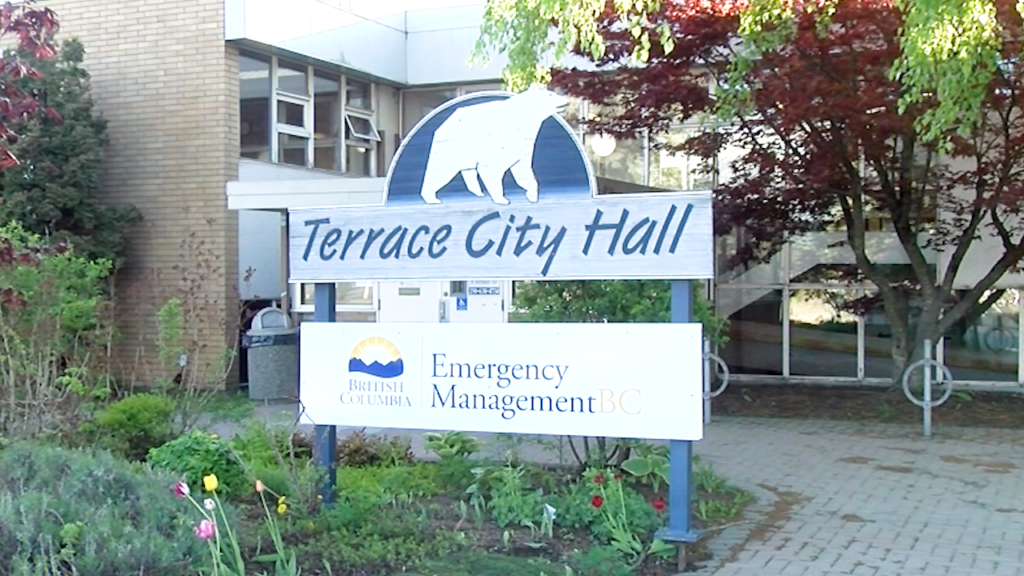 Members of the group will come from the Kitimat-Stikine Regional District, as well as the towns and First Nations within the district. "This is a Northwest issue and not just a Terrace issue," Bujtas said.
A lack of support from the province has resulted in "compassion fatigue" among some residents and local business owners, Bujtas said, which is when people become numb to the suffering of people less fortunate than them.
The Terrace Standard recently reported on a local business owner who has tried to support people without homes on her own but still experienced shoplifting and vandalism.
"I always end up getting burned in the end," she said.
Stories like this are examples of why the responsibility for solving homelessness can't fall on individuals. Instead, communities across the Skeena need resources from the province.
"Some people have some serious trauma in their life, and they need the support to help them with that. If you don't give them the support, putting a roof over their head is not going to do anything for them," Butjas said.