After spending 64 days as a contestant on the reality show Big Brother Canada, Kiefer Collison received a hero's welcome upon his return home to Terrace.
"I love you all," said Collison, who is a well-known radio host on CFRN and originally from Old Massest on Haida Gwaii. "Big things are coming in the future. The reason why we're celebrating me is because we're celebrating you guys as well."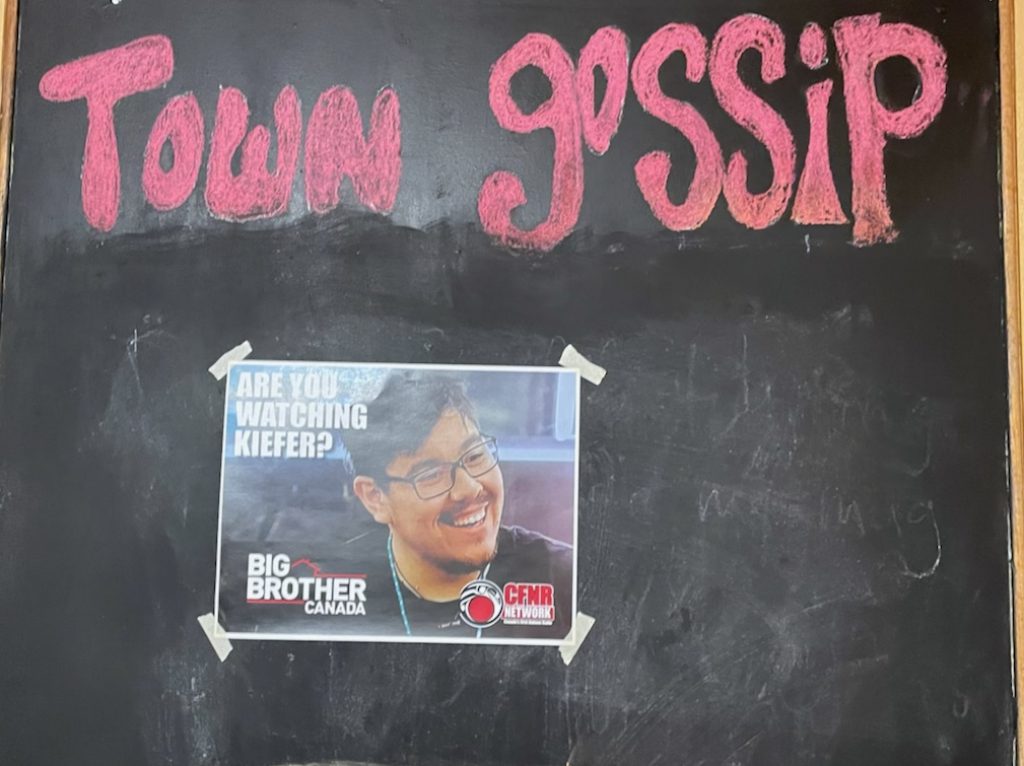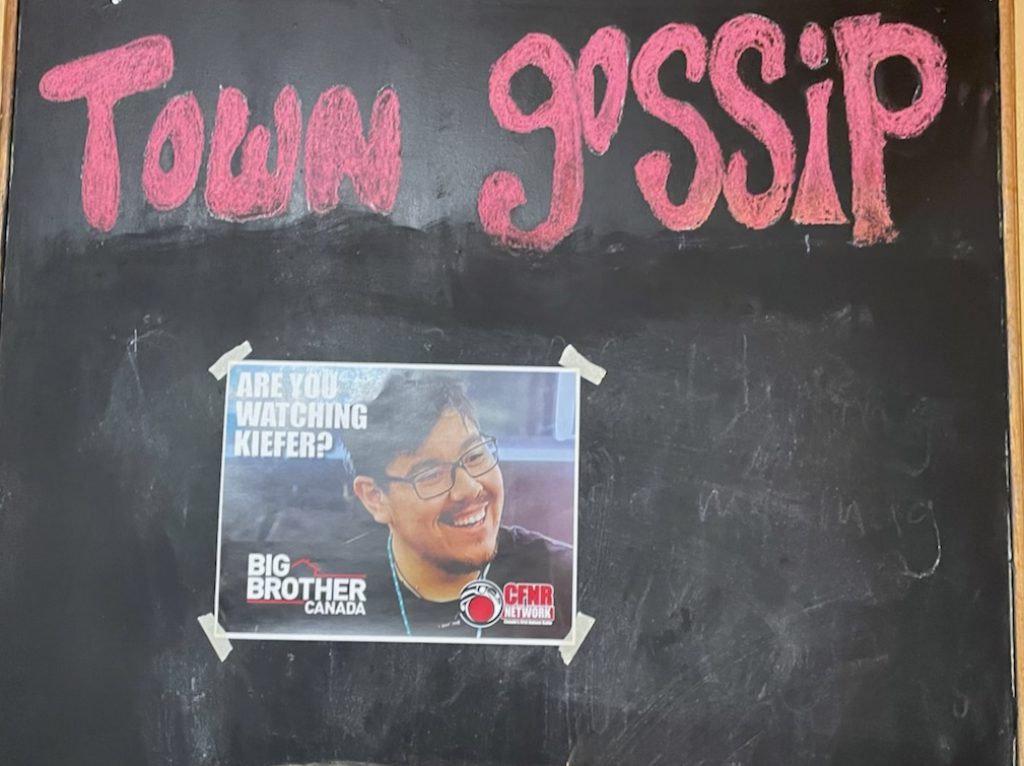 Dozens of people in cars showed up for the drive-by welcome parade, which was organized by Lynn Parker from Kitselas First Nation. "I'm just a kid from the rez," Collison told fans at the event.
Collison was fourth-to-last to be voted out of the show, but he ended up being named Canada's favourite HouseGuest of the season. He said that's a big deal for someone representing the Haida Nation on national TV. " I just wanted to represent and compete hard and show [Canada] what the people of northern B.C. are made of," he told CBC.
"Right from the start, he made sure to bring clothing that has First Nations art on it … I knew he would represent Indigenous people well, but he's doing it above and beyond," Collison's partner Jericho Bevan told CBC.
The Big Brother website described Collison as a "laid-back radio host and family man" who "may not seem like a threat, but he will use this to his advantage to become the next #BBCAN9 champion."
Back in Terrace, Collison said "It was tough in the house let me tell you it was hard work."
"I just hope that someday we can celebrate closer someday," he said of the COVID-19 protocols that people attending the drive-by parade followed. "Even though this is pretty nuts."