The future for a massive liquefied natural gas project in Kitimat isn't looking great after Australian energy giant Woodside said it's bailing.
The announcement comes after Kitimat LNG's other backer, Chevron, said earlier this spring it would cut off funding. Chevron tried to exit from the project in 2019 but has had difficulty finding buyers for its 50 percent share.
"The Kitimat LNG proposal was designed to develop a new source of LNG to supply Asian markets in the latter part of this decade," Woodside said in a press release this week. "However, we have decided to prioritise the allocation of capital to opportunities that will deliver nearer-term shareholder value."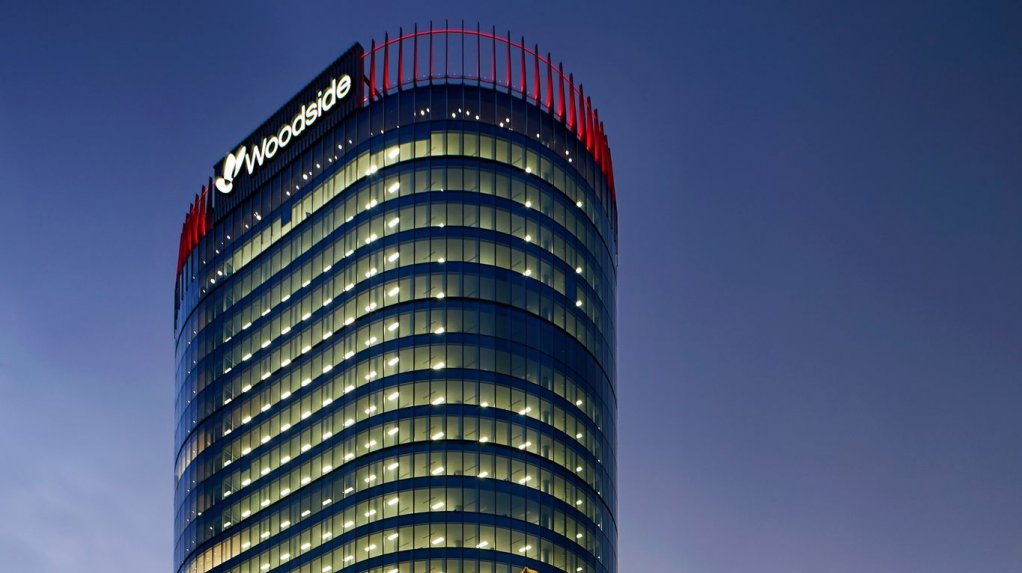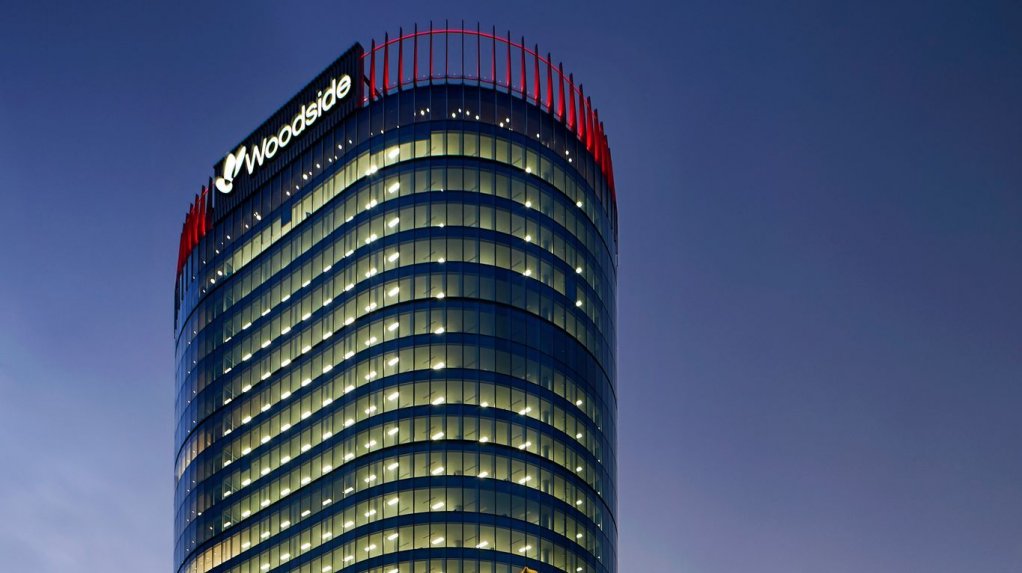 In other words, Woodside decided that Kitimat LNG was no longer a profitable investment. In fact, it will be spending anywhere from $40-60 million on the exit.
Part of the blame for that rests with the B.C. government, argues Skeena BC Liberal MLA Ellis Ross, a long-time advocate of LNG development. "There's something wrong when a $30 billion project, fully permitted, cannot get sold in an international market," Ross said on Facebook live.
Ross said energy projects are taxed so highly here they aren't competitive. Oil and gas companies, he said, "then move their operations to the U.S. or elsewhere."
Another explanation for Woodside and Chevron leaving is high prices. "Canadian liquefied natural gas is too expensive to be competitive in the biggest markets, notably the Chinese market," the site Oilprice, which focuses on trends in the oil and gas industry, reported last year.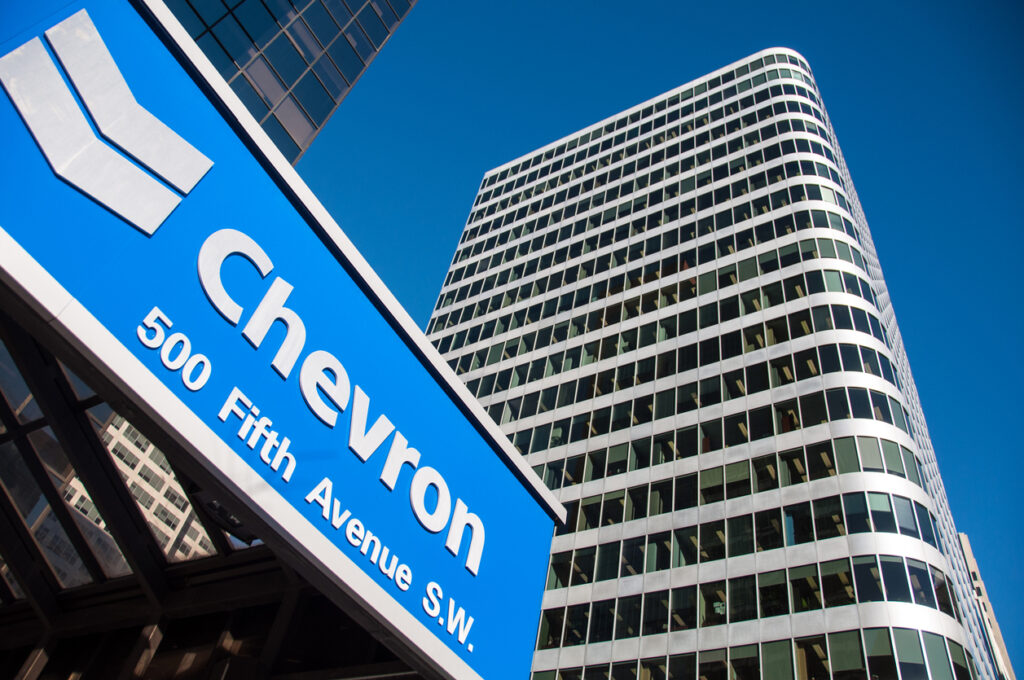 "There are several LNG projects in the works south of the Canadian border. And U.S. LNG is not even the cheapest one. Qatar and Australia are major exporters to Asia, and so is Russia, via the Northern Sea Route, which has contributed to the competitiveness of Russian LNG," the site writes.
If Kitimat LNG ends up being shelved it could become easier for B.C. to meet its provincial climate targets. A report last year from the left-of-centre think tank the Canadian Centre for Policy Alternatives calculated that LNG development could cause the province's 2050 target to "be exceeded by 160 per cent, even if emissions from the rest of the economy are reduced to zero by 2035."
That viewpoint is supported by a new bombshell report from the International Energy Agency, a highly influential energy organization, which said this week that the only way we can get climate change under control is by immediately stopping new investments in oil and gas projects.