The discovery of the remains of 215 children outside the former Kamloops Indian Residential School has led to grief and heartbreak across the Skeena.
"My heart has been heavy," Kerri Sorenson wrote on Facebook. "I cannot imagine how our Indigenous people are feeling. I have no words to offer that will help."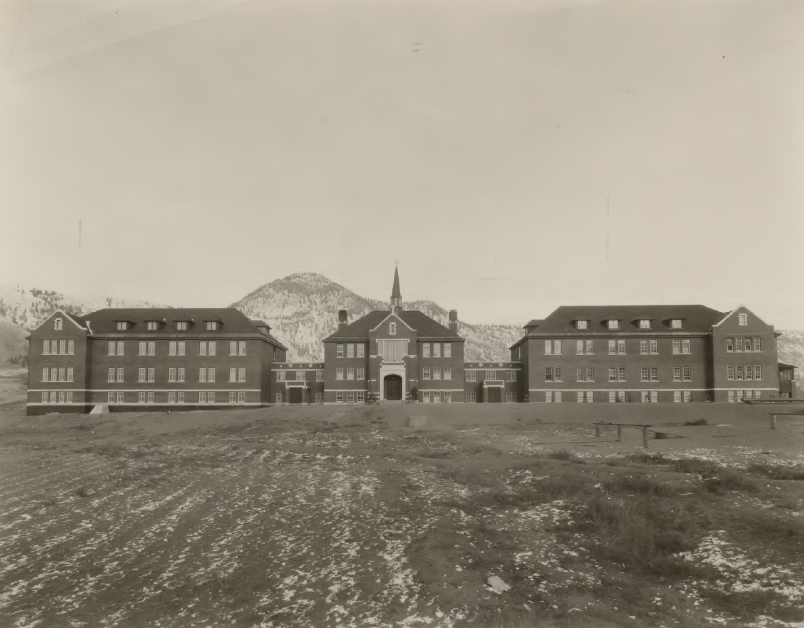 "In addition to fostering healing, it is important to share the history of residential schools in order to fully understand the current status of Indigenous concerns within Canada," Sonia Palmer, a residential school survivor from the Gitxsan nation from the community of Gitanyow, said over the weekend.
Palmer, who leads the Dze L K'ant Friendship Centre Society's Mental Health Outreach program, met recently with elementary students from Muheim Memorial Elementary School over the weekend to discuss the shocking news and honour the victims. 
"Students sang a song that speaks to the negative impact of residential schools as well as the resiliency and courage of Indigenous communities who come together to support each other and celebrate their customs and traditions," the school's vice-principal Liliana Pesce said.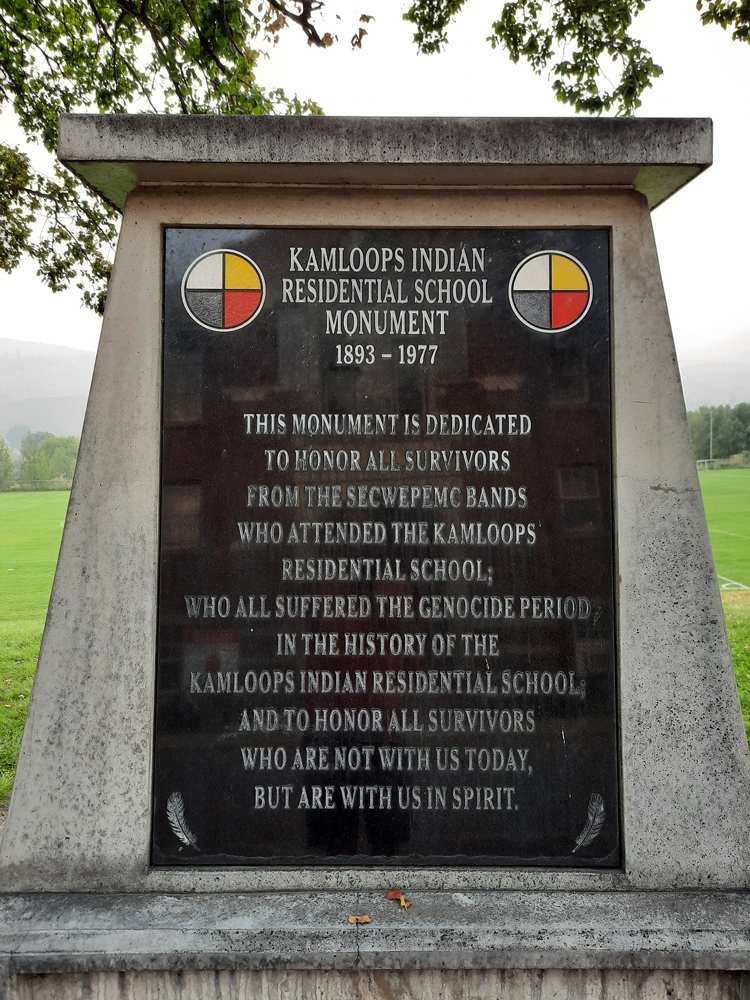 There will be a memorial event taking place in Terrace this weekend.
"On Saturday June 5th at 9AM, 215 pairs of children's shoes will be laid out at city hall to honour the children whose remains were discovered buried under a residential school in Kamloops," reads a description of the event on Facebook.
"This event is to be respectful of our Indigenous community members who still feel the very real affects of the residential schools today. If someone wants to drum, dance or smudge that is strongly encouraged," it explains.