In a Facebook post last week, Skeena BC Liberal MLA Ellis Ross blames the BC NDP government for current unrest at the Coastal GasLink work site, saying the province is "quietly dismantling" the economy by encouraging anti-gas protesters.
But despite Ross's comments being reported prominently in outlets such as The Interior News, there is scant evidence to support these claims.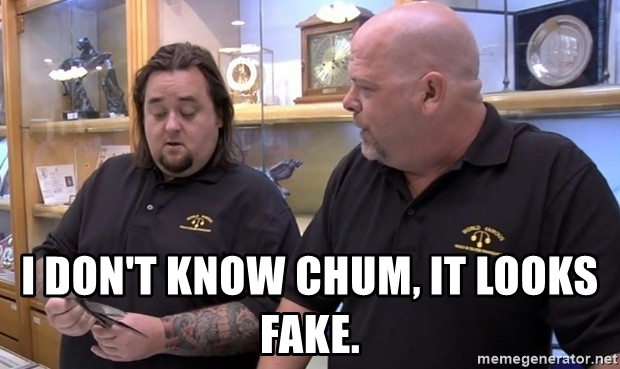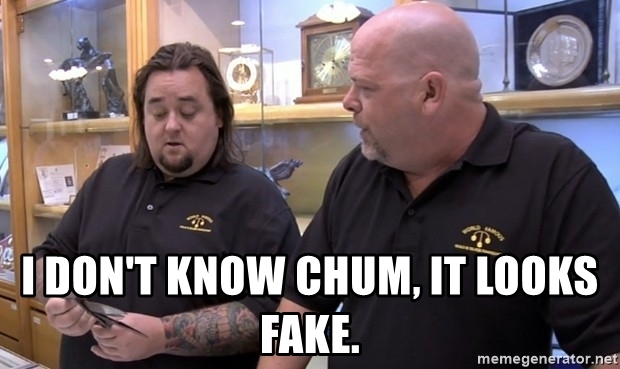 Ross, who is currently campaigning to become the next BC Liberal Party leader, filmed a Facebook Live video about Coastal GasLink following the news that two protesters from a Wet'suwet'en blockade had been arrested. 
One of the people was arrested "for outstanding Criminal Code theft and mischief files, and a second for having been found in possession of several stolen items from Coastal GasLink equipment," the Alaska Highway News reports.
In his video, Ross points the blame at John Horgan's NDP government, saying "they're quietly dismantling our economy", while accusing them of "signing anti-LNG declarations."
However, as The Interior News notes, "the provincial government has no role to play with the RCMP's arrests, which were a result of the injunctions obtained by [Coastal GasLink] from the B.C. Supreme Court."
Far from opposing the 670km gas pipeline, Premier Horgan has been an outspoken defender of the project, saying repeatedly that cancelling it is "not an option for me", even as opposition mounted from human rights organizations, environmentalists, and some First Nations.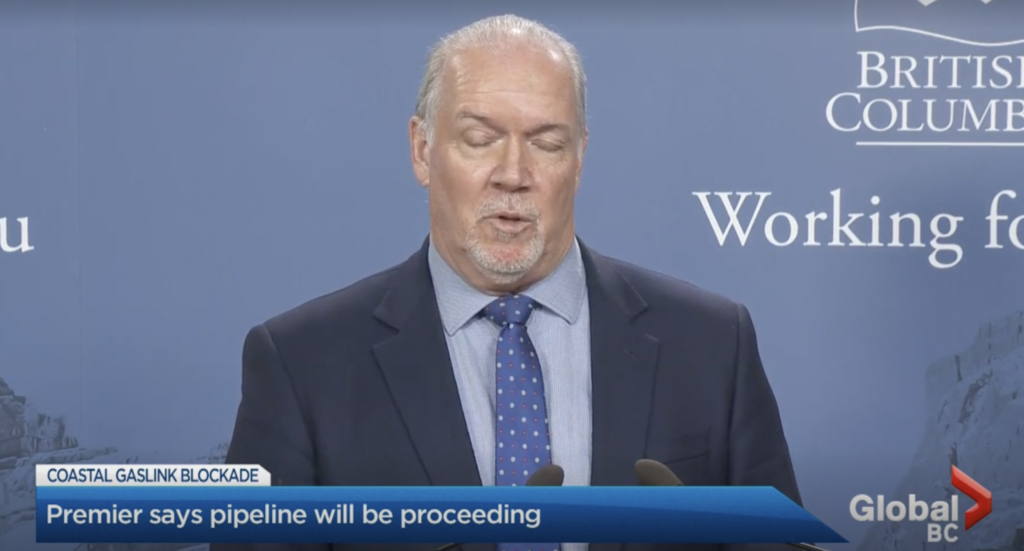 In January 2020, Horgan refused to meet with Wet'suwet'en hereditary chiefs opposed to the project. That resulted in a sharp rebuke from people like Judith Sayers, assistant professor of environmental studies and business at the University of Victoria, who said the pipeline "flies in the face" of Wet'suwet'en law.
The people currently operating a blockade south of Houston are in direct conflict with the NDP government, which has for years promoted liquified natural gas development, along with the BC Liberals.
Blockaders are risking arrest and opposing the project because they want "to stop the drilling under the sacred headwaters that nourish the Wet'suwet'en Yintah and all those within its catchment area", according to a press release. 
Ross in his video raised valid concerns about all the taxpayer money being spent to handle unrest at the pipeline site–internal records show the RCMP cost alone has been over $20 million. That's a lot of money that could have been spent on other important issues.
But we should be having that debate with actual facts. And Ross' claim that the NDP is secretly supporting protesters in order to "dismantle" the economy has no evidence behind it.