A $20 million wood pellet plant in Terrace that produces wood pellets says it is leading the world in terms of sustainability.
"To the best of our knowledge, this is the cleanest pellet plant in the world. This level of safety we've managed to achieve here makes it one of the safest as well," Skeena BioEnergy plant operations manager Nathan Bond told Today In BC back in 2019.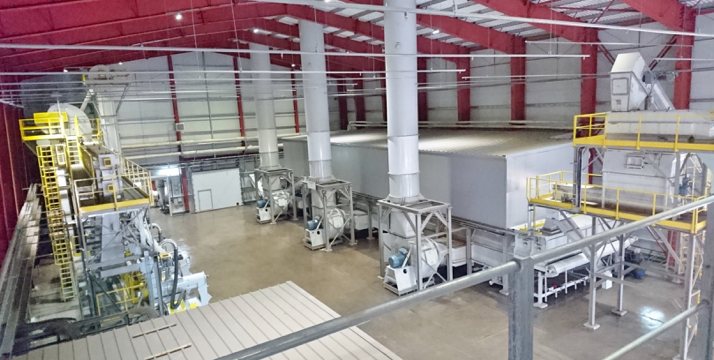 The Skeena BioEnergy facility is part of a growing industry in B.C. to create wood pellets that are then exported and burned by other countries to produce electricity, which is touted as cleaner for the climate and environment than oil, gas and coal.
"Currently, most of Skeena's pellets are exported to Japan, although the company also provides pellets to some local commercial customers," as the outlet Canadian Biomass reports. The company is also looking to expand into China.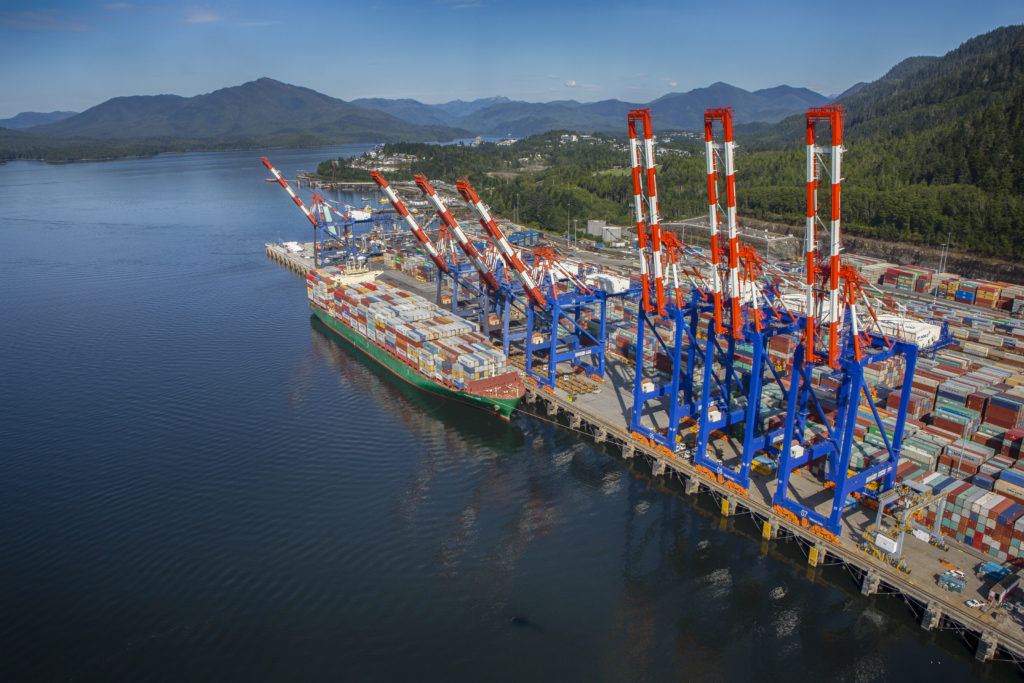 But a B.C. group known as Conservation North is arguing that the wood pellet industry is actually terrible for the environment.
"The BC government wants us to believe that the wood pellet industry is 'carbon neutral'. That it is 'green'. That it is 'sustainable'. It is none of those things," Conservation North Tweeted this week.
The organization is about to release a full video showing a darker side to the wood pellet industry, saying that it's resulting in deforestation across the province in order to produce a fuel source that still releases high levels of pollution. Environmental groups aren't the only ones criticizing the industry however.
Researchers at Harvard University earlier this year calculated that burning biomass can create as much unhealthy emissions and heat-trapping gas as coal.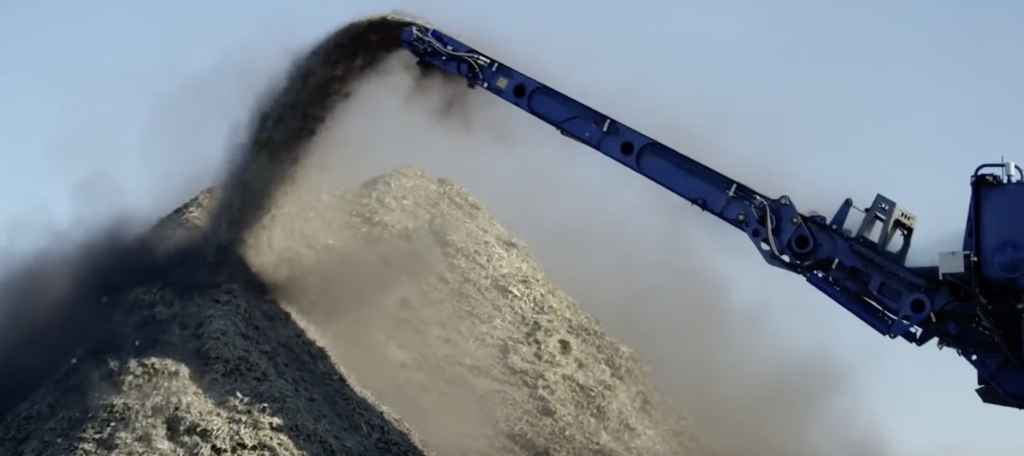 "Gas, biomass, and wood are not clean or healthy alternative energy sources. Swapping one polluting fuel source for another is not a pathway to a healthy energy system," Harvard research scientist Jonathan Buonocore argues. "Wind, solar, and other non-fuel combusting renewable energy are the healthiest energy sources available for generating electricity, powering our factories, and heating our homes."