This has been a big couple of weeks for Ellis Ross, the Skeena MLA currently competing to become the next leader of the BC Liberals.
At the second all-candidates debate for the party's leadership, Ross was the "prime object of attention," as Business in Vancouver reports. "A couple of months ago, Ross was thought to be at the outskirts of the race. It was clear Monday that his rivals no longer consider that so."
Shortly after the debate, Ross got into an online tussle with Hollywood actor, Leonardo DiCaprio. DiCaprio had tweeted in support of Wet'suwet'en members fighting the Coastal GasLink pipeline. "You have no idea what you're talking about," Ross replied.
That led to Ross penning an open letter in the National Post.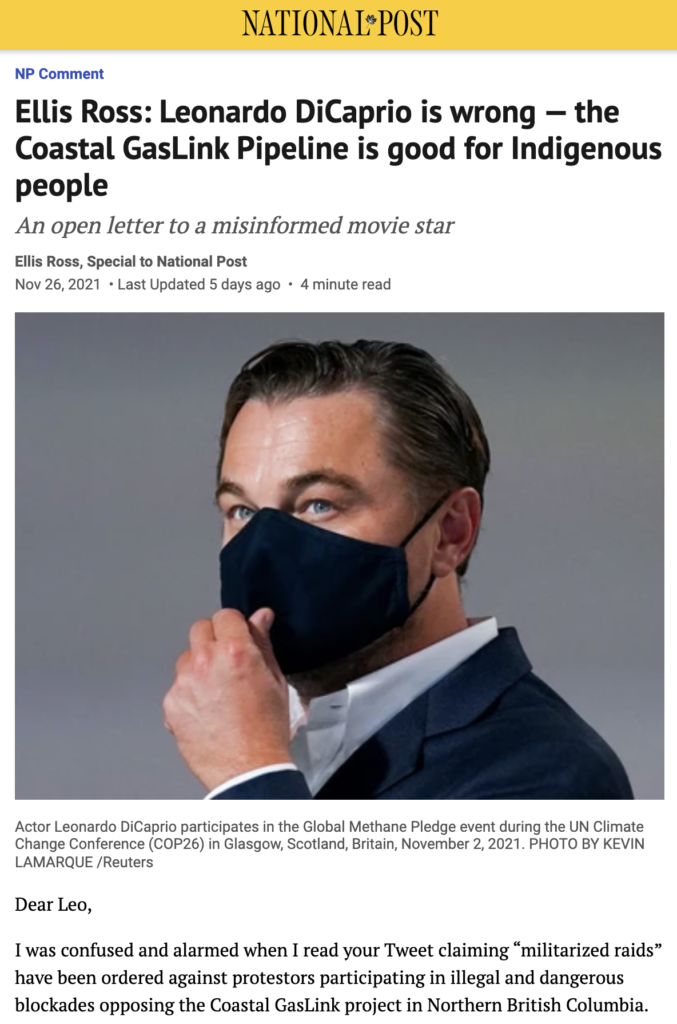 It's not out of the question to think that Ross could become leader of the BC Liberals. So we thought it would be good to take a closer look at where he stands on various issues.
On LNG development
Ross is resolutely in favor. "He knows first-hand how good jobs transform communities," Ross' website reads. "That's why Ellis has always fought for jobs and economic development. His hard work was crucial to bringing the 40-billion-dollar LNG Canada mega-project home to British Columbia."
"By saying yes to natural gas development," he wrote in his open letter to DiCaprio, "my Northern British Columbia community was able to lift itself out of poverty. After decades of suffering, our community is now thriving. 'Help wanted' signs have replaced foreclosure signs, jobs are available for all who are prepared to work hard, and our local infrastructure is among the best in Canada."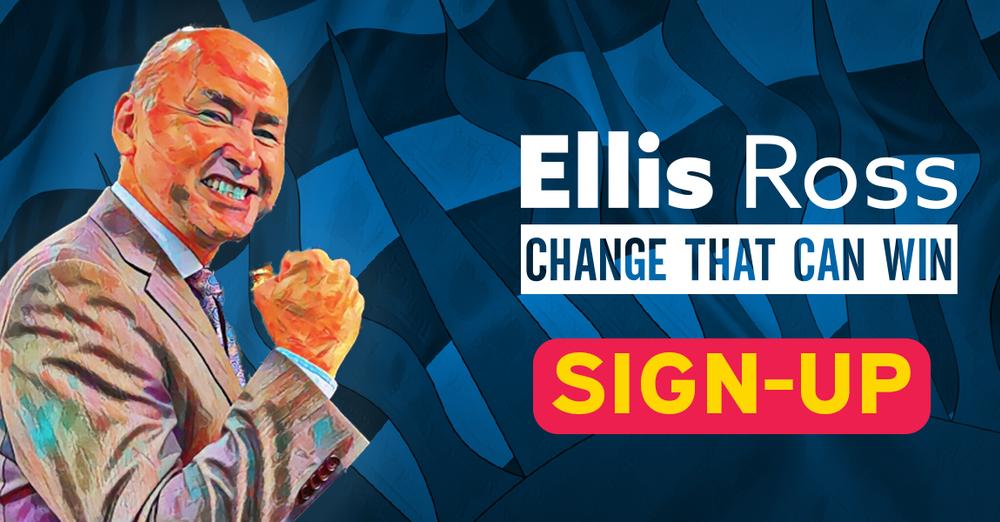 On how Canada can achieve reconciliation
To Ross, reconciliation goes hand-in-hand with projects like Coastal GasLink. "Resource development isn't only a way to provide jobs or employment as a way out of poverty, but also how BC can continue to breathe life into the word reconciliation," he says.
On political correctness
"Ellis opposes divisive cancel culture, because he knows leadership is about bringing British Columbians together, not driving them further apart," his website says.
On Canada Day
On the call from some to cancel Canada Day celebrations, Ellis Ross makes his views clear in a candid video on his Facebook page: "Go ahead, have your celebrations", he says. "Canada has made a lot of mistakes, and hasn't quite stamped out racism. But we have come a long way."
He says that for the first time in his history, he is seeing an outpouring of Canadians wanting to address the past: "Non-aboriginals want to be with Aboriginals, they want to mourn with them, be side-by-side. Canada Day Celebrations should go ahead so that we can be together."
"We should acknowledge the past, but don't live there. I always look to the future, how do we build it better?", says Ross.
On political populism
Ross presents himself as a political outsider even within his own party. "Ellis Ross knows we need more voices at the table – not BC Liberal Party insiders, but more everyday members who know their communities. As BC Liberal leader, he will renew our party by listening to grassroots members, not the same old group of party elites," he explains.
On climate change
Ross acknowledges climate change is real but gives some weight to skeptics. As Business in Vancouver reports: "When challenged Monday by candidate Val Litwin about a 2019 statement Ross made that experts and scientists can't agree on global warming, he stood by his remarks and said he could present 'scientists' who can argue the denying view."
On the green economy
Ross is cautious about whether it's a good thing and says people have to be put first in any energy transition. "He decries those who tout electric vehicles as a way to combat climate change, saying that only 'rich people' can afford them," Business in Vancouver reports.