[This story originally appeared on The North Coast Review, a blog based in Prince Rupert that contains "items of interest to those living on the North Coast of BC."]
The tragic sinking of the tugboat Ingenika in February 2021 has resulted in a $52,000 fine against tugboat Operator Wainwright Marine.
The amount is just $8,000 below the maximum allowed, leaving Skeena-Bulkley Valley MP Taylor Bachrach and the families of those who perished calling for tougher regulations to provide more protection for marine workers.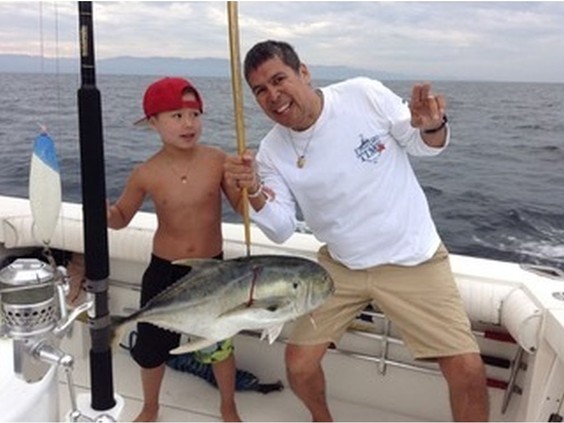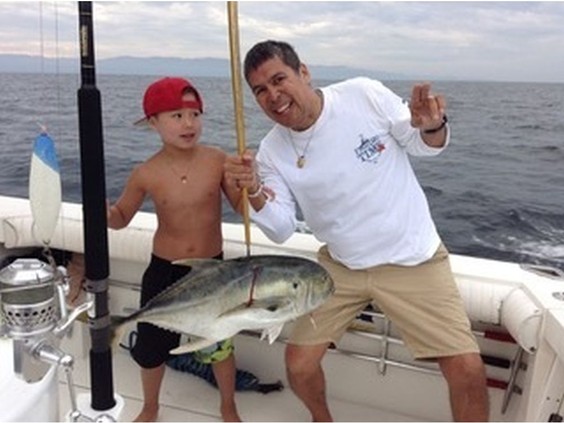 Two mariners died as a result of the 2021 sinking in Gardner Canal, Troy Pearson and Charley Cragg, while a third crew member Zac Dolan was later rescued by emergency responders.
"My thoughts today are with Troy and Charley's families, and with all the men and women who work on tugboats up and down our coast. While the investigation clearly showed the company acted recklessly, a fine alone won't create safer conditions for workers. They need strong, consistently enforced federal regulations and they needed them yesterday," Bachrach said.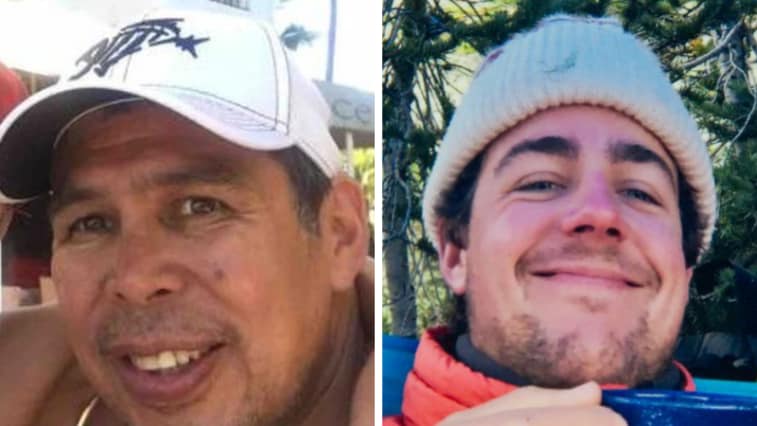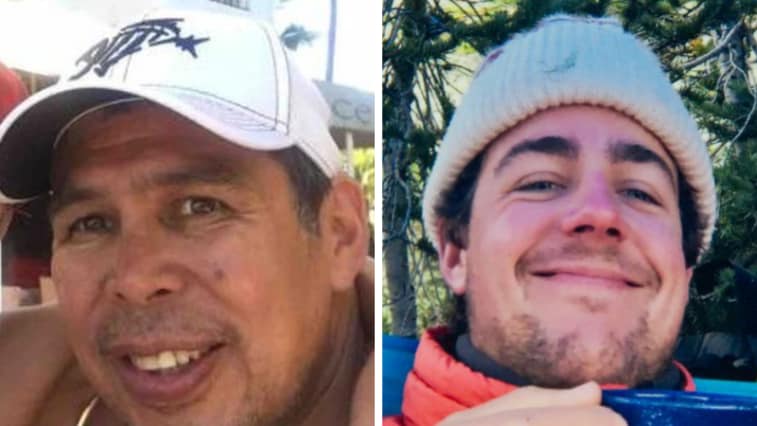 Transport Canada announced three areas of sanction for Wainwright Marine and one sanction for Bates Properties Limited:
"Failing to ensure that the vessel is staffed with a crew that is sufficient and competent for the safe operation of the vessel on its intended voyage," its report says.
Transport Canada also cited the company for "Failing to ensure that the person who is employed on board a Canadian vessel for which a certificate is required holds the certificate for that position," as well as "Jeopardizing the safety of a vessel or of persons on board."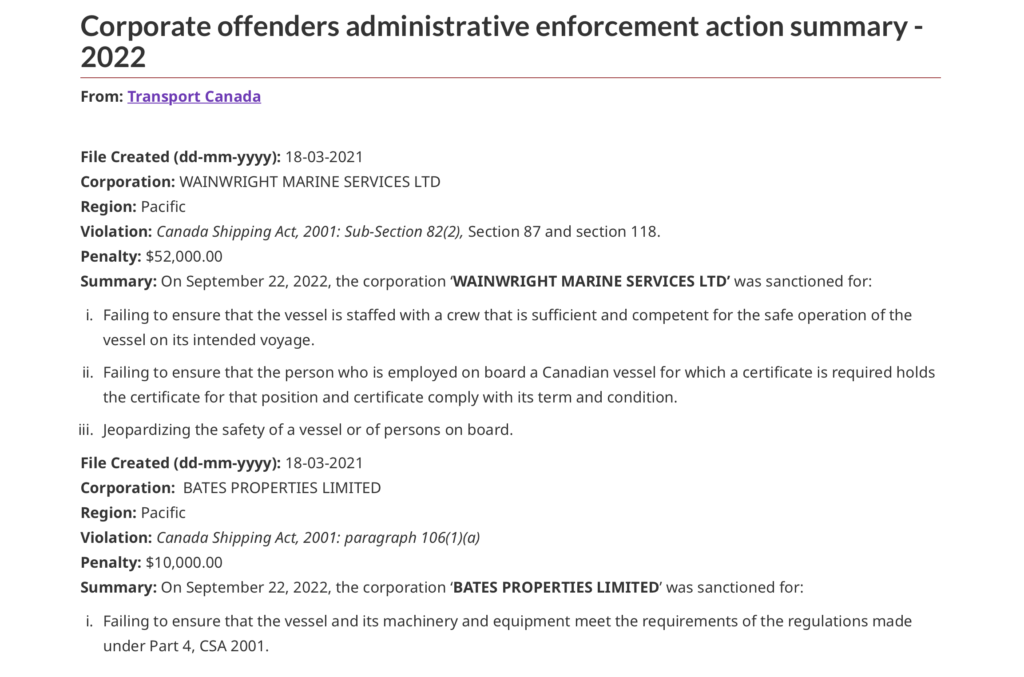 Bachrach said that the legislation governing commercial vessels needs to be improved, while family members of the two mariners who died said their fight for justice is not over.
"Transport Canada's investigation and the resulting penalties are a clear indicator of the injustice committed against my son and his skipper," said Genevieve Cragg, the mother of Charley Cragg. "These penalties are only the start. Ultimately, we need to see change within Canada's marine shipping industry, specifically related to the tugs and crews working tirelessly up and down B.C.'s coastal waters."
She went on: "I will not stop, nor will I rest until I see a new safety culture in place as part of Charley's legacy. He died as a result of this systemic injustice. He paid the ultimate price with his life, and it is now time for change."
Judy Carlick Pearson, the wife of Troy Pearson, said fines need to be much higher.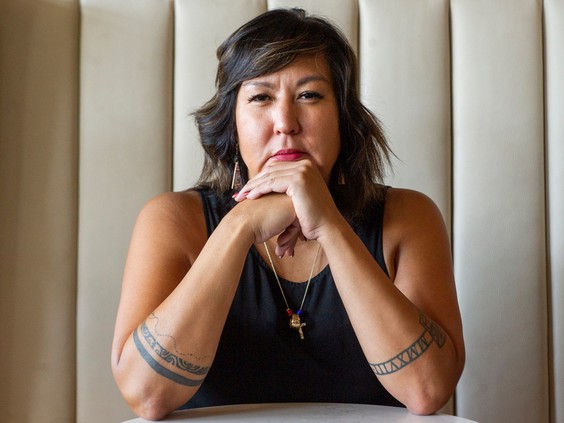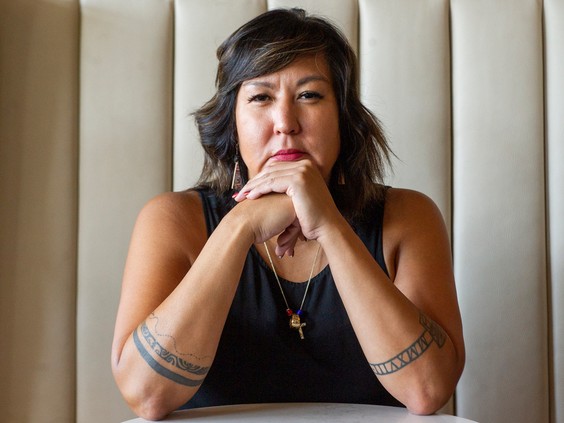 "Ultimately, fines of such a low value need to be increased to at least $250,000. If not, companies won't feel the brunt and will continue to be negligent," she said.
The Transportation Safety Board of Canada has been conducting an investigation into the incident, but has yet to release the findings of that investigation.