Just six corporations controlled 26 percent of all B.C. fishing licences in 2019, according to research presented at last week's Fisheries for Communities Conference.
The result, say researchers, is reduced revenues going to coastal communities even when catches are high.
The current management system is stacked "in favour of corporate interests," Ecotrust's Tasha Sutcliffe told Fisheries for Communities, a coastwide gathering of more than 200 fish harvesters, Indigenous leaders, and small business owners.
"The value of fish caught should be flowing back to people on deck, on the dock, and in communities. Fisheries policy is not meeting the needs of harvesters or communities," she said.
Delegates agreed the solution is a transition to an owner-operator system, like the one in place in Atlantic provinces, that puts licences in the hands of boat owners who work their own boats and support local businesses rather than faraway investors.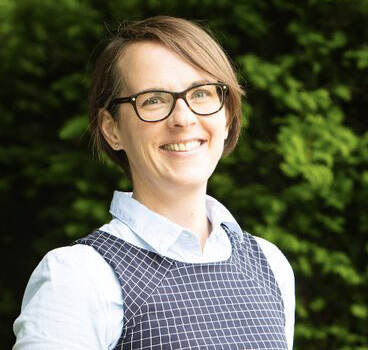 But B.C. has been heading in the opposite direction, said Jen Silver, a University of Guelph geography professor who carefully analyzed B.C. licence ownership to lay bare the extent of corporate concentration and control.
The Pattison Group's Canadian Fishing Co. is widely believed to be one of the largest licence holders, but American and Chinese interests control others.
Such concentrated licence holdings can go for huge prices, Silver said, with one large portfolio reportedly changing hands for $25 million in 2019. This analysis of licences does not reveal how much actual fish quota is held by these corporate entities, which often control landings by extending loans to harvesters.
The Department of Fisheries and Oceans is aiming to complete a study of foreign and beneficial ownership of commercial licences. But the report has been delayed by the refusal of many licence holders to complete their mandatory disclosures.
In the meantime, opportunities for people who live and work on the B.C. Coast are dwindling.
The once-thriving fishing community of Alert Bay has only a handful of salmon seine boats left, says Randy Bell, employment co-ordinator for the Namgis First Nation. "Of 240 high school graduates I've worked with over 20 years, only 10 have found work in fisheries. They lack licences or quota," he explains.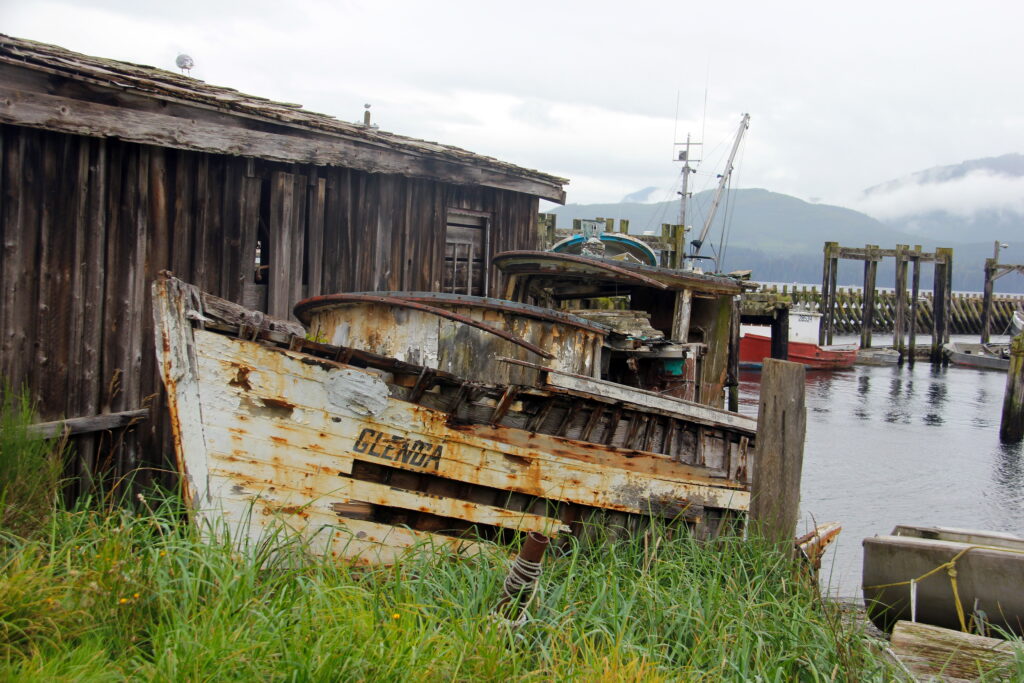 Between 2009 and 2019, Canada's overall fish landings declined, Sutcliffe reported, but landed value soared in the Atlantic provinces. Atlantic harvesters caught less but earned a larger share of the overall revenue. Their productivity improved.
B.C. went the other way: landings rose slightly but landed value barely budged. Fishers here got a smaller share of the total value.
Meanwhile, B.C.'s fishing harvesting jobs dropped 18 percent during the same period, while employment rose in three out of four Atlantic provinces, despite reduced landings.