In 2017, months after being sworn in as B.C. Premier, John Horgan gave the green light to the construction of the Site C dam near Fort Saint John, despite previously being on record as opposing it.
Explaining his about-face, Horgan told media, "We've come to a conclusion that, although Site C is not the project we would have favoured or would have started, it must be completed".
Recently, the Premier may be wishing he hadn't changed his mind. This past Monday, Canada's national newspaper of record, the Globe and Mail, published an editorial arguing that the $10.7 billion Site C megaproject is a "cash bonfire", raising the possibility that it could be cancelled completely.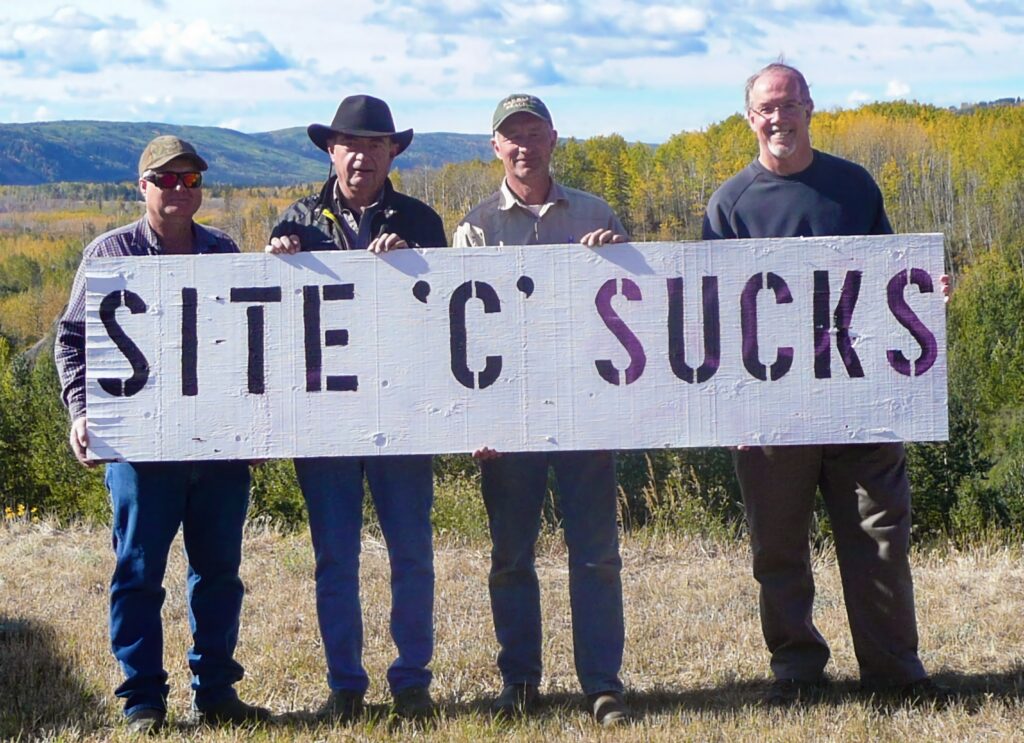 "At this point, what's needed is a true accounting of what Site C will cost British Columbians," reads the Globe and Mail editorial. "When the number lands this fall, the NDP government will have to reckon with the situation. Shutting the project down would be extreme – and extremely expensive. It is probably beyond the point of no return. That should, however, not be taken as a given. The sunk-cost fallacy still looms – throwing many more billions at what's turning into a cash bonfire."
The bill for the dam started around $6 billion when it was first approved in 2010 by the B.C. Liberal government. But by 2014, costs had risen to $8.8 billion. Six years later, the cost is up to $10.7 billion, and could rise significantly higher. BC Hydro classified the health of the project as "red" in a recent report.
Part of the reason for mounting costs is that the area where Site C is being built has many geotechnical challenges, including an unstable right bank on the Peace River. Workers have had to contend with things like a massive tension crack in 2017 and a 2018 landslide downstream from the project.
"The official news landed in late July: BC Hydro admitted it is in big trouble," reads the Globe editorial. "The project is at risk, starting with the budget and schedule. There are significant issues with worker safety, the environment, litigation and relations with Indigenous people, who are opposed to the project. There are also daunting geotechnical problems, and the COVID-19 pandemic hasn't helped, either."
The editorial board argues that focusing on the past decisions that led to these difficulties isn't likely to be productive at this point. "The only thing to do now is take a clear-eyed look at the present. Once a new, robust budget is in hand, all options must be on the table," it reads.