"Watching from afar, it's easy to seek solace in the notion that Canada is somehow different," Bachrach wrote on Facebook following the dramatic events in Washington, DC. "But the fault lines running through America run through our country too. The white supremacist organizations behind today's insurrection have roots here too. And the dangerous, divisive politics that have been practiced in the US for the past four years can grow in our soil too."
Many of us watched in disbelief as hundreds of Donald Trump supporters and other rioters entered the U.S. Capitol yesterday. But Skeena MP Taylor Bachrach is warning that the same extremism which caused that attack on democracy also exists here.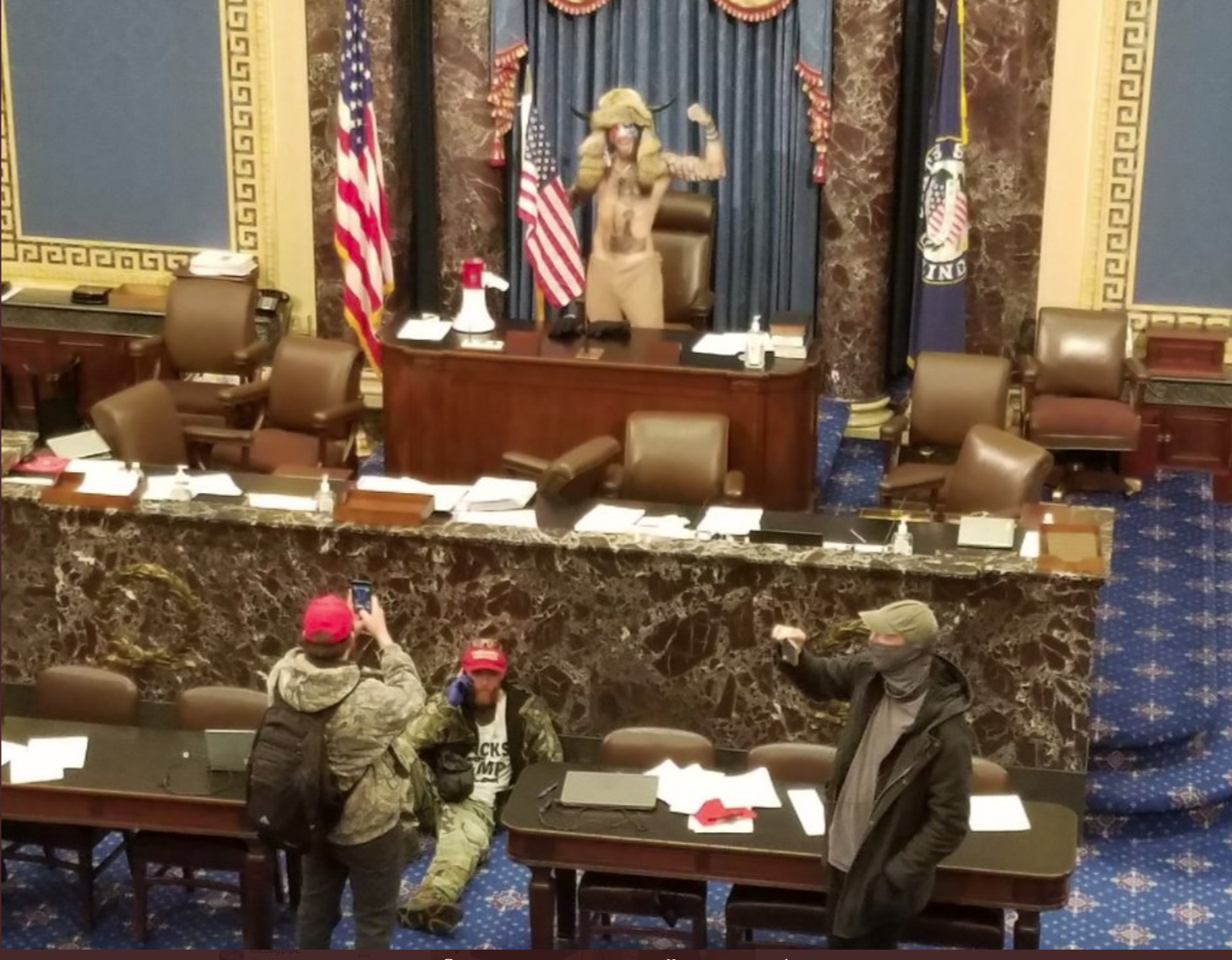 "Yes, there are differences," he went on. "But let's not wrap ourselves in the comfortable idea that Canada is somehow immune."
Nor is the Skeena region. In recent months, as Skeena Strong reported, extremists for the second time raised a Confederate flag in Smithers, which is considered a hate symbol, and not long after spray painted a swastika in Terrace, an incident the RCMP is investigating.
"We have a responsibility to keep our eyes wide open — to understand what is happening to our neighbours and take steps to safeguard our own fragile democracy and the values that underpin it," Bachrach wrote. "Let's wash our hands and get to work."