Skeena MP Taylor Bachrach thinks it's "good news" that the federal government has voted in favor of actions that could result in the "Proud Boys" being put on a violent extremist list alongside Al Qaeda and the Taliban.
"MPs from all parties have unanimously passed [NDP leader] Jagmeet Singh's motion urging the government to designate the Proud Boys a terrorist group," the NDP MP wrote recently on Facebook. "Racism and white supremacism should have no place in our country or its leadership."
The vote comes in response to the Proud Boys playing a key role in the assault on the U.S. Capitol that took place earlier in January. Singh introduced a motion calling for the federal government to "use all available tools to address the proliferation of white supremacists and hate groups starting with the immediately designating the Proud Boys as a terrorist entity."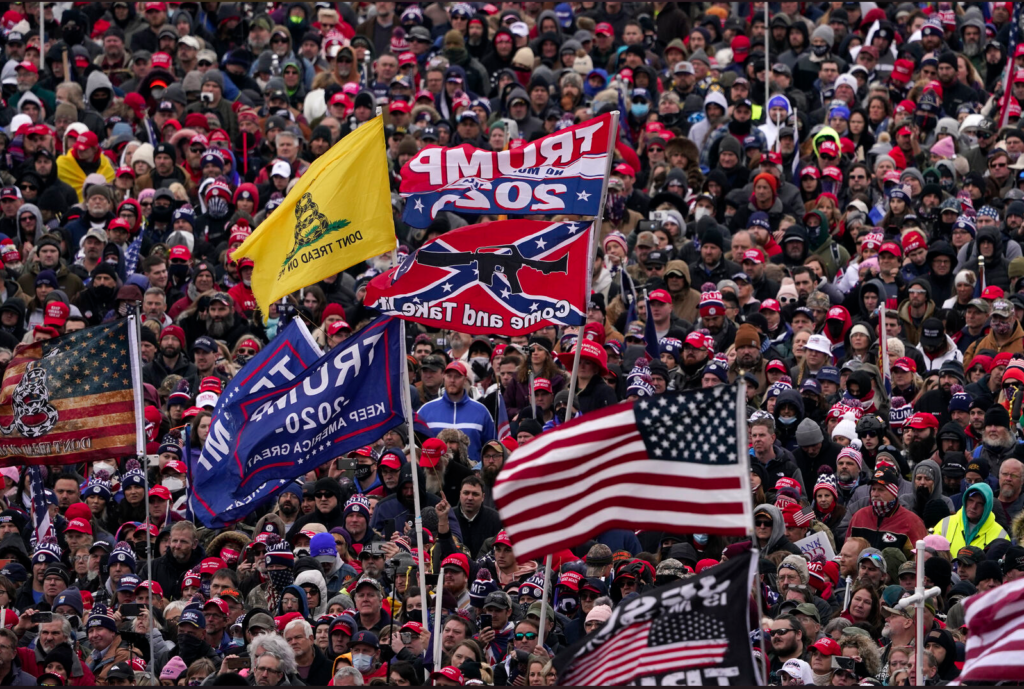 There are still additional steps for that to happen. "Now that the motion has passed, the federal government would need to formally add them to the long list of terrorist entities," Global News reports.
The federal government's focus on Proud Boys is in part due to the group's Canadian roots. "The founder of Proud Boys is a Canadian: Gavin McInnes, who grew up in Ottawa and founded the group in 2016," news site Refinery29 explains. 
That's why Bachrach is warning people in the Skeena and across the country not to get too complacent about the craziness taking place in the U.S. 
"The fault lines running through America run through our country too," he said earlier this month, as Skeena Strong reported. "The white supremacist organizations behind today's insurrection have roots here too. And the dangerous, divisive politics that have been practiced in the US for the past four years can grow in our soil too."