[This story originally appeared on The North Coast Review, a blog based in Prince Rupert that contains "items of interest to those living on the North Coast of BC."]
The House of Commons is back to work, and as the MPs take their seats in the House or at their home desk in front of the live feed to Ottawa, some of the talk surrounding the return is just how long they'll be at the job.
While not many in Canada probably want one, there are some rumblings that a federal election may be on the horizon, with the Liberal government seemingly making plans (and perhaps consulting with BC's NDP Premier John Horgan) on how a pandemic election campaign may roll out.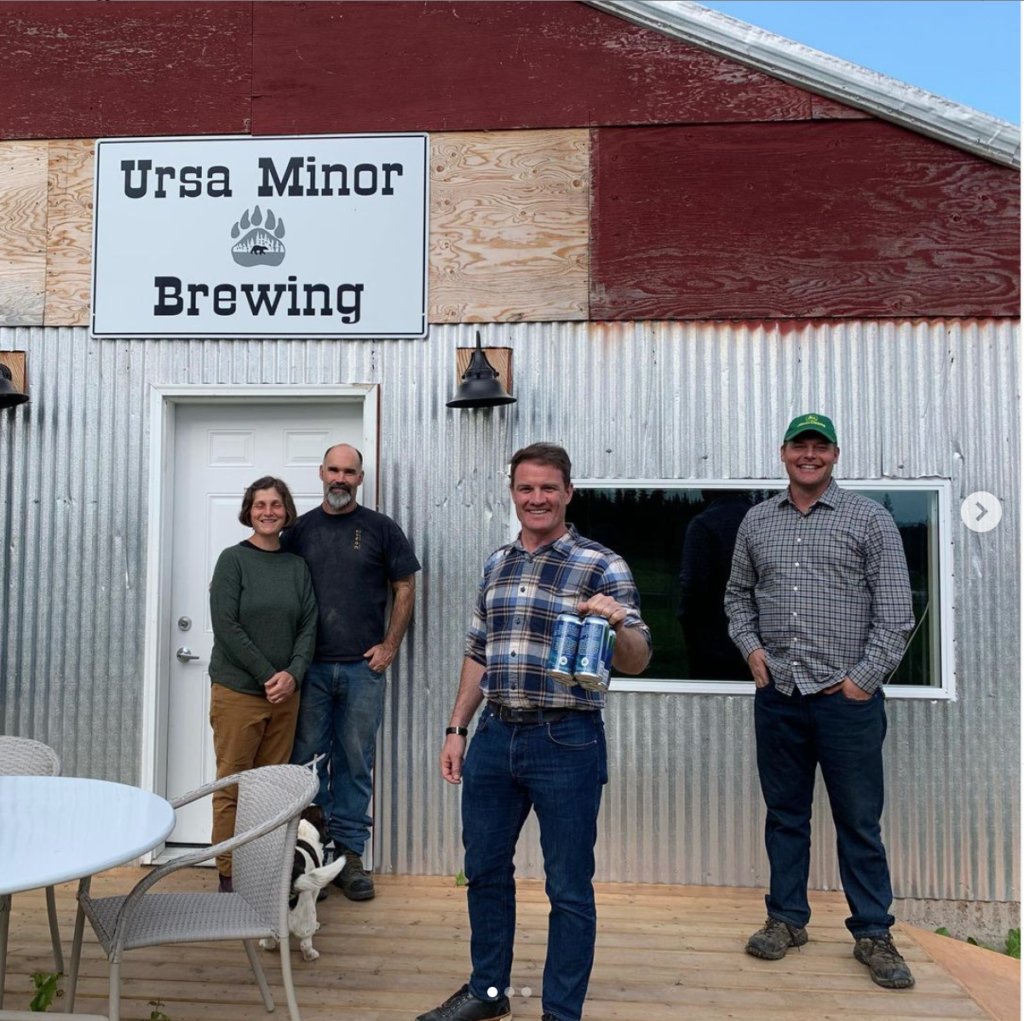 The call to the polls would seemingly need the cooperation of the opposition parties to work in unison to bring down the government, something that doesn't seem to be percolating at the moment, and for now the Liberals do have a slight crisis on their hands with the resignation of a Governor General, but still the election talk churns.
Should all the stars align for a vote (perhaps one in a more sensible month than February or March) the Skeena-Bulkley Valley NDP will be ready, having announced today that current MP Taylor Bachrach has been acclaimed as their candidate for whenever the call to the polls may come.
Congratulations to @taylorbachrach who is officially running for re-election in Skeena—Bulkley Valley.

Taylor has worked hard for British Columbians and we're excited that he'll keep fighting for you. pic.twitter.com/sBQ7GPXk5A

— NDP (@NDP) January 25, 2021
Mr. Bachrach has outlined what some of his focus will be for the session and asks for suggestions from the public through his Facebook page.
Among his themes, the Skeena-Bulkley Valley MP plans to use his new role as the NDP's Transport critic to advocate for air and rail issues, as well as to speak out about the "slower than optimal" vaccine roll-out program.