Kitimat's Haisla bridge is nearing the end of its life. Built in 1954, it will be demolished once a new two-lane bridge is opened up right beside it. A new video shows some of the early construction work now being done.
"Crews have begun clearing the right of way on both sides of the Kitimat River for the new bridge that will be built just North of the existing bridge," the description from Dardie72 reads.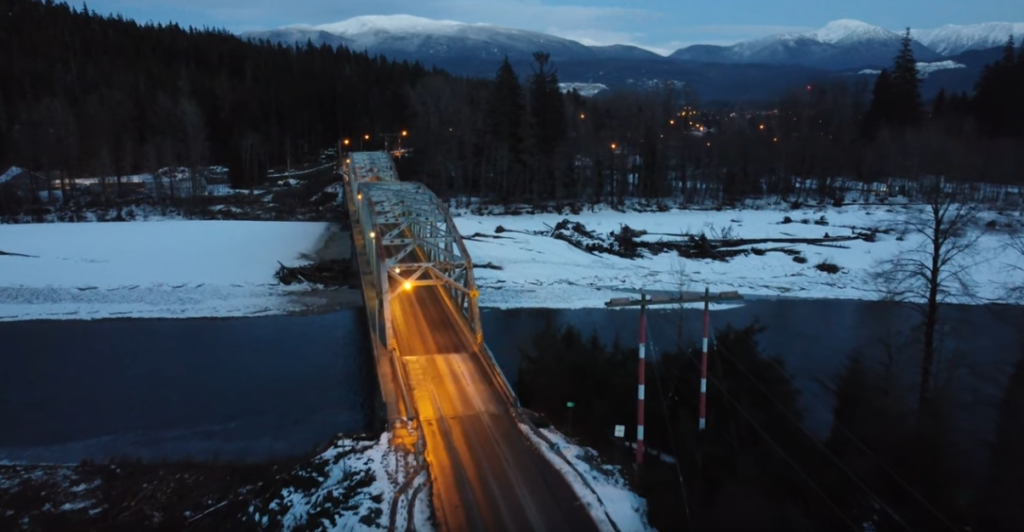 The Haisla bridge, as anyone who's driven over it knows, is a crucial connector for the Kitimat community. But "it currently requires extensive and ongoing maintenance to remain functional," as CFNR reported. "The new bridge that will be adjacent to the old Haisla Bridge will provide a safer crossing as well as, dedicated walking and cycling facilities and improved access to the trail networks."
Get an early glimpse of what that might look like by watching the video here.