When the pandemic first started last year Lilly Buhler wasn't too concerned. If anything, it seemed like kind of a novelty. "I didn't realize how bad it would get," she says in a new video from CBC Kids News. 
But as the long-term reality set in, the 12-year-old from Terrace started to badly miss her friends and family. She would often feel debilitating anxiety. "It was pretty scary and i would get this awful feeling in my stomach. It was just like a churning feeling that wouldn't go away," she recalls.
At night sometimes she would toss and turn, feeling like she had to vomit.
But one day at school she watched a presentation about ancestry, which got her interested in her Witsuwit'en culture. Buhler met with her great grandma not long after and asked to learn some words in Witsuwit'en.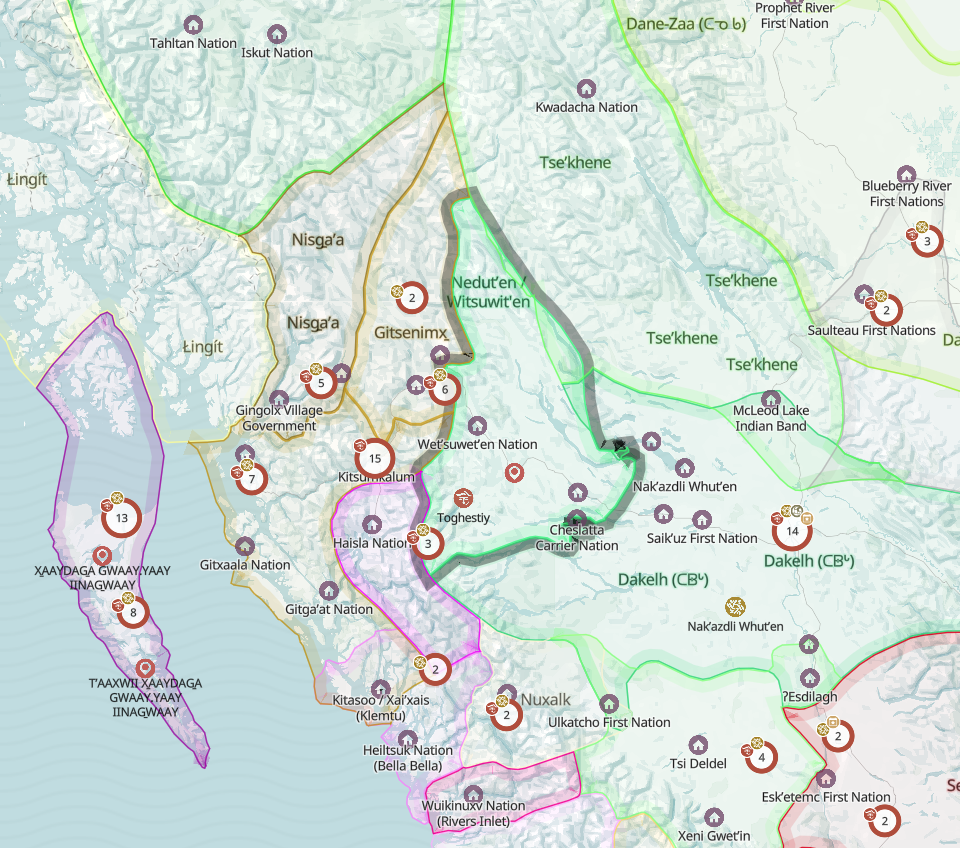 Now she does Zoom classes once a week with her great grandma and other members of her family. "I feel proud I'm able to communicate with my family in our language," she says. 
Something else happened too. Her anxiety began to get less bad. "It started to give me more confidence, I would get a rush of a happy feeling, and I would feel the anxiety melt away," she says.

Watch the full interview with Buhler here.