People across the world who open Microsoft Office may soon be typing documents in a font named after the Skeena River.
Previously, the default font for programs like Word and Excel, which are used by more than a billion people around the world, was something called Calibri. But Microsoft is looking to replace Calibri with a new default, and "Skeena" is one of five fonts in the running.
The font finalist was created by John Hudson and Paul Hanslow, type designers who are based in B.C.
Hudson recalls visiting the Skeena River with his family when he was a teenager. Him and Hanslow were originally going to name their font "Sointula", after the Finnish community on Malcolm Island, but were told by Microsoft that users might find it difficult to pronounce.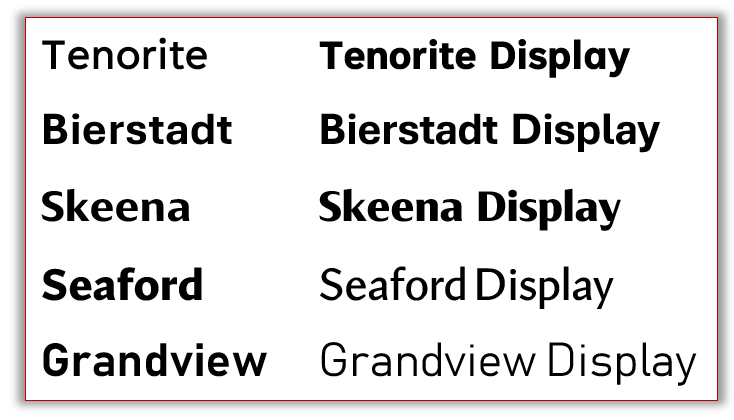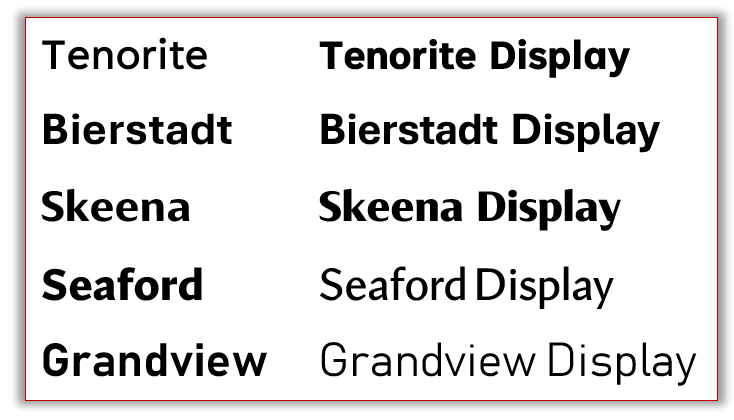 "Then Paul and I suggested Skeena, as another B.C. name with an unambiguous pronunciation," Hudson told Black Press. "The name has really grown on me, and I am glad we chose it."
Microsoft said it has no hard feelings towards Calibri "but we believe it's time to evolve. To help us set a new direction, we've commissioned five original, custom fonts to eventually replace Calibri as the default." The company is asking people for input on their favorite.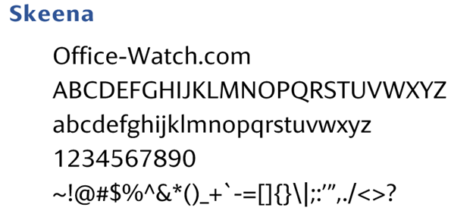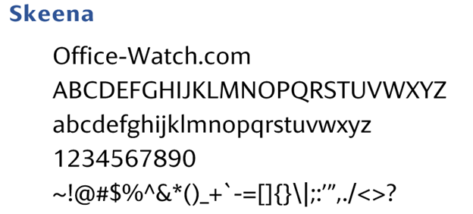 As for what Skeena actually represents, you'd have to be a real font-nerd to understand Hudson's description. "Skeena is a fresh take on sans serif, a genre that has been dominated in the past decade by neo-grotesques and geometrics. We wanted to create a humanist sans serif with generous proportions and a higher than usual stroke contrast (also known as the variation in weight between thick and thin parts of the letter)," he says.
Uh, right. We don't necessarily need Microsoft to tell us how special the Skeena is, but it would certainly be exciting if this B.C. font ends up being the winner.