With the prawn season about to shift into high gear, the Department of Fisheries and Oceans has backed off on a plan to ban the process of tubbing, a long-held practice for those who harvest prawns for commercial sale.
The DFO plans provided for a significant pushback from the industry in March, with a petition released gaining wide attention to the concerns of those in the industry.
A statement this week from Bernadette Jordan, Minister of Fisheries, Oceans, and the Canadian Coast Guard, confirmed that at least for the time being harvesters will be allowed to freeze their catch, a process commonly known as "tubbing."
"Our goal is, and always has been, to see our Pacific prawn fishery continue to thrive. Working in partnership with the Pacific Prawn Fishermen's Association, we have agreed on a process that will allow harvesters to freeze their catch at sea this season, just as they've done for years. Size limits remain a critical part of a sustainable prawn fishery, and we will work with industry to develop viable, alternative practices for the long-term. But with the season fast approaching, it's important that British Columbians understand they can, and should, continue to purchase delicious, frozen Pacific prawns," Jordan noted.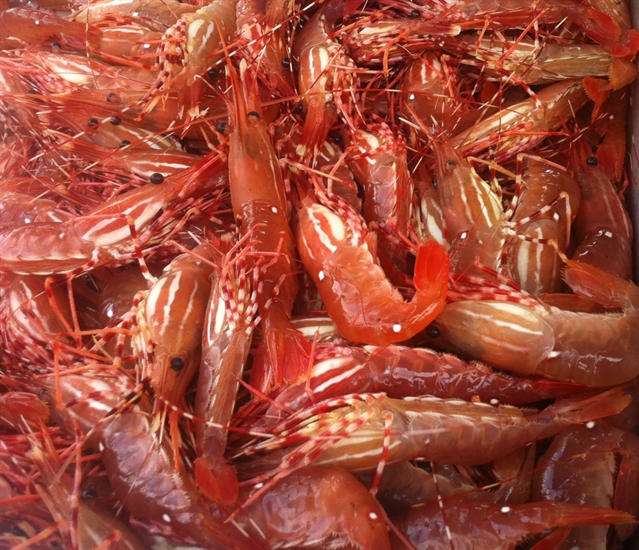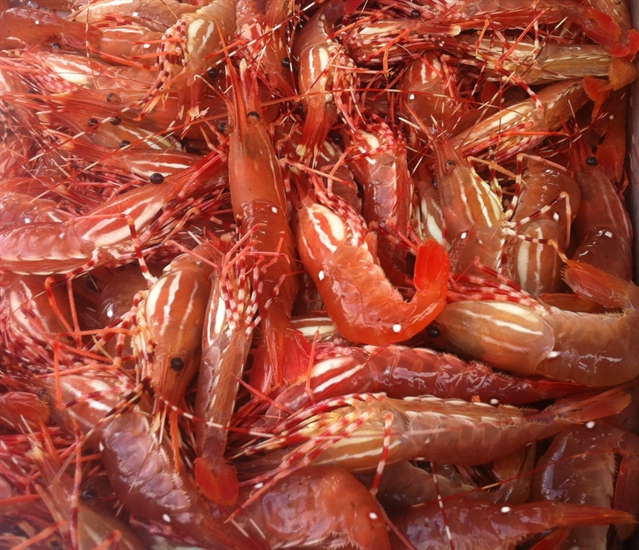 The discussion over the process of tubbing, however does not seem to be over, with the announcement for 2021 an interim one, until further review of the topic moves forward.
"The Department looks forward to continued engagement with the Pacific prawn industry over the coming year on the development of different packaging practices or other measures that will help ensure the continued sustainable harvest of British Columbia prawns," the DFO explained.