Twenty-five people from across B.C. are being given a major award for making the province a better place to live, and three people from the Skeena made the cut.
"This year's Community Awardees are, without exception, remarkable British Columbians who have strengthened their communities during challenging times," Premier John Horgan said this week.
He's referring to the BC Achievement Community Award, which is given out each year by the BC Achievement Foundation. This year's winners included a married couple from Smithers and someone from Terrace. 
"Celebrating their achievements honours the very best of our province and inspires us all to public service and excellence," said Anne Giardini, head of the foundation.
Angelika and Peter Langen, who live in Smithers, received an award this year for dedicating "their lives to wildlife rehabilitation, public education and ongoing research for the betterment of both the wildlife and the public," according to the award site. "Their work benefits not just their local community of Smithers, but the entire province and beyond."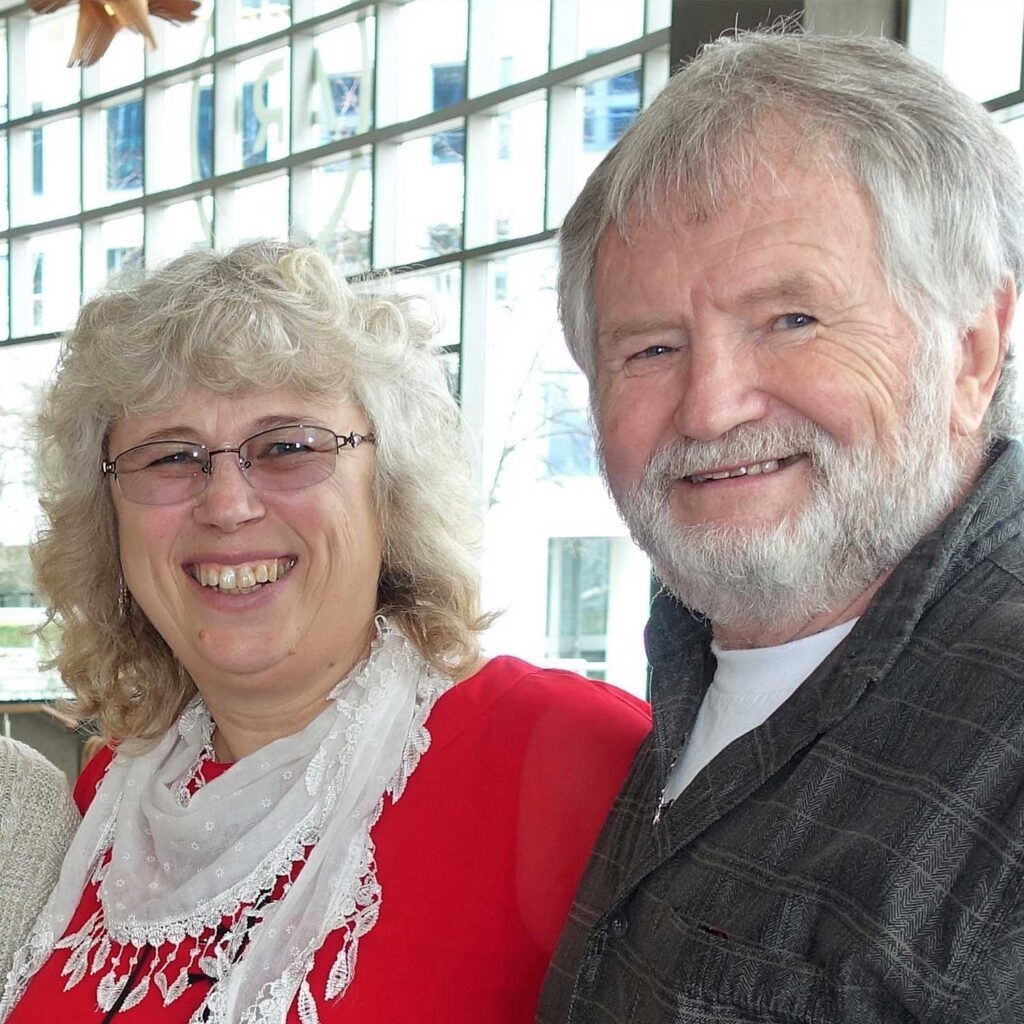 They founded the Northern Lights Wildlife Shelter, which "garnered a huge amount of attention in the news and on social media, culminating in the development of the television series Wild Bear Rescue."
The other Skeena recipient is Nirmal Parmar, who moved to Terrace from India in 1969 "and quickly became one of the city's most prolific volunteers."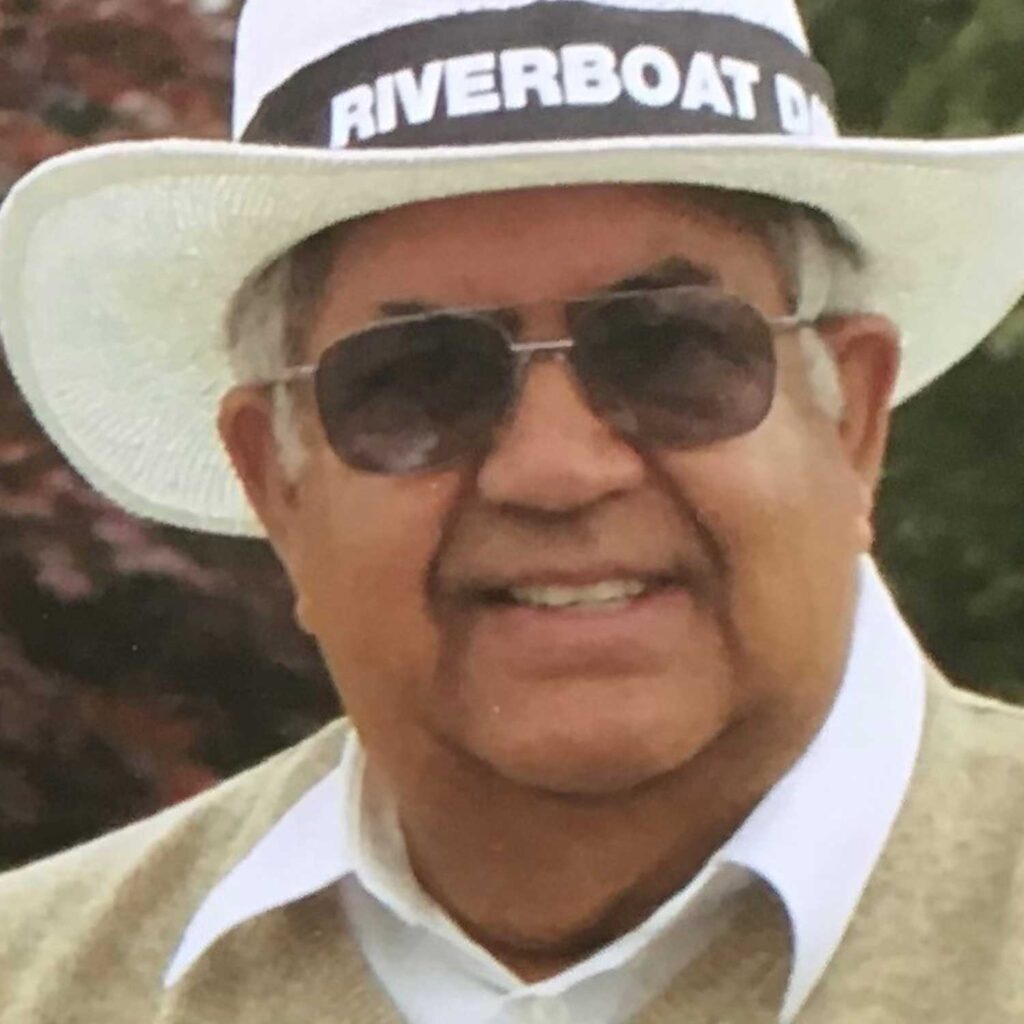 Nirmal helped start a new multicultural group that eventually became The Terrace and District Multicultural Association. "In the last 50 years Nirmal has organized, facilitated and delivered innumerable multicultural-focused workshops for community groups and schools in the Terrace area," the award website says. "In 2000, Nirmal teamed up with other community groups to address the issue of institutional racism in the workplace and schools which resulted in the creation of the Skeena Diversity Society." 
Normally the awards are given out in a prestigious ceremony in Victoria. But this year because of COVID the the presentation will be done digitally. "Each recipient receives a certificate and a medallion designed by BC artist Robert Davidson, OC honouring their achievements," the foundation says.