Like many others across Northern B.C., Jadyn Koldeweihe's life was turned upside down by the pandemic. But the Indigenous nurse is now part of a team fighting back against the virus–and winning.
"COVID has been a culture shock," she says in a new interview with the First Nations Health Authority. "It has taken me a long time to get used to this 'new normal.'"
Koldeweihe, who is from the Tsimshian First Nation, is a nurse advisor who works with First Nations communities across the province's north. In the early days of the pandemic she found the social distancing and isolation difficult.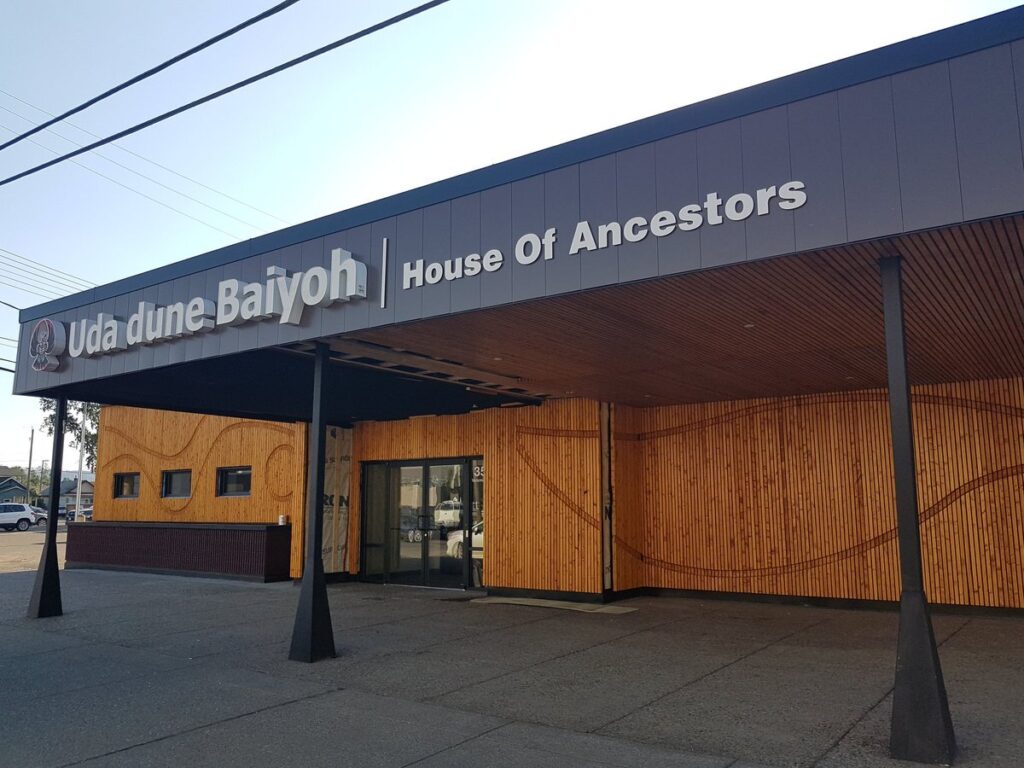 "I was accustomed to meeting my colleagues and friends over lunch, seeing clients at their homes for care, and driving down to my home town to see my family. This has been very different or almost nonexistent," she said. "I feel very disconnected from my friends, clients, and family. Even though we have social media and chat quite often, our culture is to be in person, and talking over a phone or a computer I don't feel the same connection I once did. I have lost contact with many clients due to this and it is disheartening."
But Koldeweihe is now part of an unprecedented effort to return life to normal.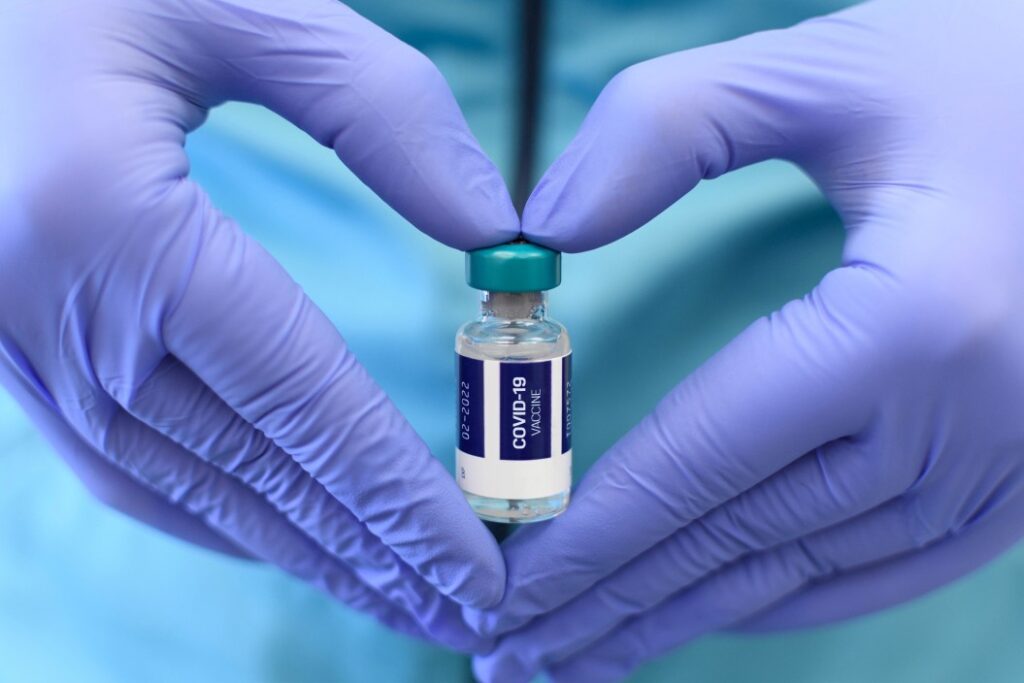 "I have been working heavily on the vaccine rollout as well as helping the Northern communities with their vaccine clinics," she says. "I have been to a few communities within the Northern region and was able to help support the community deliver the vaccine to their community members—as an immunizer and a site lead."
This is some of the most satisfying work she's done during her career. "Being a part of these clinics you can feel the anxiety but as the day proceeds that anxiety changes to a sense of relief," she says.
It's clear her work is making a difference, as COVID case counts fall rapidly over the province. The battle against the pandemic isn't over yet, but it's being won one shot at a time.