[This story originally appeared on The North Coast Review, a blog based in Prince Rupert that contains "items of interest to those living on the North Coast of BC."]
It's a banner day for Prince Rupert, with the community reaching zero COVID cases for this week's review from the BC CDC.
The period of May 16-22 marks the first time since the January 3-9, 2021, report that Prince Rupert-area residents could look to the COVID map and find white space and the number zero alongside the community name.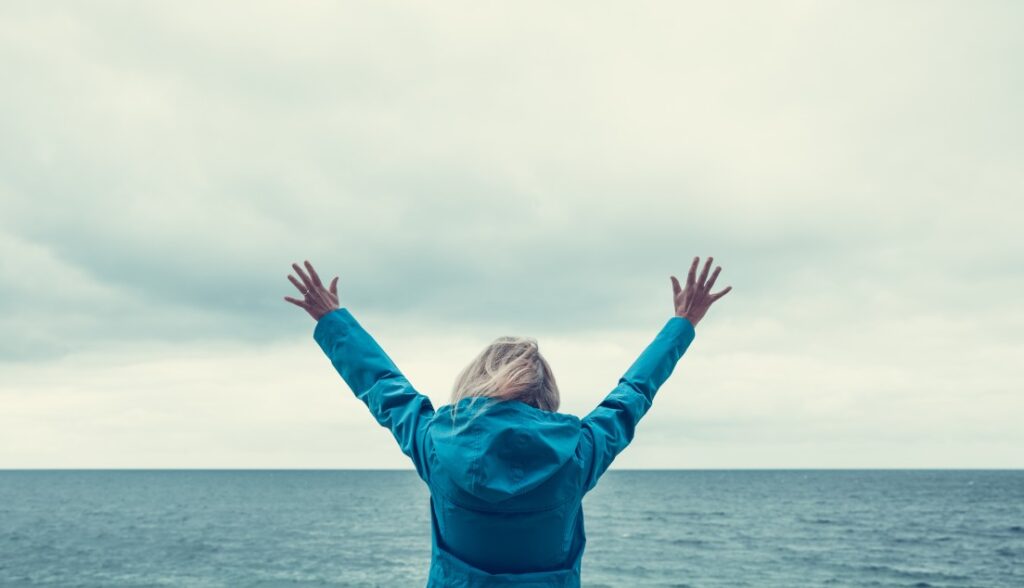 The arrival at zero comes following some harrowing months for the region and the need for a community-wide vaccination clinic to bring the explosion of cases of March under control.
And while there is a sense of relief to be found from the numbers today, the map does offer a reminder that following health care measures is still needed, as case counts rise in other areas of the Northwest this week.
Across the remainder of the Northwest, the cases reported from May 16-22 were as follows:
Smithers — 10
Nechako — 8
Upper Skeena — 2
Terrace –2
Bella Coola Valley –1
For the rest of the Northwest the totals are zero in Kitimat, Haida Gwaii, Burns Lake, the Central Coast, and Snow Country-Stikine-Telegraph. All had no cases to report.