A new $647 million plan announced by the federal government to protect Pacific salmon is welcome news for the Skeena. But critics say it won't be fully effective without changes to the way industrial activities like mining and logging are done in the region.
"For Skeena salmon, we're really fortunate in that it's a big watershed – it's really diverse with a lot of pretty intact healthy habitats here," SkeenaWild Conservation Trust executive director Greg Knox told CFTK-TV News in reaction to the federal plan. "But we are impacting a lot of their habitats through things like forestry, logging, [and] mining."
The plan from the Department of Fisheries and Oceans comes as salmon stocks have declined in recent years.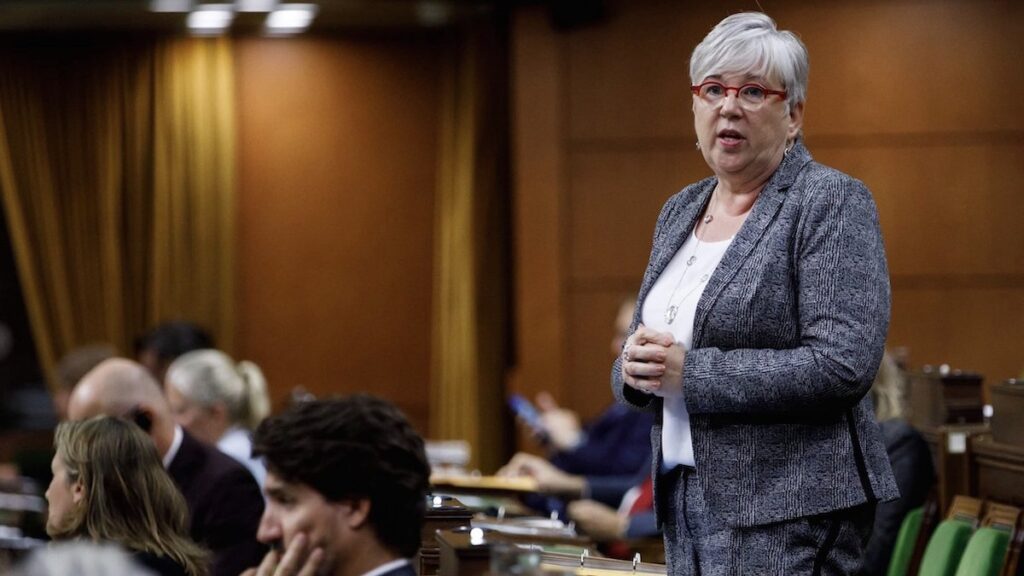 "We need to take bold, ambitious action now if we are to reverse the trend and give them a fighting chance at survival," DFO Minister Bernadette Jordan warned in a press release. "The issues they face are challenging, but today's announcement marks the beginning of a new chapter where we will attack the problems together, and from all sides."
The plan has four pillars, which "include conservation and stewardship; enhanced hatchery production; harvest transformation; and integrated management and collaboration," as the media outlet APTN National News reports.
Jordan says "We will be working closely with Indigenous communities, harvesters, recreational fishers, industry, environmental organizations, and Provincial and Territorial partners," adding that "together, we can save wild Pacific salmon, for the people, livelihoods, and lifeforms that depend on it."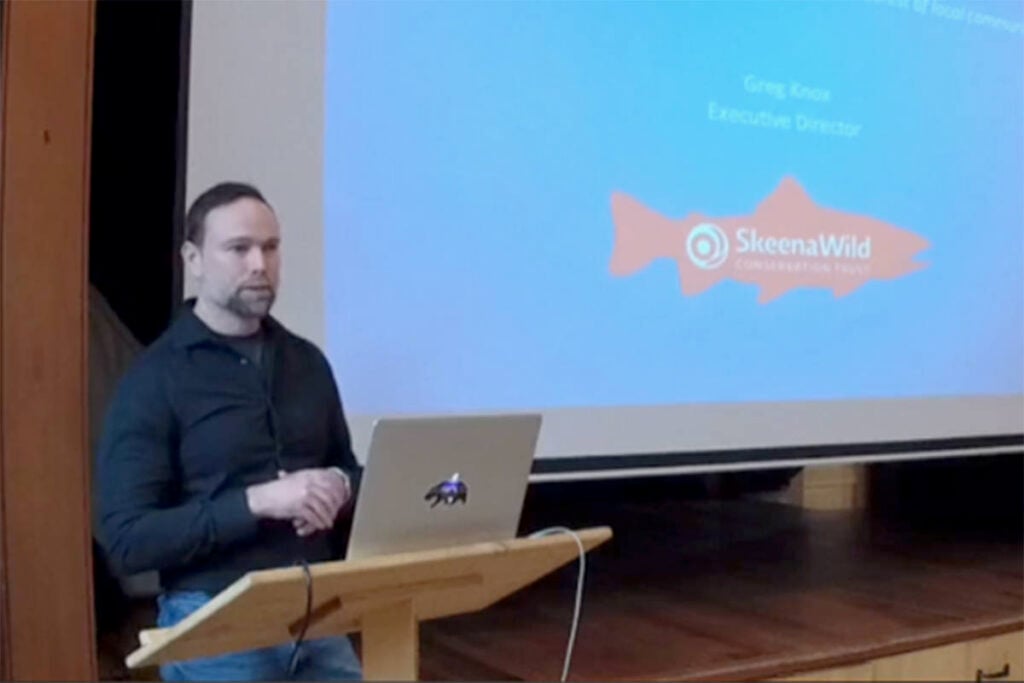 Knox urges the feds to work more closely with B.C. decisionmakers, because the province makes most of the decisions regarding land-use in the Skeena. Logging, mining and forestry operations need to be planned more carefully so they don't harm salmon habitat, he said.  
"The province hasn't done that to date," Knox argues. "They need to step up, and the feds need to support that."