When the Australian energy giant Woodside decided to bail on Kitimat LNG earlier this year, there were several different explanations for why.
The company said it would be focussing on "near-term shareholder value." Skeena BC Liberal MLA Ellis Ross blamed high taxes in B.C. The industry site Oilprice said that Canada's natural gas is "too expensive to be competitive in the biggest markets."
A major new report on the global liquefied natural gas industry says the issues facing Woodside are not just a B.C. or Canada problem however. The organization Global Energy Monitor, which produces data used by organizations like the World Bank, environmental groups and business outlets like Bloomberg, took a look at LNG terminals and projects all over the world.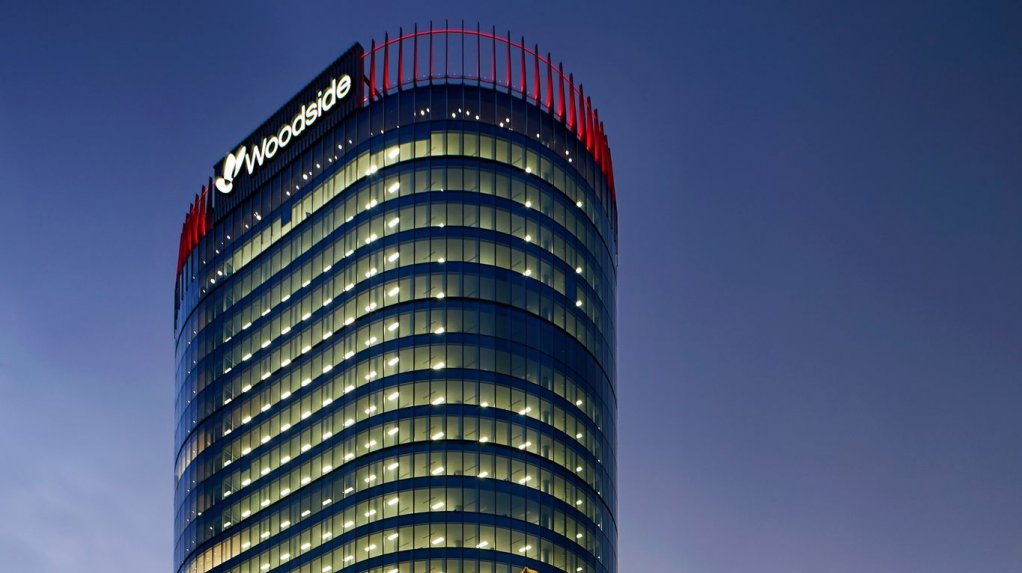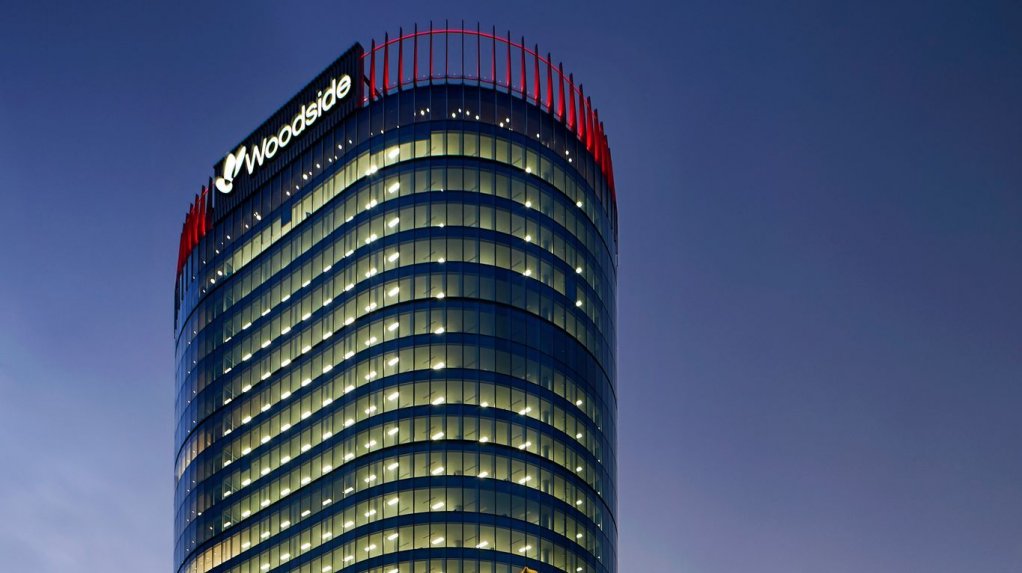 Across the globe, the report's lead author recently explained to The Tyee, investors in LNG are being exposed to "catastrophic losses."
That's because LNG projects typically require huge amounts of capital, up to $30 billion per project in some cases. At the same time, there are currently too many projects worldwide, which is driving down the price–and revenue potential–of gas. The fossil fuel is under increasinging competition from renewable energy, which is also making it harder to profit.
All told, The Tyee reported, "planned projects representing 38 per cent of global export capacity are facing delayed final investment decisions and other serious hold-ups. Cost overruns are common."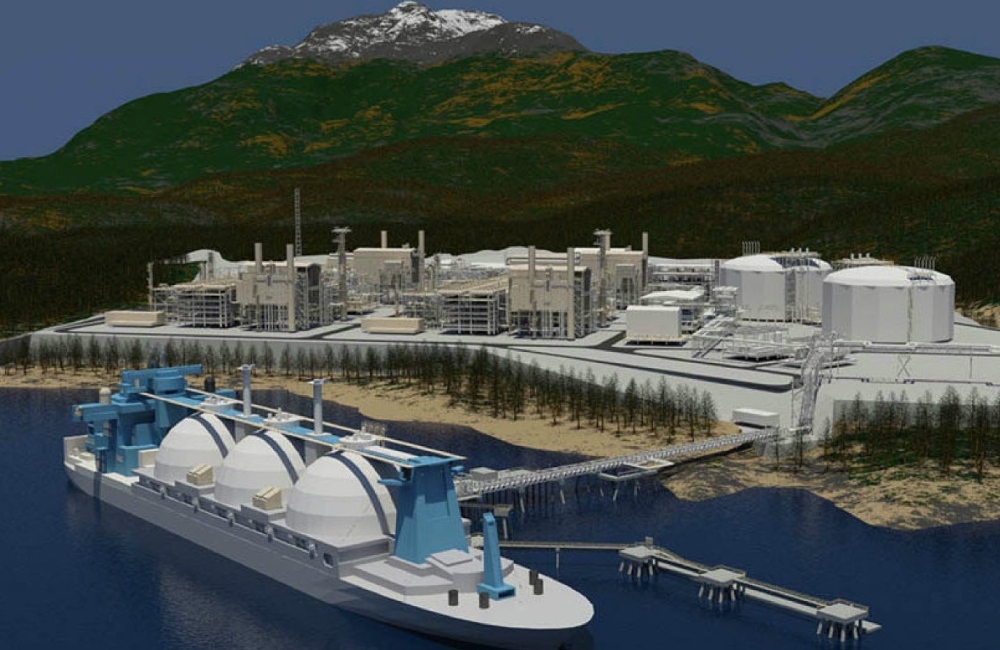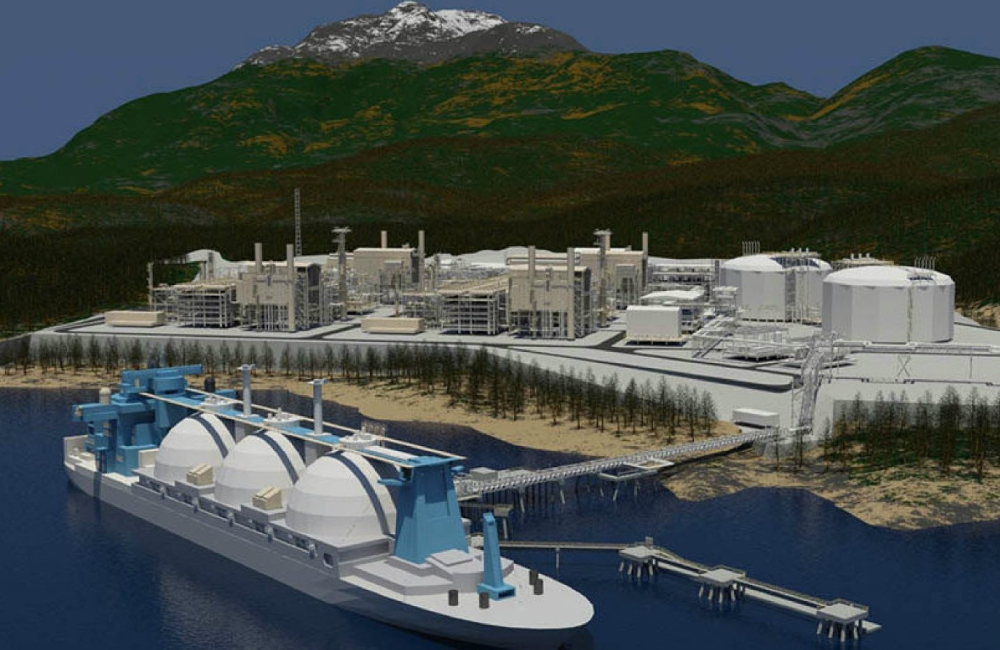 LNG development in the Skeena is at a particular disadvantage, because Canadian gas tends to come from fracking, which can be a more expensive way of producing gas compared with cheaper operations in places like Qatar and Russia, the report's authors argue. 
That's likely one factor in why seven of the 12 LNG projects proposed for B.C.'s west coast have been cancelled since 2014. Only one, LNG Canada, is currently under construction. However, it too has faced cost overruns and its start date was recently pushed to 2025.