Bet he thought he'd never get caught.
A man in Smithers was recently fined $4000 and given a two and a half year hunting ban for illegally poaching a mule deer buck. What's even more remarkable is that the poaching took place nearly four years ago.
"In November 2017, conservation officers were sent a photograph of a man posing with a large mule deer buck; the exact location was unknown," reads a new post on the BC Conservation Office Facebook. "Conservation officers were able to track down the location to an agricultural field between Hudson's Hope and Fort St. John and found a deer carcass with only the head and cape removed. The cape refers to a portion of the deer hide that is commonly used to mount for display."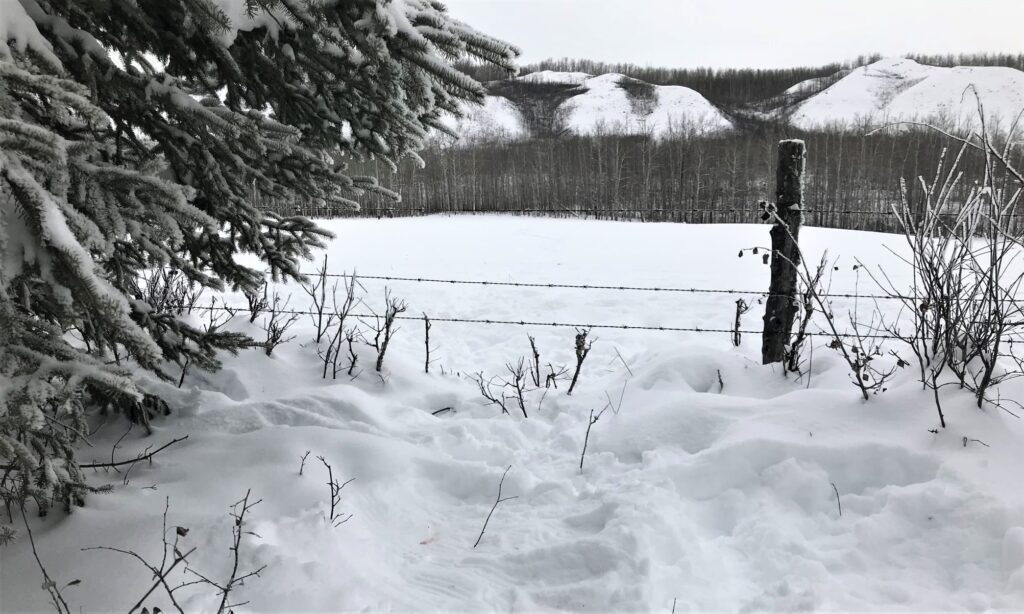 Officers could see that all the edible portions of the meat had been left behind.
"As part of the investigation, conservation officers reached out to northern taxidermists and located a mule deer cape and antlers matching the photograph, which were seized," the post explains. "DNA analysis later concluded that the antlers, mule deer carcass and evidence at the scene all matched."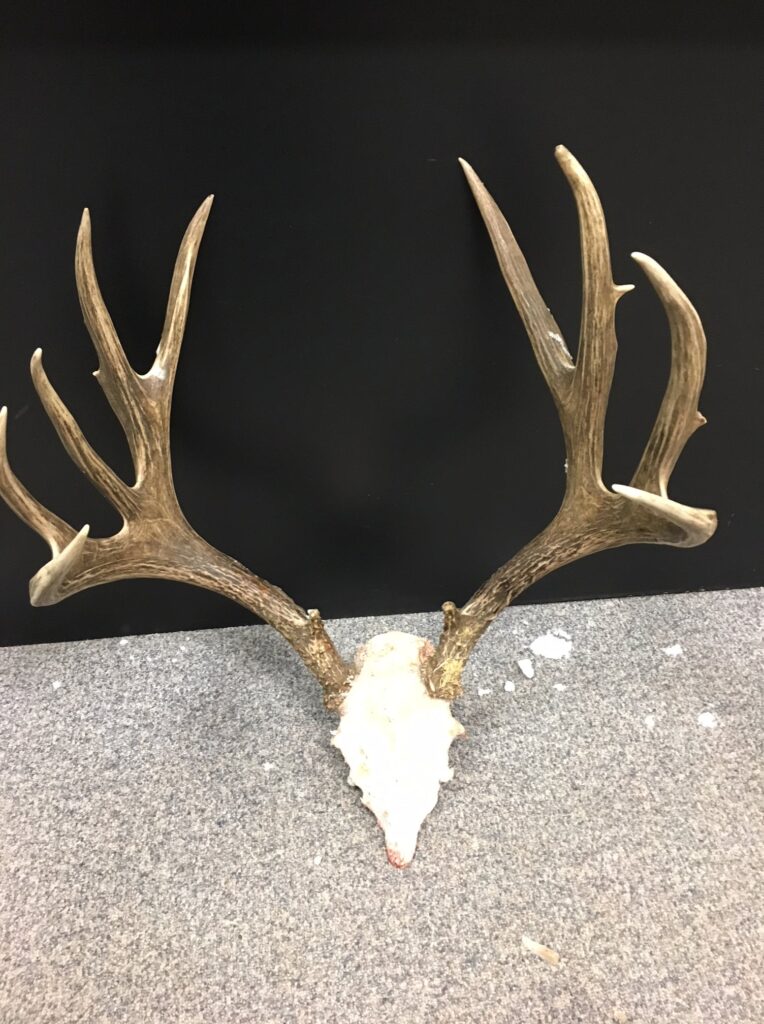 Using that evidence, a court convicted the Smithers man, who "pleaded guilty to unlawful possession of wildlife and failure to remove edible portions." Most of the fine will go to the Habitat Conservation Trust Foundation.