If you're found with a campfire in the Skeena this summer you'll have to pay a fine of $1,150.
"There will be no warnings issued, and no excuses will be accepted," Alex Lyubomudrov, conservation officer for Prince Rupert and the Northwest region told The Northern View. "There are no spots in the entire Skeena region allowing any campfires."
The ban, which is in place until October at the earliest, also includes fireworks, torches and certain types of camping stoves.
The reason for this hardline approach? Abnormally high temperatures, which have resulted in extremely high risks of wildfires.
"In comparison to what we consider a regular wildfire year, we're still well above average," Taylor Coleman, fire information officer with the BC Wildfire Service, told CTV News. "We're actually about three to four weeks ahead of average for conditions and fire behaviour that we're seeing. It's more typical of what we're seeing at the end of July or August."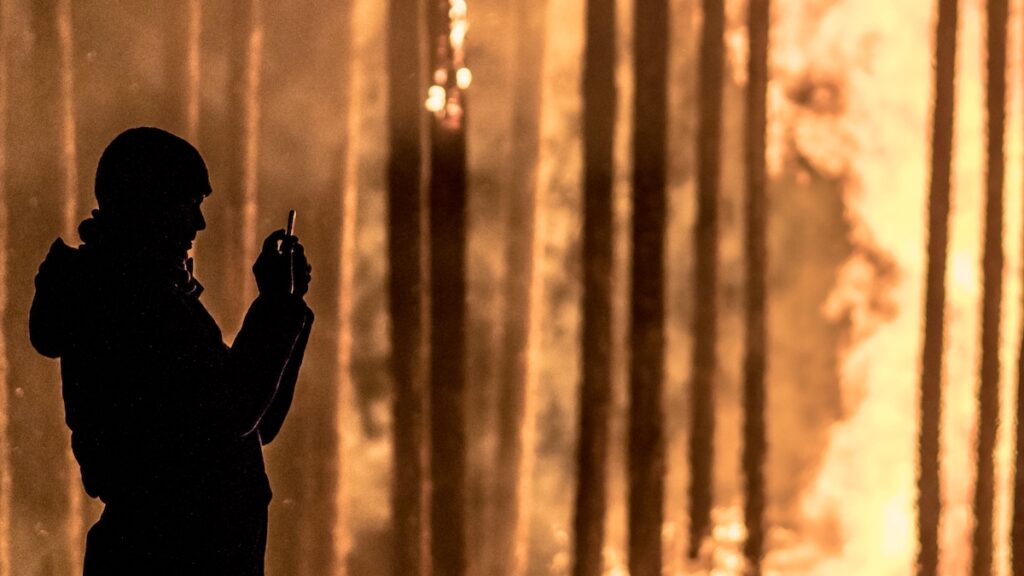 Experts say the temperature extremes of recent weeks is an effect of climate change.
The high heat, including the records set in Lytton before it burned in a fire, would have been "virtually impossible without human-caused climate change," according to an analysis by 27 climate scientists. And as long as we keep emitting greenhouse gases, the study warns, these types of extreme weather events "become a lot less rare."