In the wake of recent tragic discoveries of unmarked graves at former residential schools in BC, and Saskatchewan – not to mention the hundreds already documented – the usual Canada Day celebrations this year fell silent across the country. Instead, many took to the streets to reflect and show solidarity with Indigenous friends and neighbours, including a large "Every Child Matters" event in Prince Rupert. This is support that is greatly needed, especially in the Skeena, as there are sure to be other grim discoveries in the weeks and months ahead.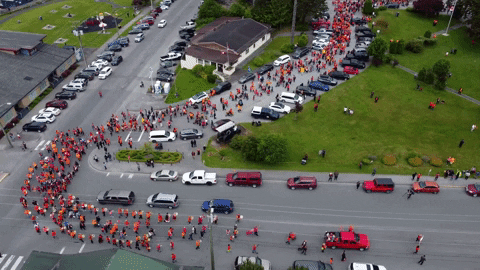 In Northwest BC, every community had an Indian Day School. In Smithers it was St. Joseph's school. In Gitanyow it was the Kitwancool Indian Day School, which was demolished last year. In Iskut it was the Klappen Indian Day School and in Witset the Moricetown Day School. These are just a few.
But there were also three Residential Schools that housed dozens of children from across the northwest at various times over the decades. In Port Simpson at the Crosby Home for Girls, operated by the Methodist Church from 1892 to 1948. In Kitamaat Village at the Elizabeth Long Memorial Home for Girls, also run by the Methodist Church from 1908 to 1941. And near Fraser Lake, Lejac, one of the most infamous, run by the Catholic Church from 1917 to 1976.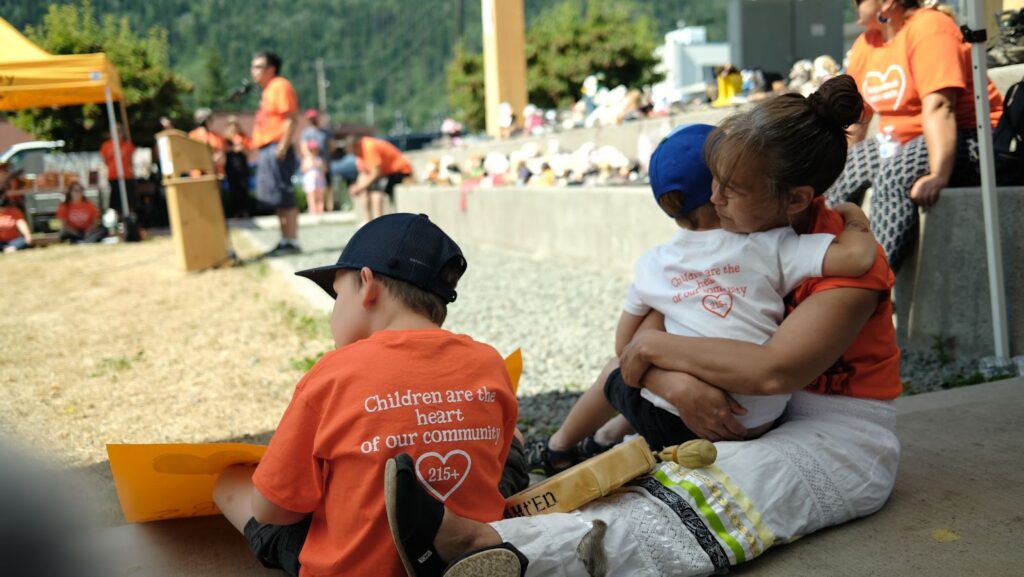 On July 1 of this year, many in the Skeena, Indigenous and non-Indigenous alike, gathered to pay tribute to those who endured terrible abuses and life-long traumas that are clearly still being felt today, in the hopes of continuing to uncover the truth and find a path forward together.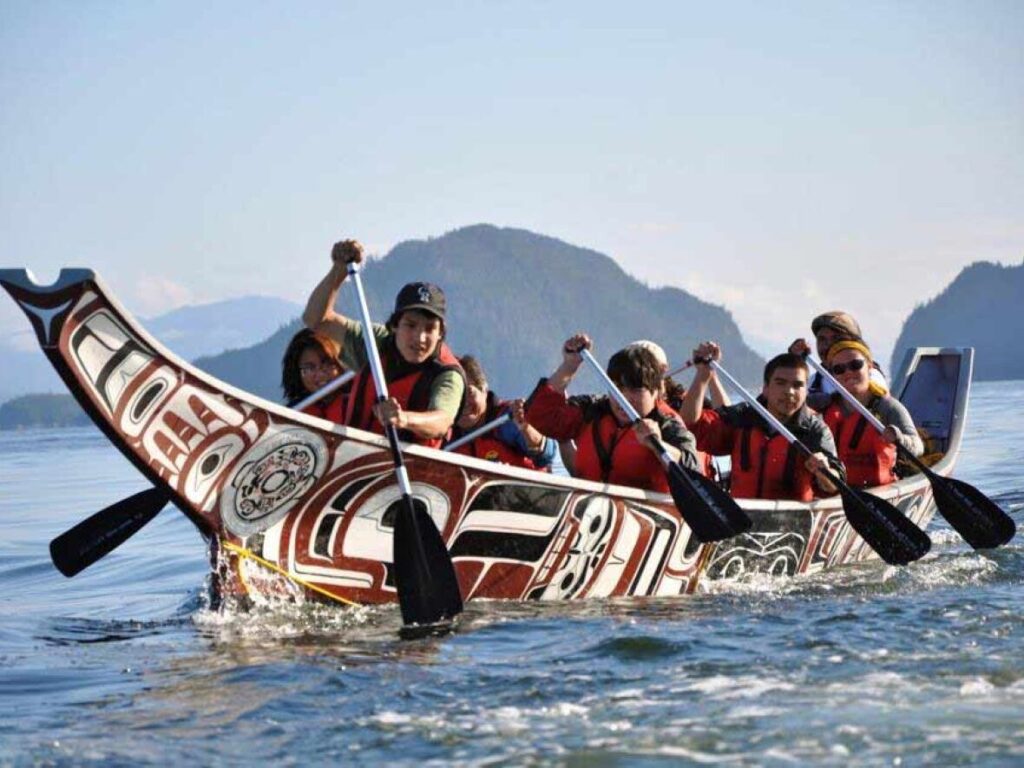 But this is easier said than done. During the Day of Reflection event held in Smithers on Canada Day, Laksilyu Clan Dini'ze (Hereditary Chief) Hagwilnegh of the Wet'suwet'en Nation (Ronald Alfred Mitchell) said:
"I'm the first-generation survivor, my late father went to Lejac, as did my three younger siblings. They'd been away from home over 10 years. In my adulthood, the last 20, 30 years, I'm starting to get to know them, as I know my other five siblings who stayed home with us.
"People think that we're not affected by it. As I said earlier, my late father passed some things down to me. Unintentionally one of them was not liking white people. He was abused, sexually abused by a white priest. I had to work on that. Today I'm fine, I have a non-native son-in-law, and I love him to pieces.
"I'm an educator of language and culture. Wet'suwet'en culture. My late father didn't tell me, 'son, don't teach your kids your language'. All he told us was how he was beat, ridiculed and strapped for speaking his language, Wet'suwet'en. So I thought, subconsciously, that if I taught my children my language, that they would go through the same thing as my late father did.
"When this came to the surface in 2008, when Prime Minister Harper read the apology, I thought of my late father. He never got to tell his story. In these last few weeks, when we first heard about the finds at the Kamloops Residential School, it hit me. It was like I just lost my father yesterday. That's how I felt…We're not asking our neighbors for pity. We ask them to walk with us, stand with us."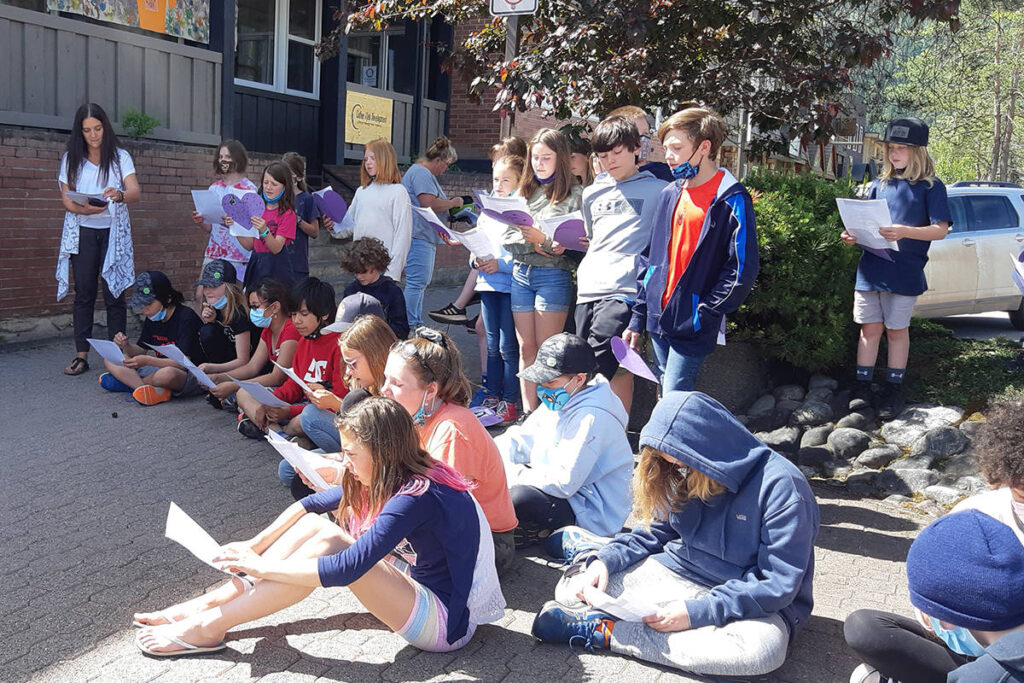 We've known for some time now that many children died at residential schools, whether from sickness, abuses, failed escape attempts or by other means. But now the evidence is stark and undeniable. With the assistance of ground-penetrating sonar, 215 unmarked graves, many believed to be children, were discovered at the Kamloops Indian Residential School. Soon after another major discovery was made by the Cowessess Nation at the site of the Marieval Indian Residential School in Saskatchewan of 751 unmarked graves. In late June, 182 unmarked graves were found at the site of the former St. Eugene's Mission Residential School in Cranbrook BC, the first residential 'school' built in western Canada. Earlier this week, 160 unmarked graves were found near the site of the former residential school on Penelakut Island in B.C.
All of these so-called schools were managed and operated by the Federal Government along with the Church. About 60 per cent of them were run by the Catholic Church, but the Methodist, Anglican and United Church all had a hand at one time or another in running these places. Many of the records kept at these schools still have not been released.
Though it is almost certain we will continue to uncover bodies in unmarked graves, Dini'ze Hagwilnegh hopes that those who are not keenly aware of the history of Canada's Residential Schools will take the time to learn about this dark chapter of our history and come to terms with it.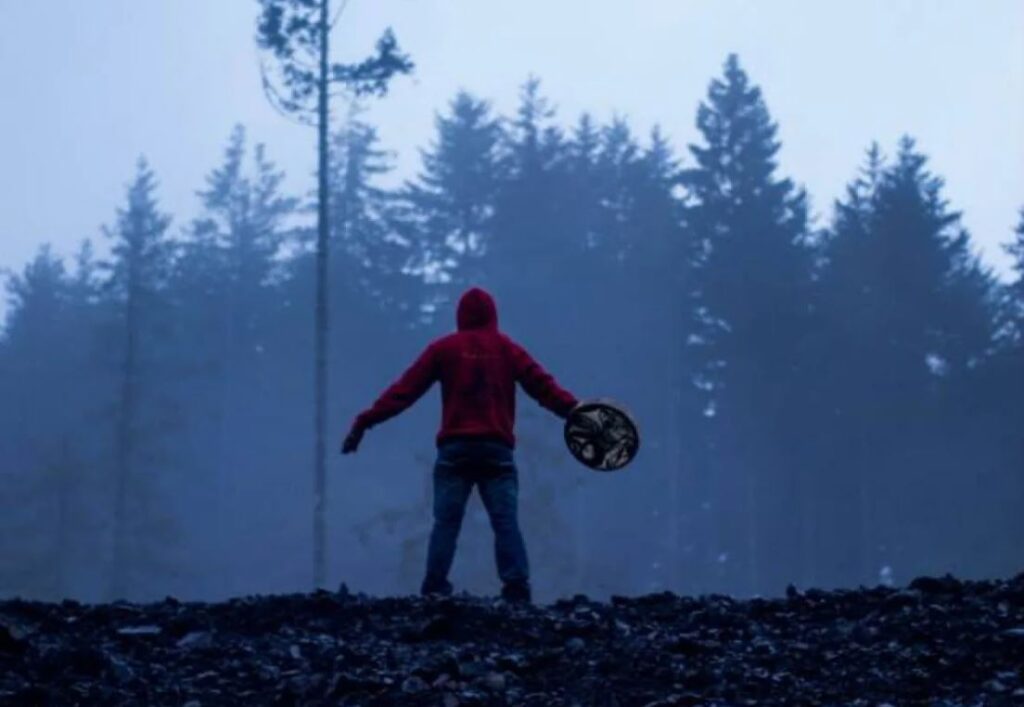 "Educate yourselves, ask a lot of questions about the residential schools. Just don't tell us to get over it, learn about who we are as Wet'suwet'en, our language and culture as well. From the time when I was a child, growing up here, going to St. Joe's school, coming into Smithers with my late mum, it's a little better how our neighbours treat us, especially in merchants. They don't follow us as much in the stores as they did when I was a child, or even when my kids were growing up. That's 10, 15 years ago. But it's up to us to educate our neighbours," he said.
To learn more about Residential Schools and their legacy in Canada, visit https://www.trc.ca/. Or to see where all the Residential Schools are located throughout Canada, check out the interactive map at The Canadian Encyclopedia.