[This story originally appeared on The North Coast Review, a blog based in Prince Rupert that contains "items of interest to those living on the North Coast of BC."]
If it wishes, Prince Rupert City Council, as well as local governments across the Skeena, can now take advantage of some new rules designed to allow local governments to institute bans on plastic bags and certain single-use plastic without requiring provincial approval.
In an announcement earlier this week, the provincial government said it has amended a regulation under the Community Charter to allow local governments to ban single-use plastics, including plastic checkout bags, polystyrene foam containers and plastic utensils, which includes stir sticks.
Previously, municipalities required ministerial approval to implement a plastics ban.
George Heyman, the Minister of Environment and Climate Change Strategy noted how the province was responding to the desires of local governments across the province with the measure.
"Communities across B.C. have made it clear they want to be environmental leaders by taking steps to ban single-use plastics," Heyman said. "We will continue to work with all levels of government to protect our land and waterways from plastic pollution and the harm it creates. Local governments wanted the ability to act without delay, and now they have it."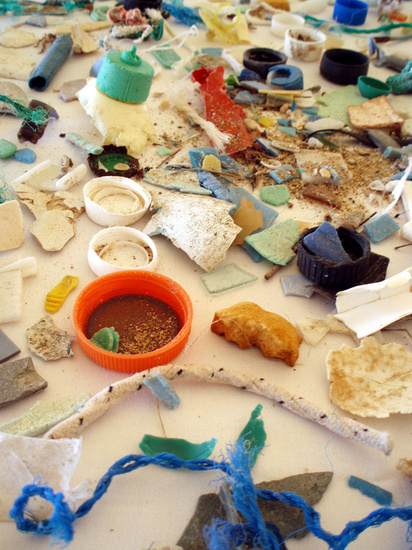 Last year Prince Rupert City Council discussed the idea of a local initiative in January 2020, but so far no civic action has been taken.
Locally one large commercial organization has introduced its own plastic bag initiative. Canada Safeway began shifting away from the use of plastic bags in May of this year.
So far they are the only significant commercial sector group provider in the community to do so.