A dire new report from the Intergovernmental Panel on Climate Change (IPCC) warns that if the world does not begin drastically reducing emissions then extreme weather and other impacts from global temperature rise could quickly spiral out of control.
The report is from the lead United Nations agency on climate change. It's being described as a "code red for humanity."
"The alarm bells are deafening," said UN Secretary General António Guterres. "This report must sound a death knell for coal and fossil fuels, before they destroy our planet."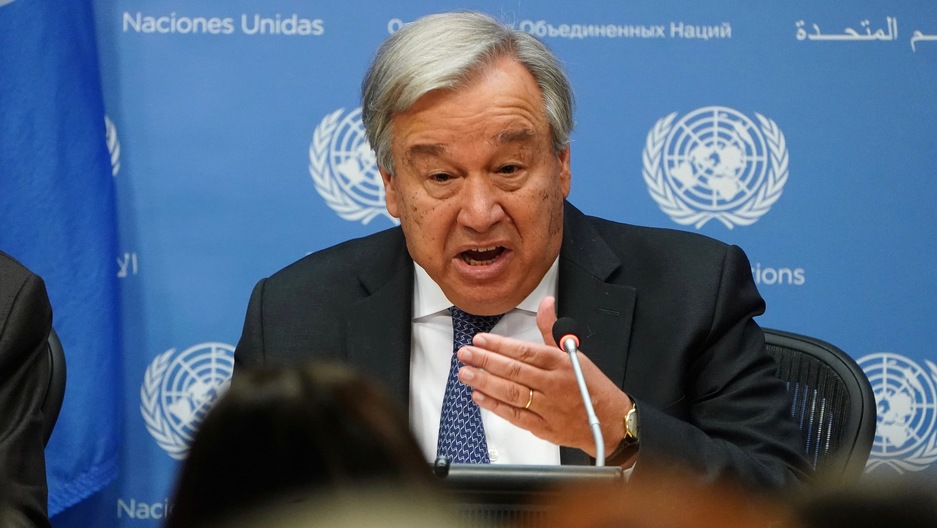 But while the report is aimed at a global audience, its findings have profound consequences for the Skeena. The Terrace Standard recently took a dive into IPCC data to look at what climate change could do locally if current levels of warming accelerate.
"In the short term (2021-2040), Terrace would see a mean average temperature around 2.2 C warmer, close to 40 fewer frost days (minimum temperature below zero degrees Celsius) and over five per cent more annual precipitation," the paper reports.
"Farther into the future — between 2041 and 2060 — Terrace's mean temperature would be over three degrees higher than during pre-industrial times, with 8.1 per cent more precipitation and over 50 fewer frost days," it explains. "The effects of climate change appear even more drastic in Terrace in the long term (2081-2100). According to the data, the average temperature would balloon to 6.3 C higher than in the late 19th century, with 13.7 per cent more annual precipitation and 80 fewer frost days."

It goes on, "Along with those factors, extreme weather events are getting worse. Heat waves like the one Terrace experienced this summer will become more common, and precipitation events can contribute to flooding."
These are the types of things we could expect to see all across the country.
"In a summer where fires continue to rage across British Columbia, and the hottest temperature ever recorded in Canada was reached in June — 49.6 C in Lytton, B.C. — it may not come as a surprise to many Canadians that heat events are only expected to worsen," CBC reports.
"We do have the capability to limit warming if, collectively, we're able to reduce emissions quickly enough," said Greg Flato, a senior research scientist who helped author the new report.