As torrential rains flooded southwest B.C. and cut off supply lines to the Skeena, Kai Nagata sent a message to potential hoarders.
"This seems futile to say now, but panic buying…does not make you or your family more safe. In an emergency, a fortress mentality cuts you off from the true source of security, which is community," tweeted Nagata, who calls the Kispiox home. "Now is the time for generosity."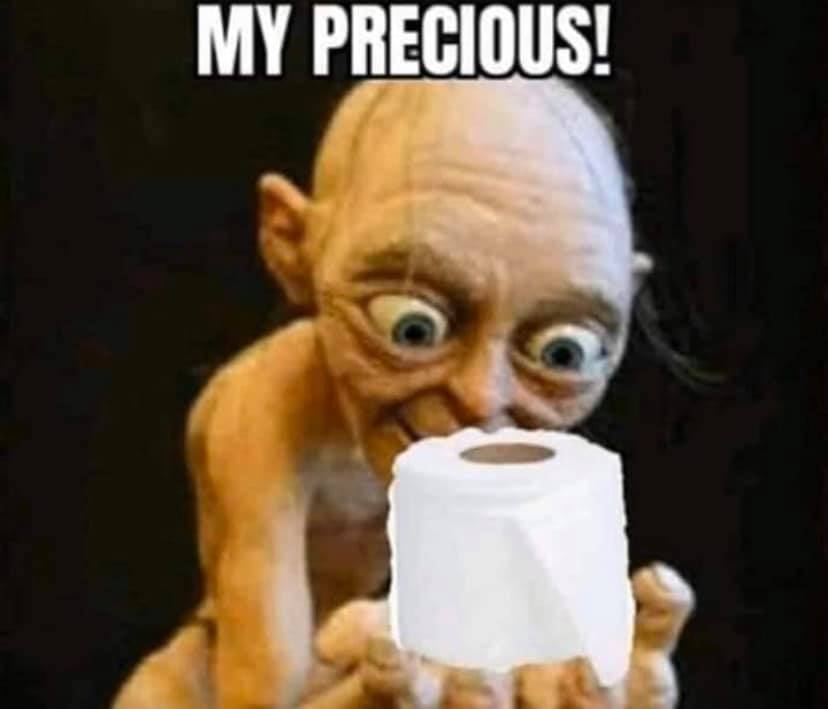 Nagata's tweet was shared thousands of times. And though some hoarders in the Skeena don't appear to have taken his message, the past week has seen incredible displays of generosity during a difficult time.
When the highways were cut off, Chandra Justine posted a desperate message on the Terrace Community Bulletin Board. "This is just a hope shot in the dark," she wrote. "My family has been in isolation and have not been able to get fresh fruit and my kids have been going without as we have other food to get by on. We can't go out and we aren't having luck with online ordering."
"Send me your list," Angela Dangit replied. "I will do this for you."
Another mom named Rhonda Peal posted that her son "has been battling a rare metabolic disorder only aboriginal children inherit. He needs to have a well balanced diet and maintain a certain weight. He is currently 50lbs under causing life-threatening conditions as he's been in liver failure."
"I have been back and forth to all the stores looking like this for several days," Peal wrote. "Being from out of town this task is even more agonizing with the cost of gas. I'm on a fixed limited income restricting when I can shop."
Kori James replied that "I have a bunch of freeze dried meals, you just need to add water to them, great ingredients and I heard they taste good but I haven't tried yet. I could send you some. It'll help in times like this so you still get some meals if there's nothing in stores."
People helped each other all over the Skeena. "Does anyone know what store has bananas and avocado in stock? They are the only fruits my 21-month-old will eat," Keira Almas wrote.
"I am running to Safeway in a bit, I can grab you a couple if I see either item," Kirsten Duffy McCleary replied.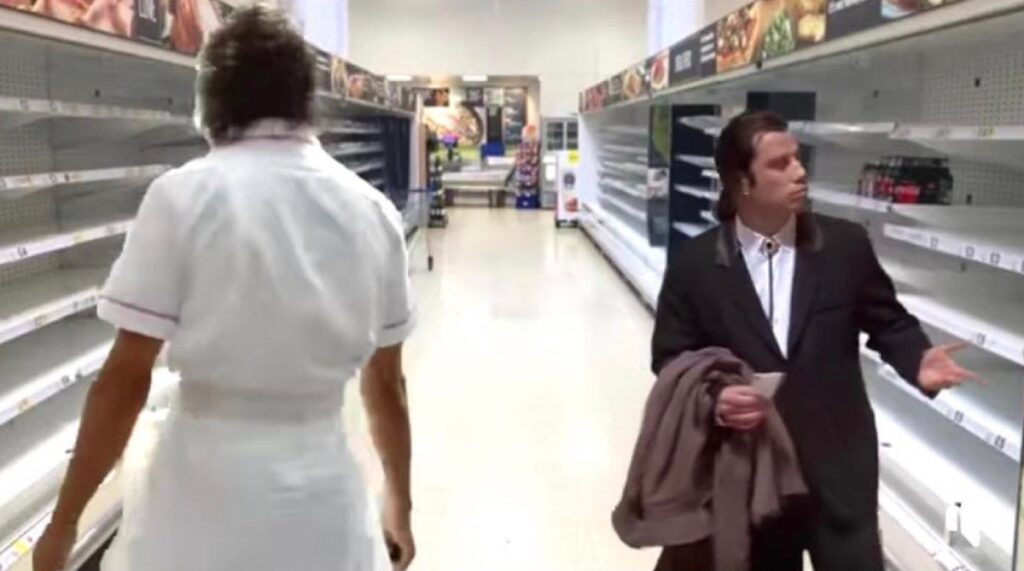 Some local businesses improvised. "We were able to find some burger, so we can make patties for dinner," Skeena Valley Golf & Country Club wrote. "Limited supply, but should be fine for dinner tonight. We are down to no chicken tenders, but we have lots of other menu items available."
Other people spoke out on behalf of Skeena residents without homes.
"I just wanted to take a moment to remind everyone that emergency situations such as this affect our local homeless in a disproportionate manner," Maddy Pri posted. "These are still people too. Someone's daughter, son, brother, sister, or anything else in-between."
Through it all local grocery and warehouse workers busted their butts to make sure everyone got fed. "Warehouse team members are working tirelessly to fill trucks," Mitchell Bain wrote. "Truck drivers are trying their best to get to these places as quickly and safely as possible."
"While it's easy to only think of ourselves and our needs, it's important we all help each other," Bain added.
The events of the past week prove that many people in the Skeena agree with him.