We all know that the Skeena is full of filmmaking talent, but a new made-in-Terrace documentary about the "Highway of Tears" makes the case even stronger.
The powerful film is called "Journey 4 Justice" and it follows long-time Indigenous rights advocate Gladys Radek, who has spent 16 years searching for her missing niece Tamara.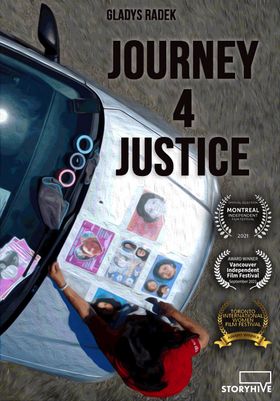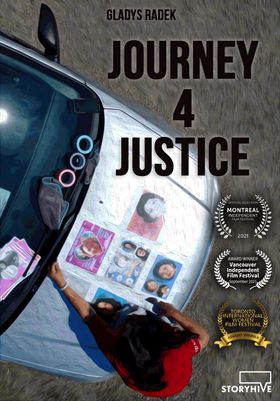 "Along the way," a trailer for the film explains, "she uncovered some startling realizations."
"Locally produced in Terrace by Jaylene Mathews, with cinematography by Storm Carroll, and a musical score by Mike and Mique'l Dangeli, Journey 4 Justice was funded by Telus STORYHIVE for their 'Local Heroes' documentary edition 2021," says a description.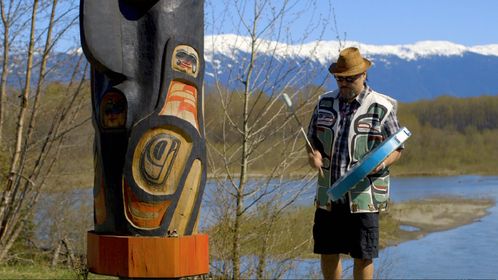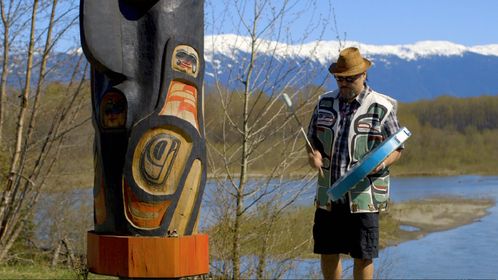 The film will be competing at this year's "Womens Voices Now" film festival.
Visit here for more info on buying tickets for Journey 4 Justice, as well as other great films at the festival.
Click here to learn more about the history of the Highway of Tears.