A former player for the Prince Rupert Rampage just had made a huge difference in the lives of hockey-playing youth in Nunavut.
Josh Cook helped organize the delivery of a cargo-load full of used hockey gear to Kinngait, a small community on the southern tip of Baffin Island.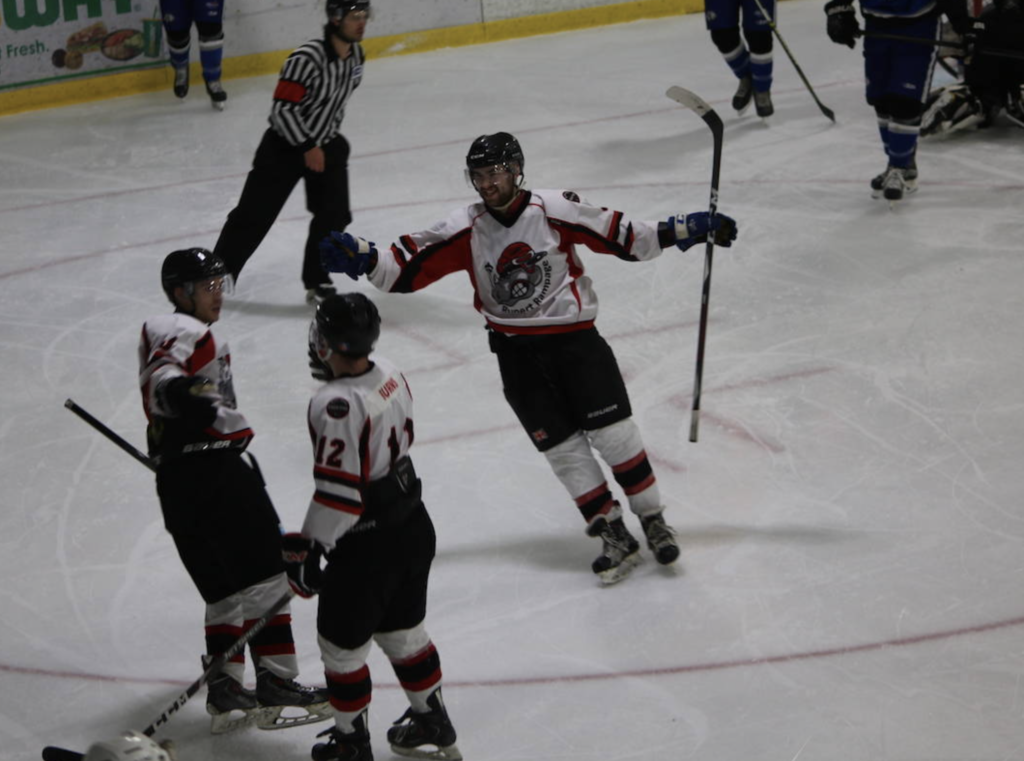 "The result was amazing," reads a press release from the RCMP. "Tons of youth flooded through the front doors of the Kinngait detachment and within around half an hour all the equipment was gone! The impact that this gear will have for the youth and the use they will get out of it is huge."
After leaving the Rampage in 2020, Cook went to play for Vancouver Island University in Nanaimo. He is now a constable with the RCMP based in Nunavut.
When Cook first showed up to Kinngait he realized that most of the hockey gear in town needed to be replaced.
"[It's] is showing its age and sadly, there just isn't enough to safely outfit the youth who simply love this great game," Cook said.
Cook decided to change that. He called up old friends back in B.C. and began a campaign to get people to donate gear. 
"Within days, the word spread and people from all backgrounds were coming forward to make donations," the RCMP release explains.
"Collecting the hockey gear was the easy part. Getting it up north took some planning. After many months of countless phone calls, emails and experiencing setbacks such as flash floods, road washouts and sudden snow storms, the equipment was finally delivered," it reads.
Now kids in Kinngait can play "hockey with a friend on the icy lakes and at the local rink," the release reads. "Game on!"