More than 200 people came out to celebrate the opening of a new outdoor patio cafe in Prince Rupert.
The business, previously known as Rupert Lawn & Garden, has been owned by the Gitmaxmak'ay Nisga'a Society for the past 8 years. It will now be called the Yaga Cafe Garden Co.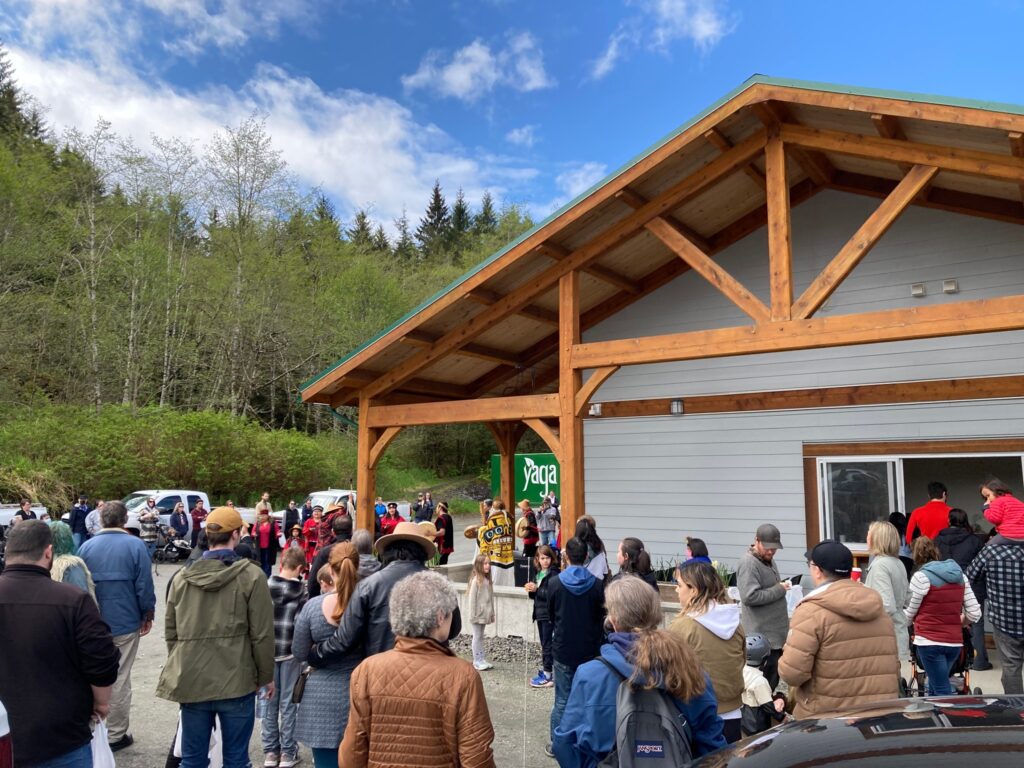 "As we celebrate the grand opening of our new outdoor patio cafe this morning, there are Nisga'a elders leading a blessing ceremony to rename our whole business," reads a Facebook post. "Yaga translates from Nisga'a as 'the bottom of a hill', a perfect description of our property in Seal Cove."
"While it's been an incredible 8 year run with our old name, we are ready for an exciting next chapter. PS. can you really imagine the "Rupert Lawn & Garden Cafe?" being a good name? Neither could we," the post reads.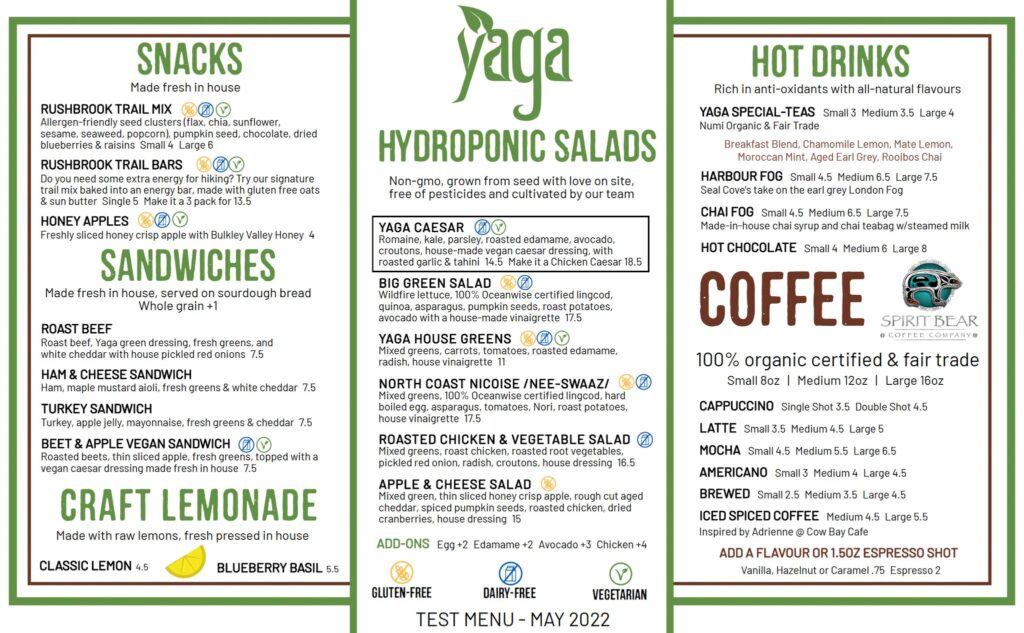 The cafe will serve fresh homemade sandwiches, salads and snacks, as well as tea and coffee.
"As a part of the Gitmaxmak'ay Group of Companies, all profits that are not re-invested in growing the business go towards language and culture revitalization initiatives for the 1600 Nisga'a citizens living in Prince Rupert and Port Edward, away from their traditional territory in the Nass Valley," its website explains.