Want to be featured in a new historical project about people's experiences during the coronavirus pandemic?
Since April, the Royal BC Museum has been asking people to submit "stories, thoughts, photos and videos" about life during these crazy times. And it now has a new request.
"Since the pandemic reached British Columbia, what are you seeing in nature that's changing? What has been your personal experience of nature during the pandemic?" reads a press release from the museum.
In a statement, the museum's CEO Prof. Jack Lohman described the project as "an open invitation for all BC residents to participate in the museum process" which "highlights the perspectives of ordinary people living through extraordinary times."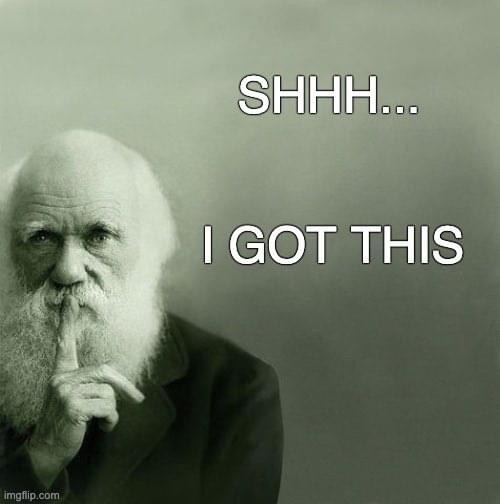 The Interior News reported today that "Since its first call-out, RBCM has received hundreds of tales, thoughts, photos and videos from across the province." The submissions, some which are being posted here, include illustrations of social distancing measures made by a young boy named Charlie; another person submitted a photo of their pandemic haircut.
Submit any nature-specific stories, suggestions or images for COVID-19: Collecting for Our Time here.