Last week Caledonia Secondary School in Terrace sent out an email to parents and families of students alerting them of COVID exposures in the school community. The email said that despite the news, "be assured that the safety and well-being of our students, staff and families is the school district's primary concern."
But a student at Caledonia says the school could be doing a lot more.
"I see people crowding in halls, having masks off in classrooms (including teachers), I see a huge group of people everyday outside in the smoke pit, no one has masks on or is physical distancing," a 15-year-old who attends Caledonia wrote on the Terrace Community Bulletin Board. "There are minors vaping and sharing vapes which hold a lot of bacteria."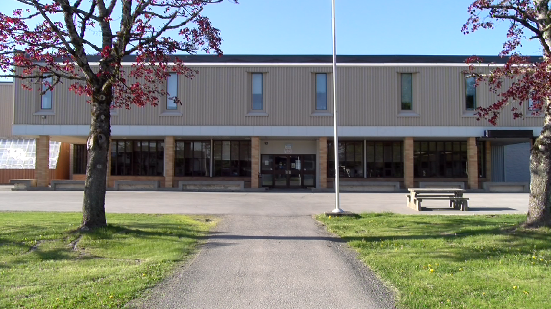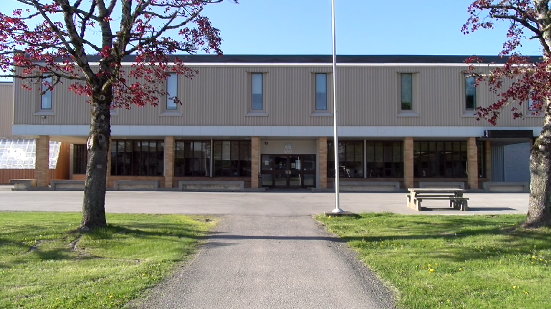 She goes on, "There is no one telling people to put masks on or to physical distance. Hand sanitizer becomes an after thought to everyone."
The student says people who feel sick are not getting clear instructions. Overall, she says based on her observations, "COVID-19 is not being taken seriously in the school."
Skeena Strong reached out to Caledonia Secondary School for comment but has not yet received a response.
In the email last week, Superintendent of Schools Janet Meyer thanked staff, students and families at Caledonia "for their diligent support in adhering to the safety plans and protocols within the school. Through your continued adherence to these protocols, I am confident we will maintain a safe place for staff and students."

There have so far been six COVID exposures reported at Terrace schools.