[This story originally appeared on The North Coast Review, a blog based in Prince Rupert that contains "items of interest to those living on the North Coast of BC."]
It may not be much like camping weather at the moment, but in a few short months the call of the great outdoors will be loud and strong for North Coast residents looking to get away and spend some time at some of British Columbia's provincial parks and campsites.
If you're looking forward to those warmer days hopefully filled with sunshine, your first chance to save a spot at a BC Park will arrive on March 8th.
That's the day when the province's Discover Camping reservation service will open which provides the first opportunity to book space for up to two months in advance of your travel plans.
"Our provincial parks have never been as important as they are right now. They provide a special place to safely connect with nature and improve our health and well-being during these difficult times. We are all looking forward to another summer of camping and outdoor recreation in B.C., and while public health concerns and advice remain, we are asking people to pick a campground as close to home as possible to avoid long road trips and non-essential travel," said George Heyman, Minister of Environment and Climate Change Strategy.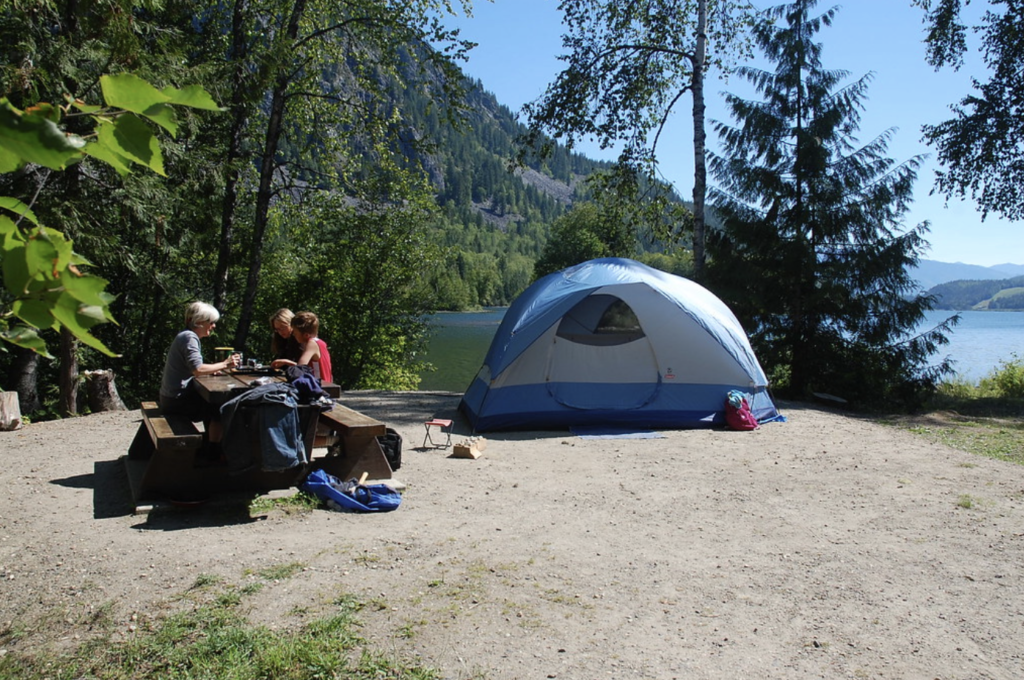 With British Columbians having spent a fair bit of time in their personal bubbles these last few months, BC Parks officials are anticipating a strong demand for space this year. But British Columibans have sole access to space up until July 8th when the reservation service will be offered to the rest of the nation.
Since COVID-19 is still impacting the province and travel opportunities are limited, this year's camping season is expected to be busy. So it is important to be prepared with back-up options for preferred sites and dates.