[This story originally appeared on The North Coast Review, a blog based in Prince Rupert that contains "items of interest to those living on the North Coast of BC."]
A program that has forged a partnership between the Province of British Columbia and seventeen First Nations received another accolade yesterday, with MaPP, the Marine Plan Partnership for the North Coast, announced as one of a number of organizations or individuals which were hailed for their work on reconciliation. 

The MaPP plans provide recommendations for key areas of marine management. The plans serve to inform decisions regarding sustainable development and stewardship of the coastal marine environment in the province.
The Coastal First Nations communities that are partners in MaPP include Wuikinuxv, Heiltsuk, Kitasoo/Xai'xais, Nuxalk, Gitga'at, Gitxaala, Metlakatla, Old Massett, Skidegate and Council of the Haida Nation.
Christine Smith-Martin, the executive Director of Coastal First Nations, noted how the partnership has worked towards goals of reconciliation.
"The unique partnership between our communities and British Columbia is a powerful example of reconciliation in action. It ensures priorities are determined by them, for their communities, in partnership with the provincial government. It's exciting to see the progress we have made as we identify and address marine related issues with creative and positive solutions. We are so inspired and hopeful for the future," she said.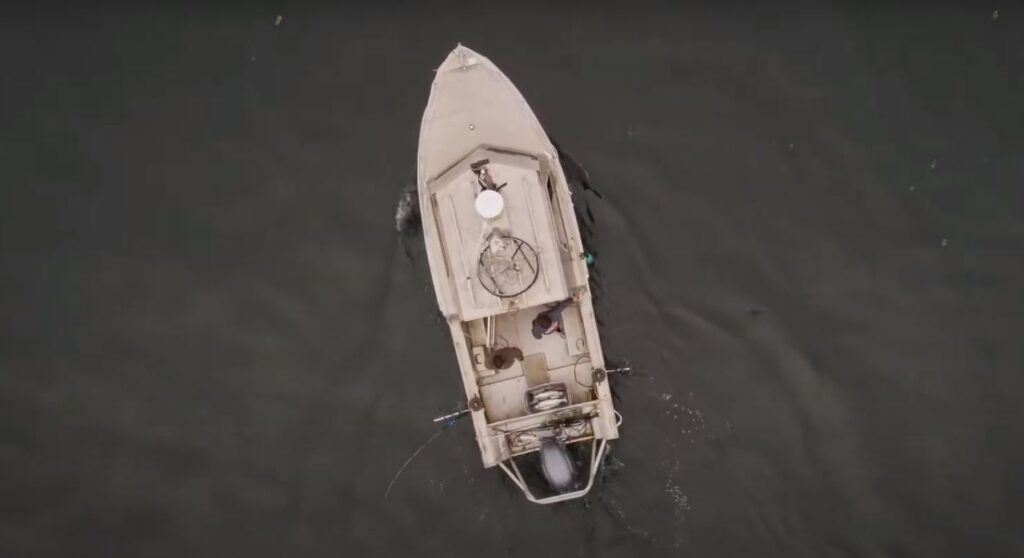 You can learn more about the work of MaPP here.
The BC Reconciliation Award was created as part of ongoing work in British Columbia towards Truth and Reconciliation in the province.
Lieutenant Governor Janet Austin spoke to the awards yesterday.
"The inaugural recipients of this award are shining examples of those in British Columbia who have demonstrated the many approaches to furthering Reconciliation through meaningful action. It is humbling and inspiring to read of their stories, their incredible impacts in their communities, and to learn from their perspectives on Reconciliation," Austin said.
She went on, "I am deeply honoured to have the opportunity to partner with the BC Achievement Foundation and the selection committee to develop this award and to recognize these exemplary individuals. Reconciliation must take root in our hearts, within families, between generations, and throughout our communities. I invite all British Columbia to join us in celebrating these champions, to learn from their stories, and to strive to build relationships with each other across cultures."
Eight other Awards were announced as part of the Reconciliation Award program, you can review the list of those acclaimed in the province here.