[This story originally appeared on The North Coast Review, a blog based in Prince Rupert that contains "items of interest to those living on the North Coast of BC."]
The results of some recent polling by tourism officials suggest that residents are becoming more comfortable with the idea of welcoming visitors back to the region as we continue our journey out of COVID times.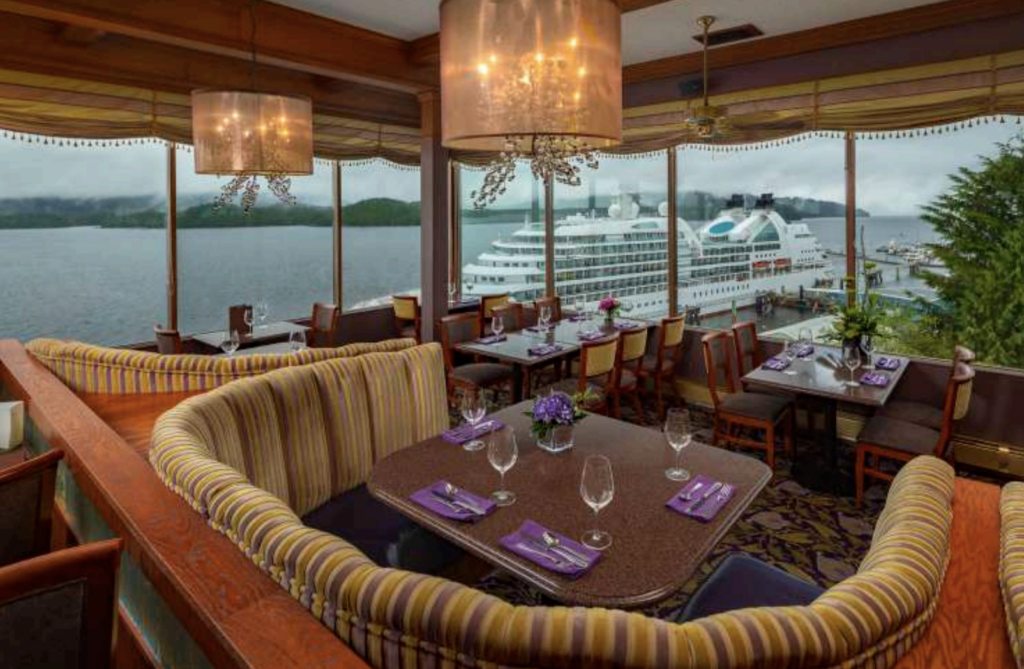 Some of the background to the poll results were detailed in an information release today from Tourism Prince Rupert, which noted that for Prince Rupert-specific tourism, over half of the respondents answered that they believed the city was prepared to welcome visitors for overnight stays, and almost 80% recognized the importance of the value of tourism to Prince Rupert's economy.
The 'Value of Tourism' telephone poll was conducted by Northern BC Tourism Association (NBCTA) from May 17th to the 21st, targeting residents from within the Northern BC region.
Scott Farwell, the President of Tourism Prince Rupert, welcomed the results from the poll respondents.
"We're encouraged by the results of the recent survey and the overwhelming support of beginning to safely welcome visitors again. Tourism Prince Rupert is grateful for the success of the vaccination and how it will allow the tourism industry to begin to return to its path of economic recovery within the community," Farwell said.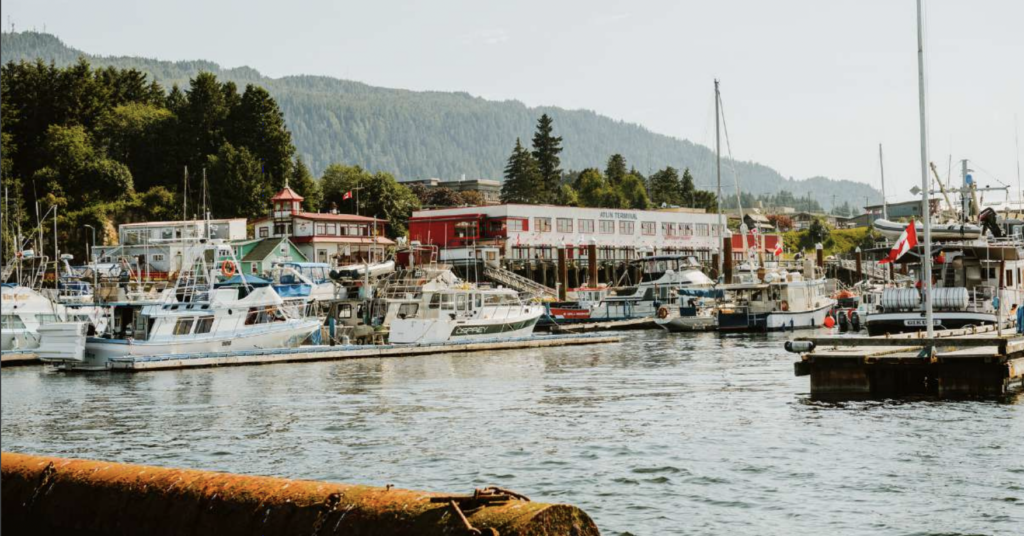 He added that the organization "recognizes there are still some hesitations understandably present," and said that "Tourism Prince Rupert is committed to following the guidelines as outlined by BC's restart plan."
Some of the other findings from the poll included:
Over 70% of respondents believe the region is prepared to welcome visitors for overnight stays.
Over 60% of respondents believe tourism is either the most important or an important contributor to their community's economy.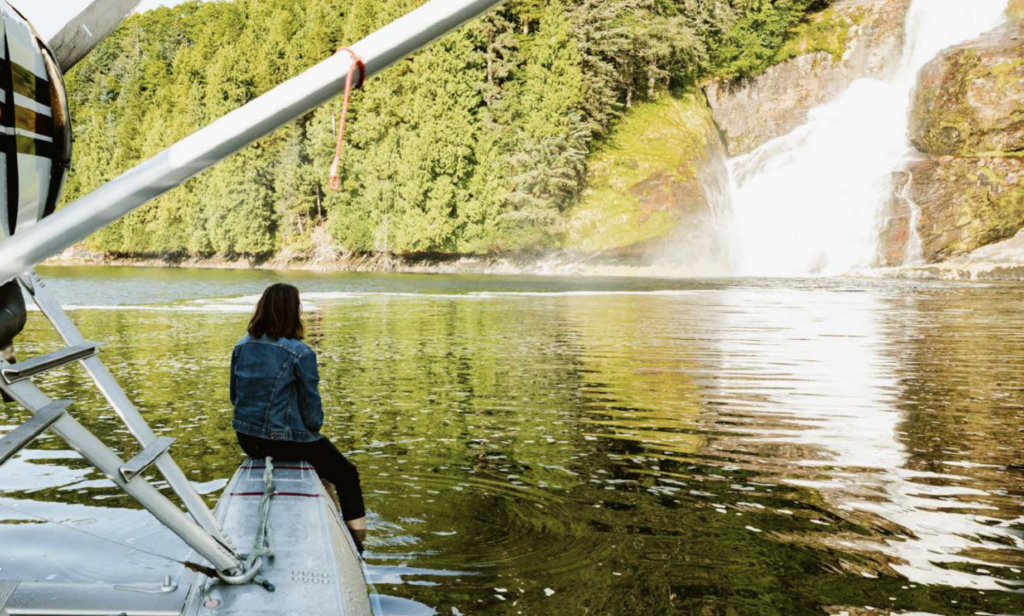 76% of respondents believe tourism provides good employment for residents, and 69% of respondents believe Northern BC is a good place to open a tourism related business.
Only 36% of respondents believe that their community has actively supported the tourism industry.
82% of respondents believe money spent to support the tourism industry is a good investment, with nearly 60% responding that they believe tourism funding should be a priority.
The full review of the poll results and background information from it can be reviewed here.