For years Skeena locals have been arguing that one of the biggest threats to our precious wild salmon is climate change, and now a disturbing new video from the U.S. shows why.
The video was shot by a group called Columbia Riverkeeper and was released earlier this week. It shows wild sockeye salmon covered in fuzzy white patches and other injuries as they attempt to swim up a tributary of the Columbia River.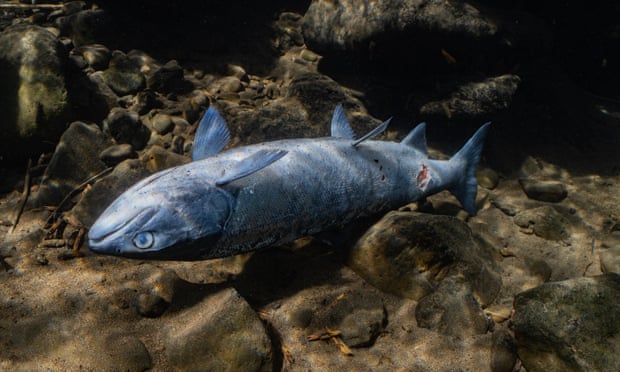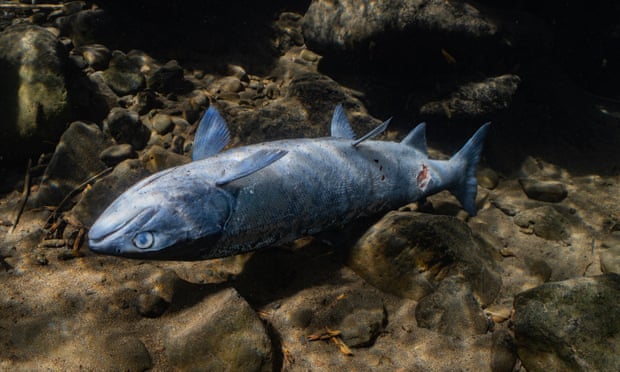 The likely-fatal injuries were caused by the recent heatwave, which caused water temperatures to reach 21 degrees Celsius. Experts say the extreme heat that torched the Pacific Northwest in July would have been "virtually impossible" without climate change.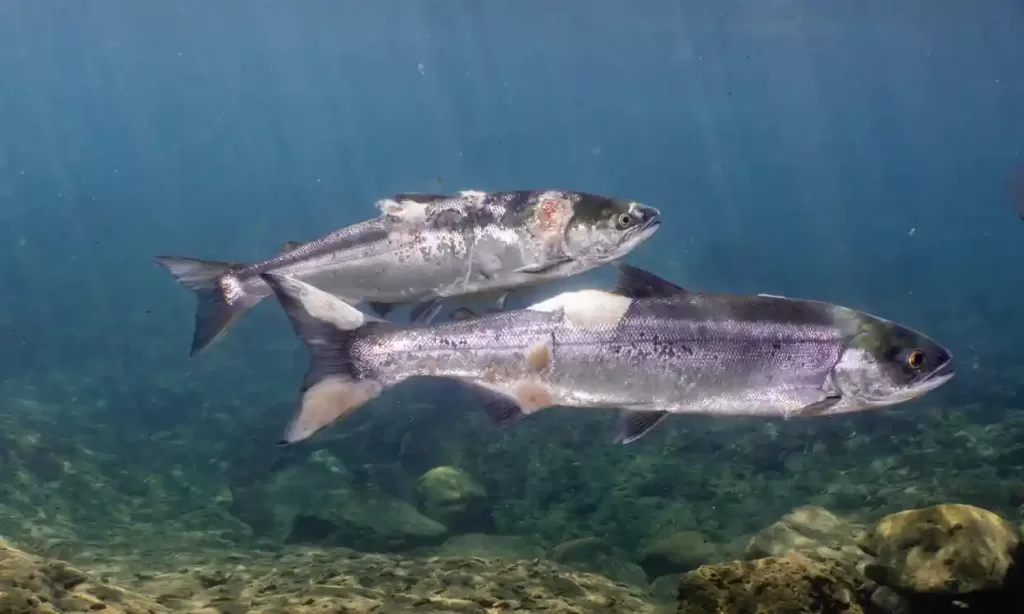 "I mean I was near in tears when I saw it," Don Sampson, a member of the Confederated Tribes of the Umatilla Indian Reservation, said of watching the salmon video.
The executive director of Columbia Riverkeeper Brett VandenHeuvel said for the salmon it would have been the equivalent of a human attempting to run a marathon in 38 degrees heat.
The heat wave killed an estimated 1 billion marine animals in the Salish Sea off Vancouver.
When the Department of Fisheries and Oceans announced major long-term fisheries closures to protect wild salmon in the Skeena, local unions and fish harvesters responded that the measure failed to address a huge threat to salmon health: climate change. 
"As we face these closures, a historic heatwave, spurred on by the effects of climate change, further degrades salmon habitat through both wildfires and flooding," the harvesters wrote.