The builder of Coastal GasLink is in a messy dispute over project costs with LNG Canada in Kitimat.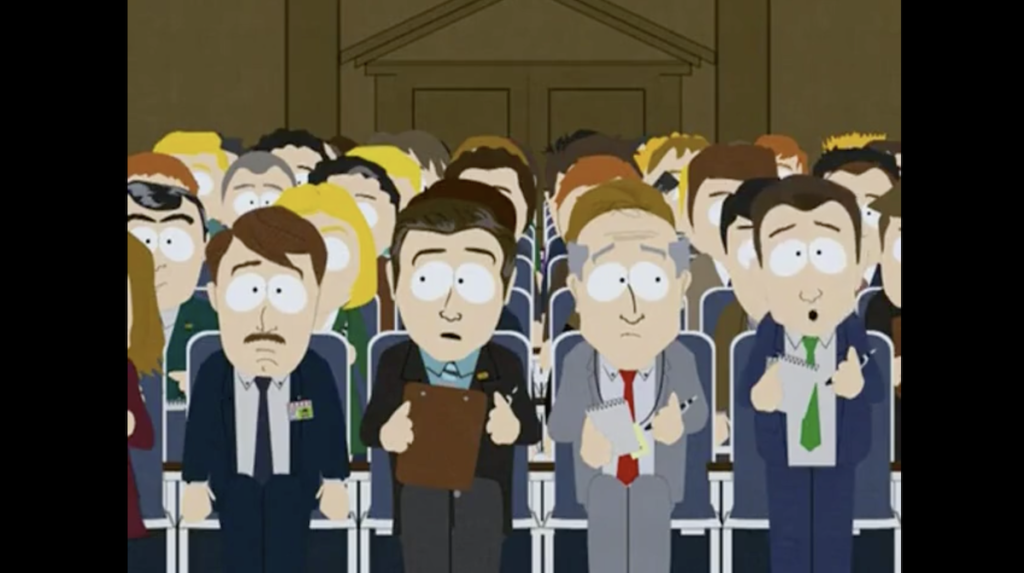 The spat involves TC Energy, which is building the Coastal GasLink pipeline, and Royal Dutch Shell, the company building LNG Canada, which hopes to export gas delivered by the pipeline.
Work on the pipeline was delayed by the COVID-19 pandemic in addition to ongoing protests by some First Nations along the route. These delays have resulted in higher than expected costs for the project, which were previously estimated at $6.6 billion. TC Energy wants to cover some of those higher costs by raising pipeline tolls. 
It's the latest hurdle for B.C.'s LNG industry, and if the dispute isn't resolved soon, it could result in further delays for the massive gas project currently being built near Kitimat.
But LNG Canada apparently isn't a fan of that plan.
"We are making good progress with close to 50% of the project completed," TC Energy president and CEO Francois Poirier told a recent earnings call. "However, as we've shared previously, costs are expected to increase and that has resulted in a dispute with LNG Canada. While commercial discussions are ongoing and we remain committed to successfully completing the project, we are nearing a critical stage that requires resolution of the outstanding issues."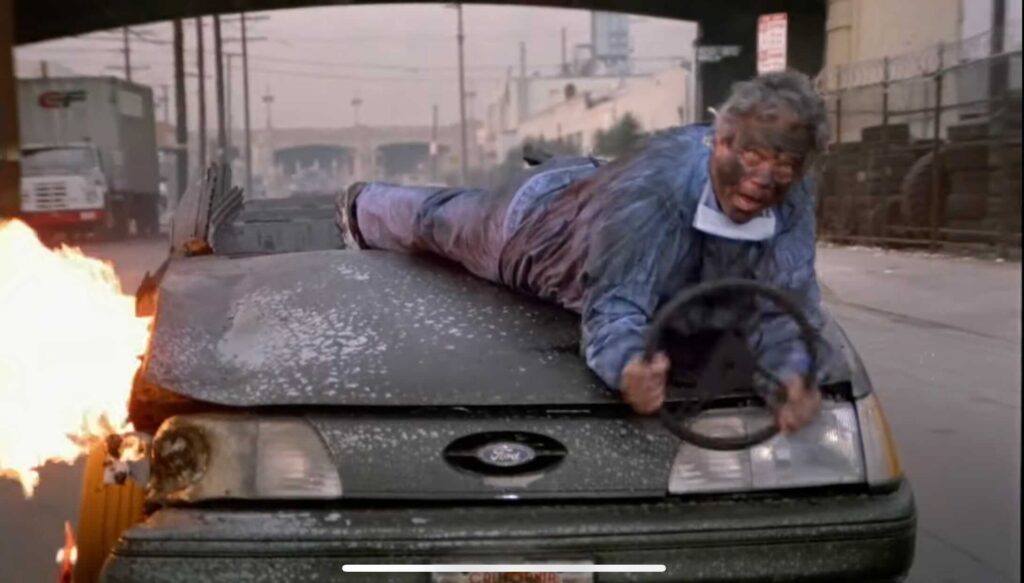 The two companies are in confidential talks to resolve the dispute.
LNG Canada, meanwhile, is "concerned with TC Energy's proposed cost increases and schedule performance on the Coastal GasLink pipeline, which are well beyond what was agreed to at the October 2018 final investment decision on the LNG Canada project," a spokesperson explained to Bloomberg.