The RCMP has spent more than two years policing the traditional Wet'suwet'en territories. And it's spent a lot of money in the process.
The total price tag so far is nearly $20 million, internal documents obtained by The Tyee through a Freedom of Information Request reveal. The bulk of that money, close to $14 million, was spent between January 2019 and March 2020, when police raided Wet'suwet'en blockades set up to oppose the Coastal GasLink Pipeline.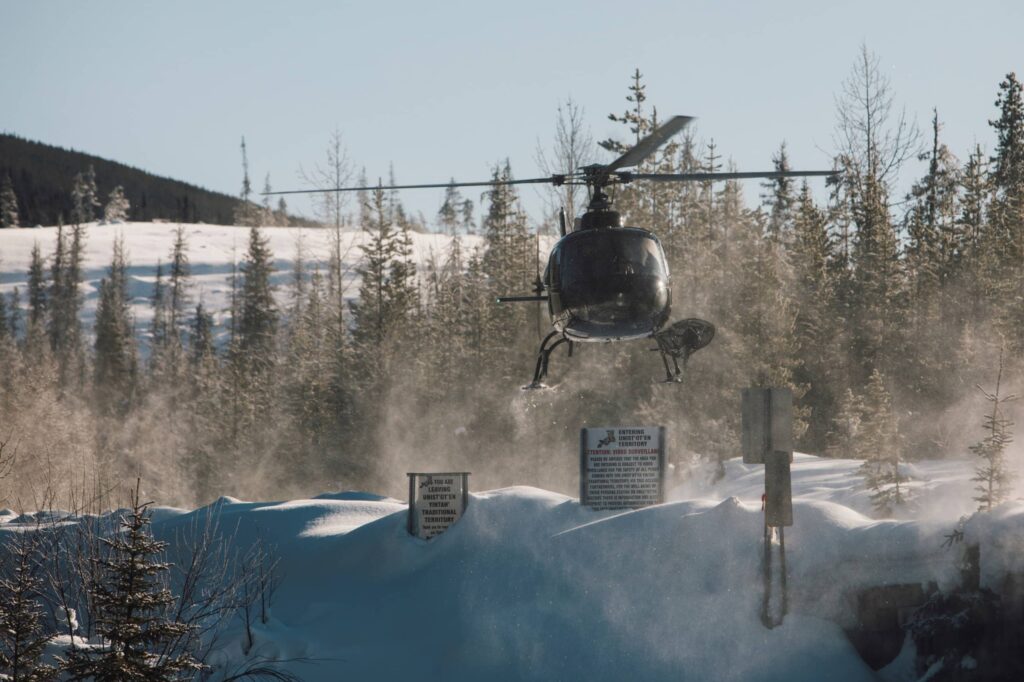 There is still a police presence in the area south of Houston.
"Despite a relatively quiet year on the Morice West Forest Service Road where Wet'suwet'en hereditary leaders oppose a natural gas pipeline through their traditional territory, the RCMP still spent almost $6 million policing the area," The Tyee reports.
A spokesperson for the RCMP said "There have been no notable incidents or concerns over the course of the last year."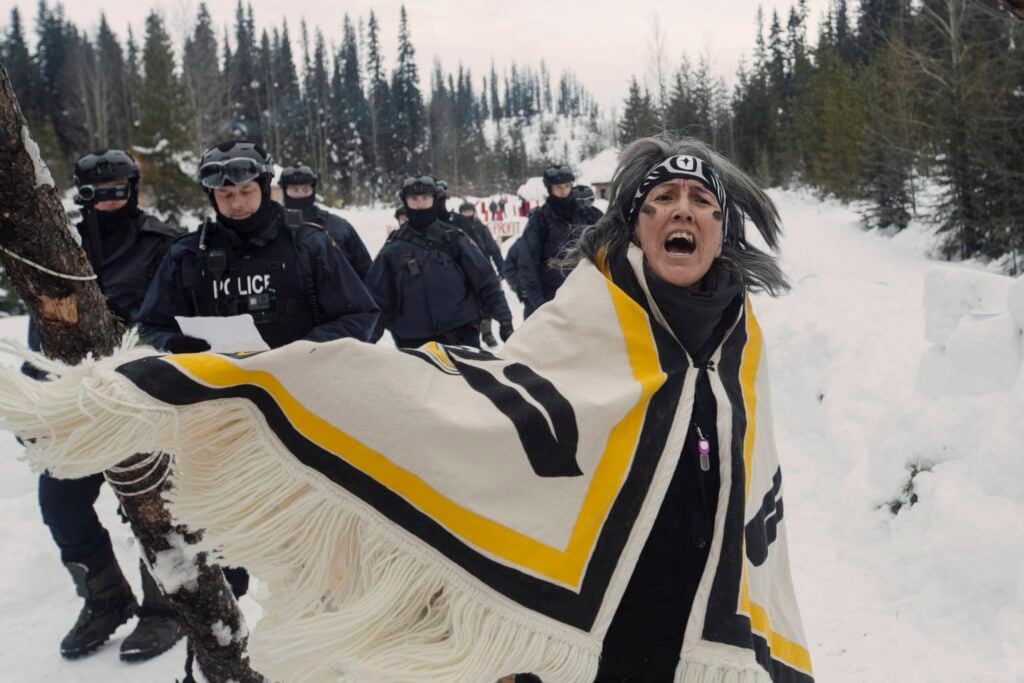 Earlier this summer, however, private security guards prevented a Wet'suwet'en member from monitoring pipeline construction, resulting in a warning from the BC Environmental Assessment Office.