More than 900 workers at the Rio Tinto Alcan aluminum smelter in Kitimat have been on strike for weeks, and local businesses and community members are pitching in to help, providing food, free haircuts and even musical entertainment.
Earlier this week, the Pit Stop food trailer showed up to feed hungry strikers. The food was apparently delicious.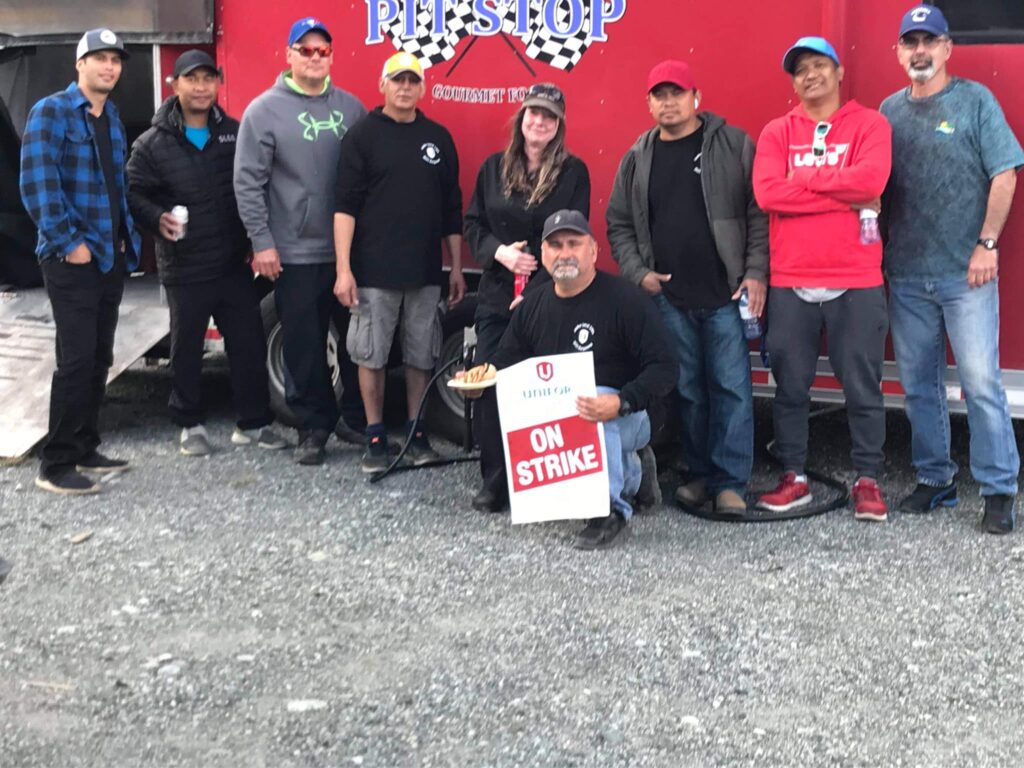 "Thank you to Pit Stop for the crab dinner for the picket line!" Unifor Kitimat wrote on its Facebook page. "Thanks again for the support!"
Kitimat Husky also showed up with snacks and supplies this week. "Big thanks," wSpurcerote the union.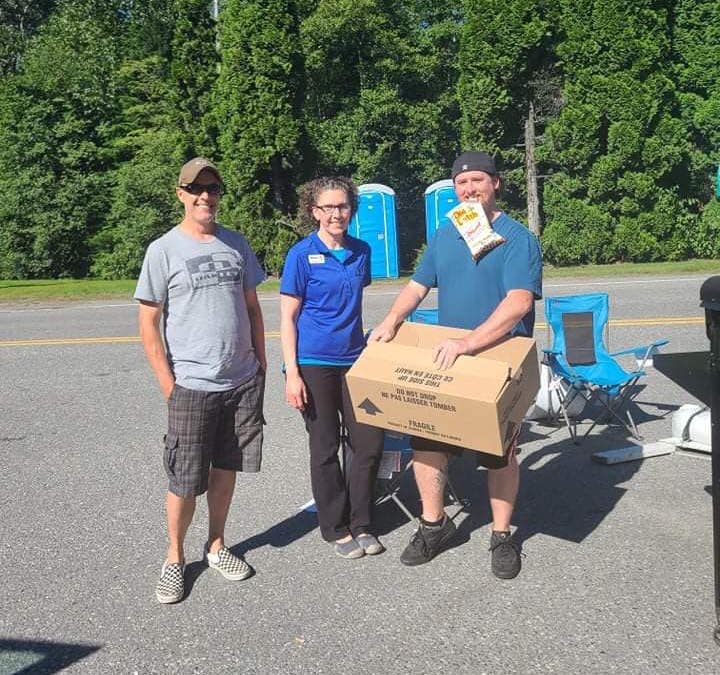 Earlier this week several locals showed up with chili. "Thank you to Linda Lewis, Courtney, Cathy, and Ben for the chili they brought down to feed the picket line," wrote Unifor Kitimat.
This Saturday, the bands Strangeways and Red Rocket will be performing "for a family friendly day of live music," the union says. "Lace Beauty Lounge has generously decided to provide free haircuts for Unifor Local 2301 members and haircuts by donation for non-members."
"Way to go! Love how everyone is supporting in their own way! Awesome!" wrote Caroline Collins.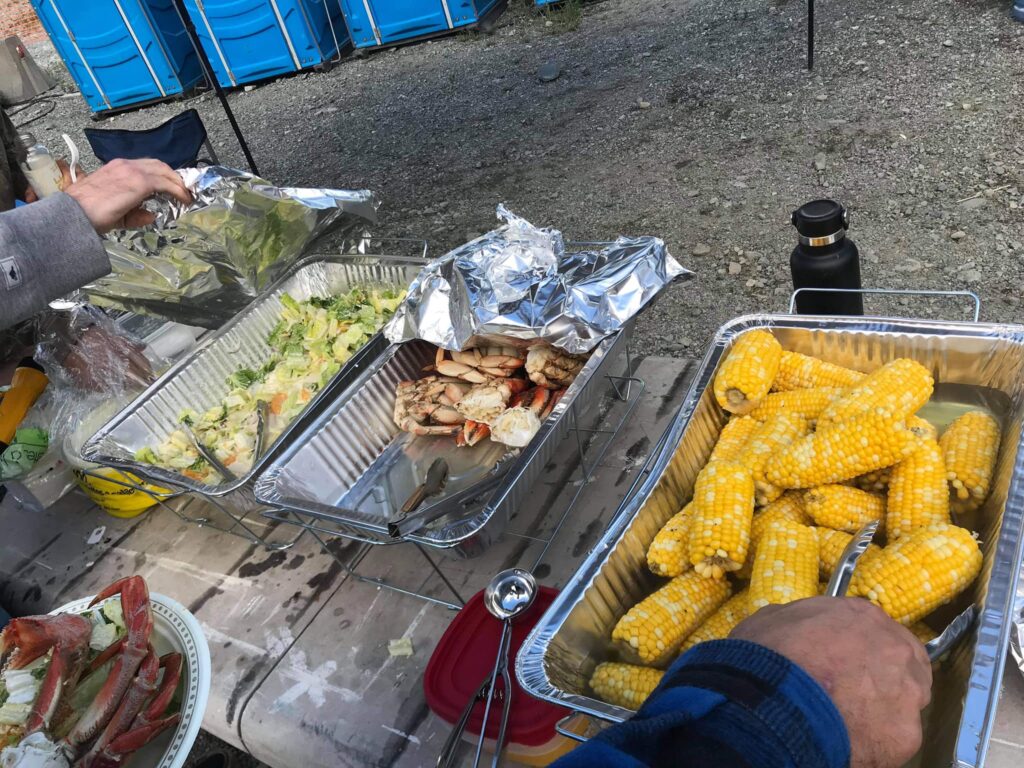 As Skeena Strong previously reported, "Unifor, the union representing more than 1,000 employees at the Kitimat smelter, had been seeking the first changes to workers' retirement income and benefit levels in more than a decade, as disputes regarding workers benefits and pension plans arose during negotiations.
"According to the union, there is also a backlog of more than 300 grievances resulting from the company's use of contractors and its refusal to hire full-time workers."