[This story originally appeared on The North Coast Review, a blog based in Prince Rupert that contains "items of interest to those living on the North Coast of BC."]
While there's much anticipation for a return of the Central Interior Hockey League (CIHL) to rinks across the Northwest and beyond, today brought word of a challenge ahead for league officials, with the Smithers Steelheads Hockey Club announcing that it will not be participating in league play this season.
In the announcement posted to the team's Facebook page, Steelheads officials make note of the many challenges related to the COVID-19 pandemic as to the reason for their decision.
The Steelheads only returned to league play in 2019 following a previous leave of absence in 2017-18. All of the CIHL teams found themselves off the ice in 2020-21 owing to COVID.
The decision from Smithers will mean that a new schedule will now be required, with league officials still having been working on a final draft for 2021-22 prior to the announcement out the Bulkley Valley today.
A first draft of the schedule had the league launching the season in mid-October. The league however can only operate at half capacity for its venues with COVID protocols in place, which will make for the need for some creative approaches to managing team budgets.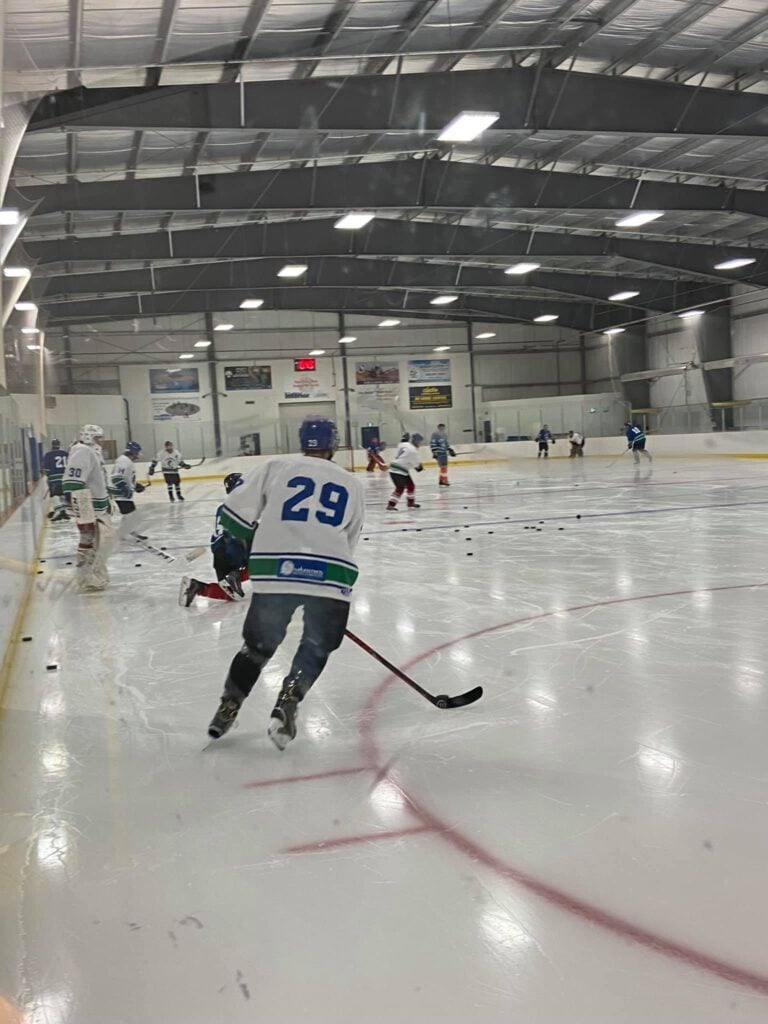 While the Steelheads have bowed out for the year, a new entry will be taking to the ice with a combined team featuring players from Vanderhoof and Fort St. James to be known as the Nechako North Stars. This will result in seven teams for the season ahead covering a geographic expanse from Prince Rupert eastbound and on into the Cariboo region.
The remaining CIHL teams are already moving into training camp mode as they look to regain some ice legs after a much longer than planned absence from the rink.