A prominent First Nations artist who was born in Terrace and raised in Kitselas on the Skeena River is being given an "Award of Distinction for Lifetime Achievement."
"There's a lot of great work being done in the north and it's being recognized and that's why I'm pleased to accept this award and be a part of it," Bevan told the Terrace Standard, saying he feels "honoured."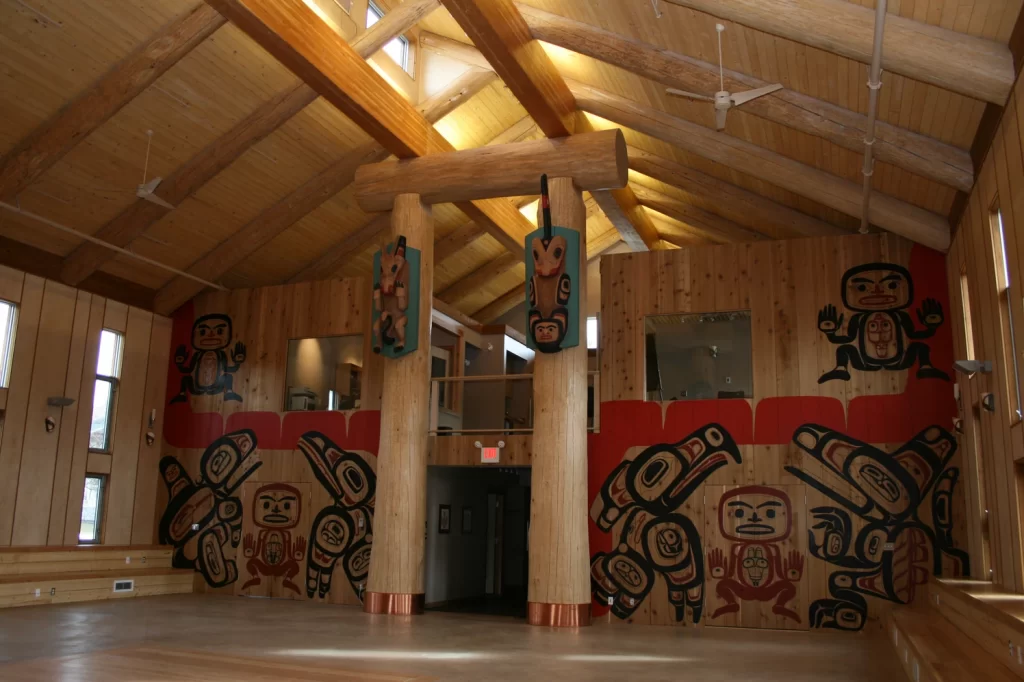 The Fulmer Award in First Nations Art was given to six recipients this year by an organization called the BC Achievement Foundation.
Bevan, who is Tahltan-Tlingit on his mother's side and Tsimshian on father's, "was inspired to pursue an artistic career by his uncle, Dempsey Bob, one of the foremost master artists of this generation," a bio on the foundation's website explains.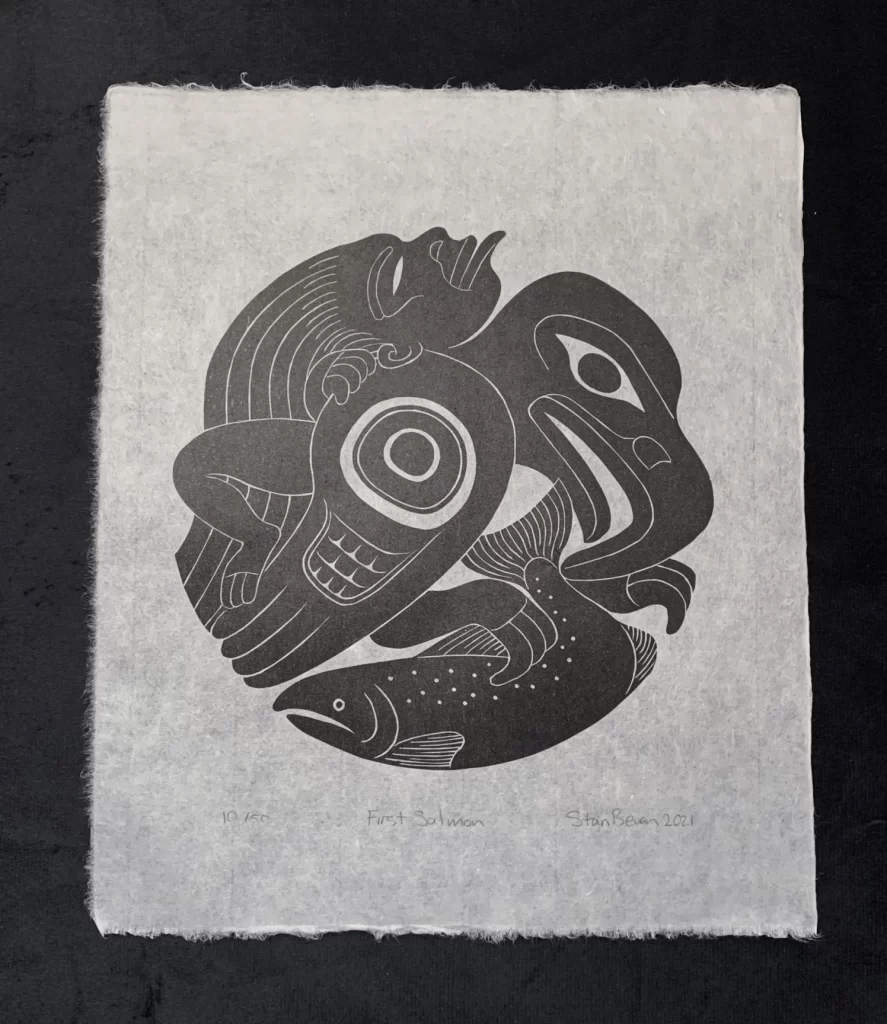 (Bob himself earlier this year won a Governor General's Awards in Visual and Media Arts (GGArts Awards) Artistic Achievement Award, as Skeena Strong reported, one of the highest honours in Canada).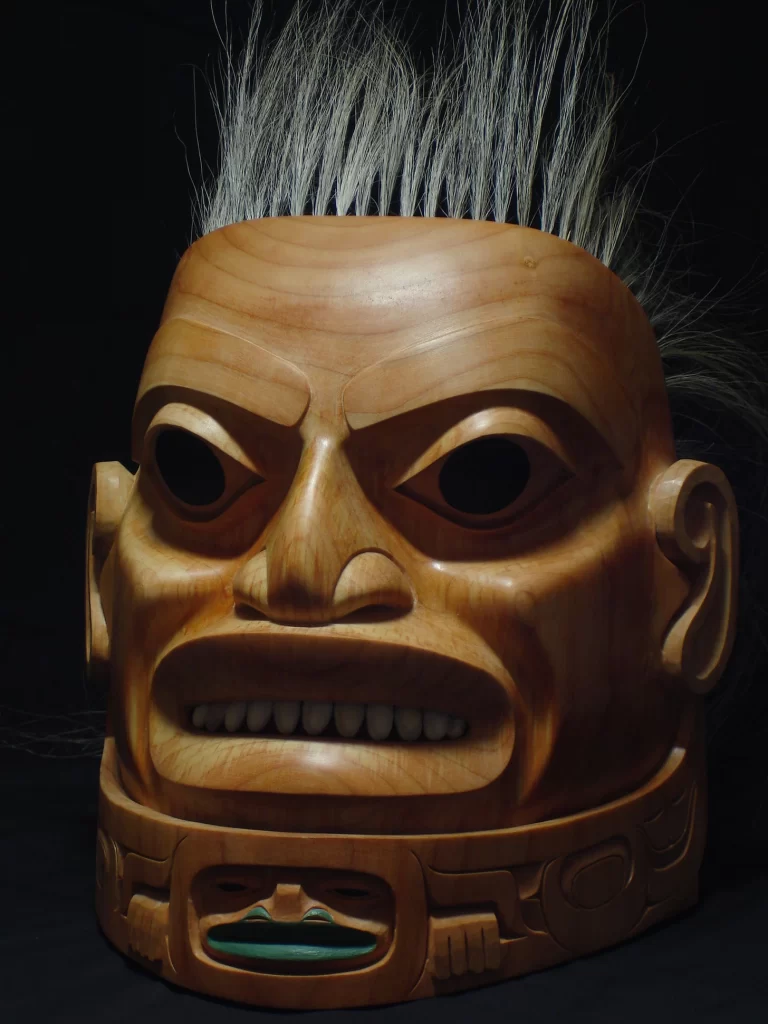 Bevan trained early in his career at the Gitanmaax School of Northwest Coast Indian Art at 'Ksan in Hazelton and helped Bob on many big projects, including a 31-foot totem pole in Ketchikan, Alaska. Bevan decided to become a full-time artist in 1987.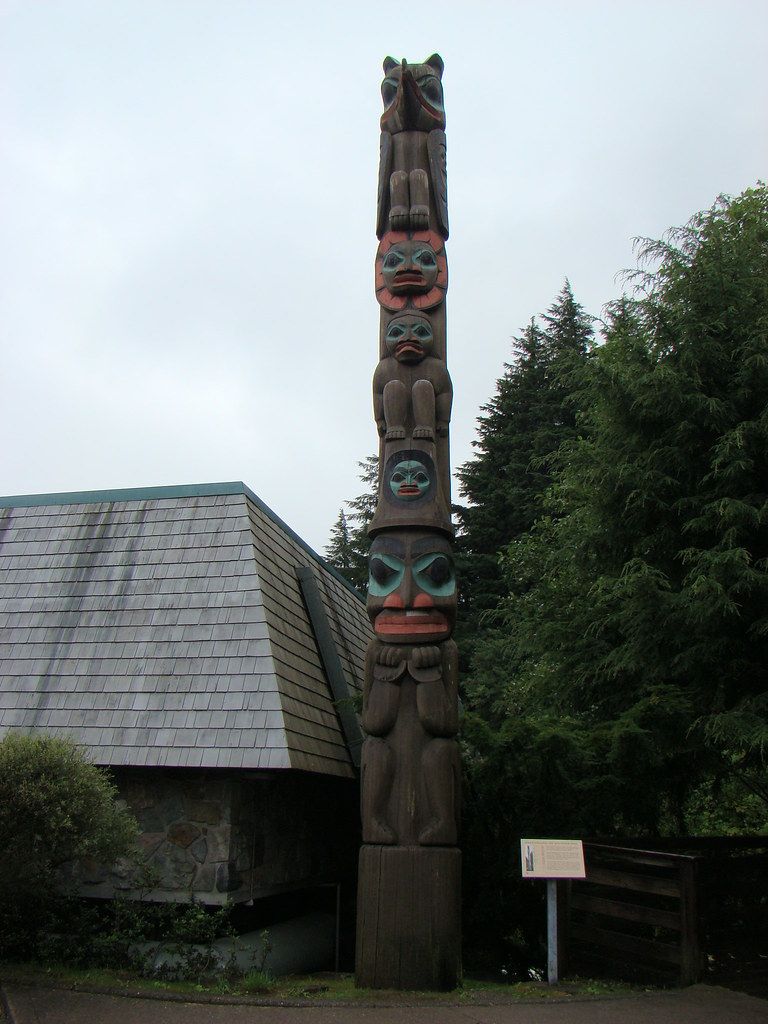 "Since that time Stan has produced an impressive body of work and is credited with bringing about a revival of Tlingit art and design," his bio reads.
"Other recipients of the Fulmer Award include, Prince George-based beading artist Crystal Behn, Haida weaver Sgaanjaad Sherri Dick from Masset, West Vancouver artist James Harry, Heiltsuk visual artist Dean Hunt and Namgis artist from Alert Bay, Shawn Karpes," the Terrace Standard reports.