For the past few weeks the Skeena region has been in a strange limbo when it comes to steelhead.
Due to alarmingly low numbers at the Tyee test fishery, the lowest in nearly seven decades, the province confirmed that the steelhead fishery would be closed until at least December 31.
But anyone who wanted to raise the issue with the federal fisheries minister was out of luck, because since the September election there has been no minister.
"On election night, Prime Minister Justin Trudeau's first cabinet casualty came early as Fisheries Minister Bernadette Jordan tumbled to defeat in Nova Scotia's South Shore—St. Margarets riding," the Toronto Star reported last month.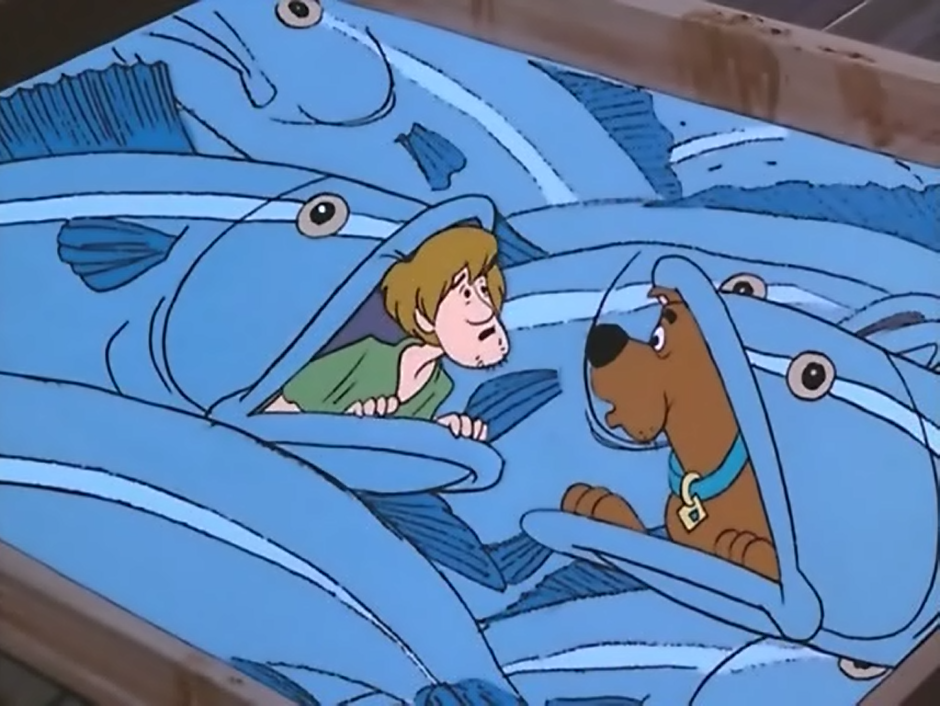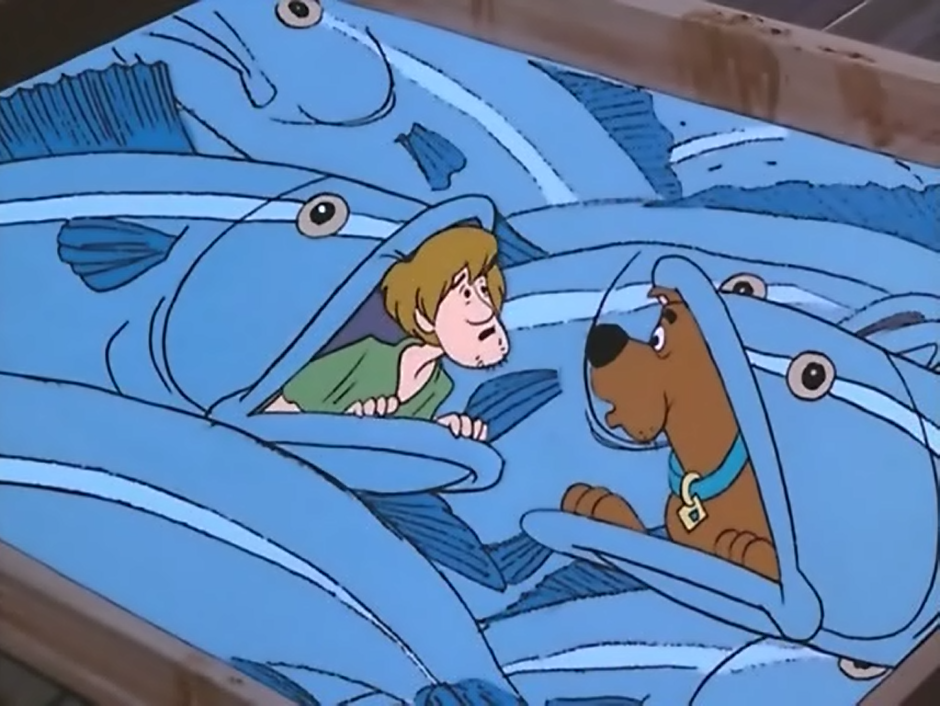 Trudeau is likely to name a new minister next week. And Skeena locals will have tough questions for whoever is selected.
"Criticism has been directed at fisheries officials, both provincial and federal, over river closures saying the problems with the fisheries aren't going to be solved by continuing to close rivers to commercial and recreational fishing," CFNR reports.
Among the locals hoping to press the new minister is Skeena Bulkley valley MP Taylor Bachrach.
"Over the coming weeks and months, I'll be advocating for greater efforts to be directed at steelhead recovery, including protecting habitat, minimizing fisheries impacts and addressing Alaskan interception," he wrote recently on Facebook.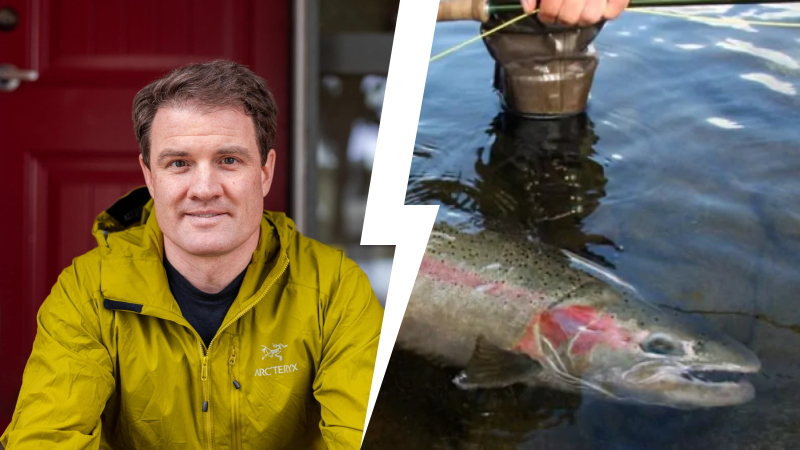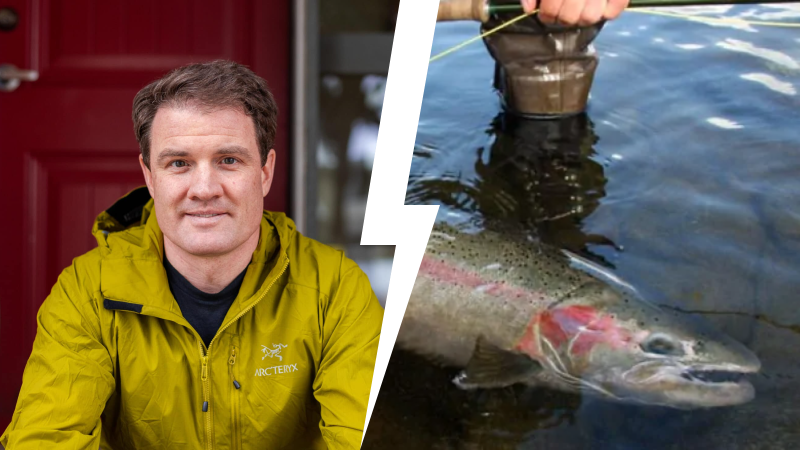 "If we hope to have Skeena steelhead avoid the fate of Thompson River steelhead we must make different choices, many of which fall in areas of federal responsibility," he said.
The MP is referring to the dramatic decline of Interior BC steelhead trout. Just 203 returning steelhead were recorded last year in the Thompson River. And only 19 spawning adults returned to the Chilcotin watershed, raising concerns the population could soon go extinct.