One of the longest serving rural mail carriers in Canada, a New Hazelton local named Dianne Starr, just retired after more than 51 years on the job. And praise is pouring in across the region.
"Most outstanding mail lady ever!!" April O'Neil writes on Facebook. "Will sure miss your smiling face…Thank you for your dedication and kindness always. Enjoy your retirement."
"Appreciate the extra time for parcel drops in Gitsegukla," adds Violet Sampare. "Going to miss seeing you. Always a joy to run into you."
On Facebook, Starr's son estimated that in that time his mom drove nearly 700,000 km.
"Just that basic distance is enough to go to the moon and 8/10ths of the way back," Ryneld Starr writes. "It would take her 17 times arounds the circumference of the earth or 125 times across Canada. All done without a major accident."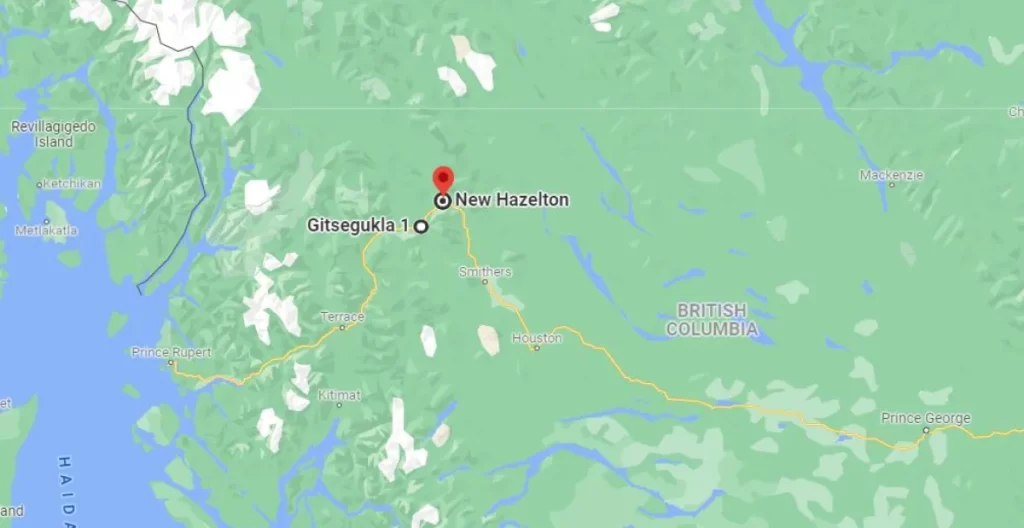 "Kudos to her for her longevity and dedication to making sure her customers got their mail through rain, sleet, snow and everything else thrown at her in 51 years," he adds.
When Starr originally took the job she thought it was only going to be temporary. But she ended up staying more than half a century.
"It was just a great job," Starr told CBC. "I love being outside and I have no problem driving in the winter…I never had an accident and never went in the ditch."
Now, though, she's ready for a bit of rest.
"We cannot overstate our gratitude to Dianne for her lifetime of service," Canada Post's Valérie Chartrand told CBC. "We thank Dianne for the service she has provided to her fellow Canadians and wish her much health and happiness in her well-deserved retirement."